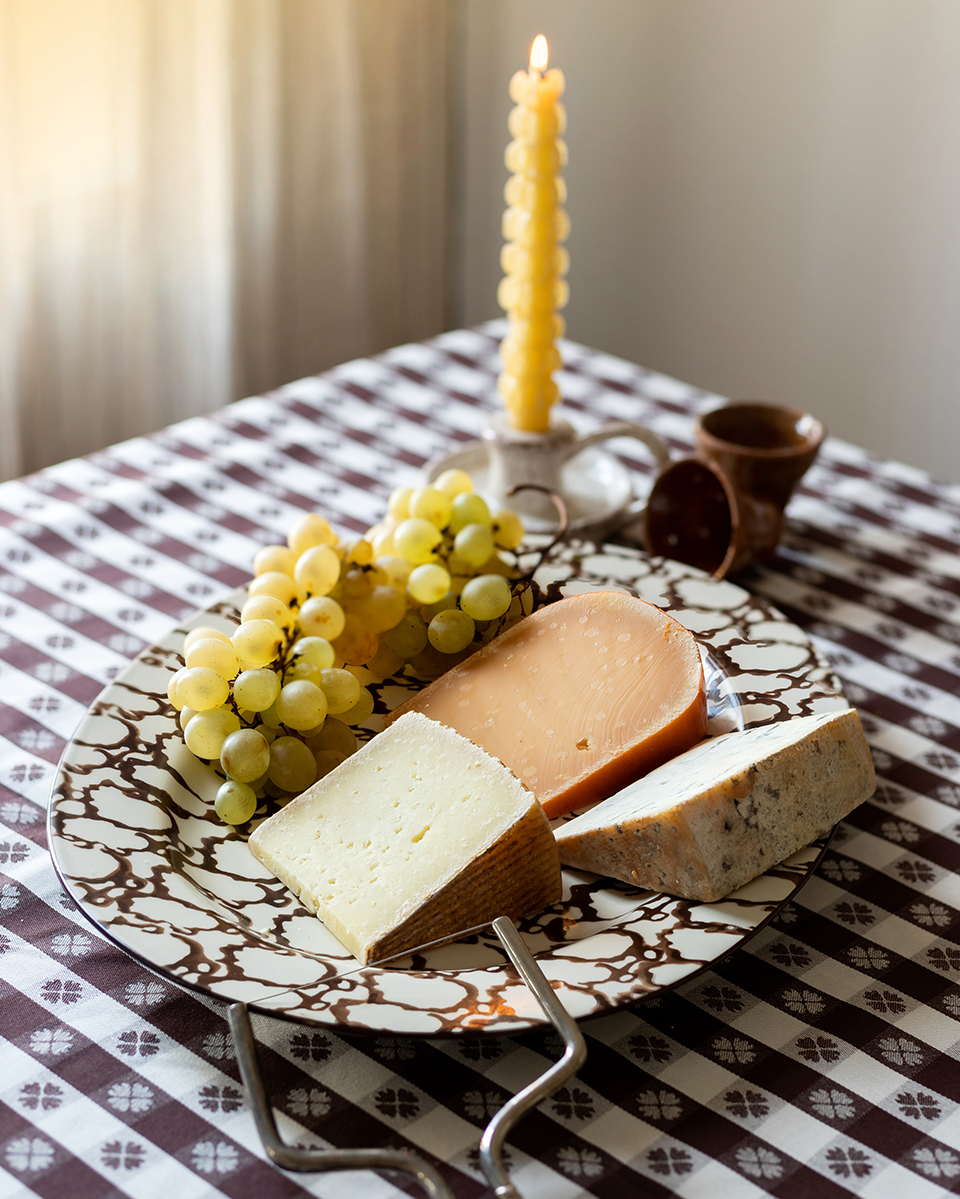 Clara Diez is a self-proclaimed 'cheese activist' and founder of Formaje, a Madrid-based cheese shop. Her connoisseurship goes beyond the photogenic party spread; she uses cheese as a springboard to broaden awareness of issues around sustainability and artisanal production. Below, she talks about the ultimate cheese board, how she accidentally fell in love with cheesemaking and the community she is building through Formaje.
You describe yourself as an "artisan cheese activist" — what exactly are you fighting for and why?
Cheese culture is present almost everywhere in the world, but the perception of it is dated and dull. This needs to change. There needs to be more effort to talk about the nuances and complexity involved in the production of artisan cheese. There is the cultural value that links us with traditions of different places. There is also the benefit of preserving natural ecosystems through livestock farming. It's important to communicate this to the consumer so they understand cheese is more than just useful for making sandwiches; it has a rich history and environmental benefits.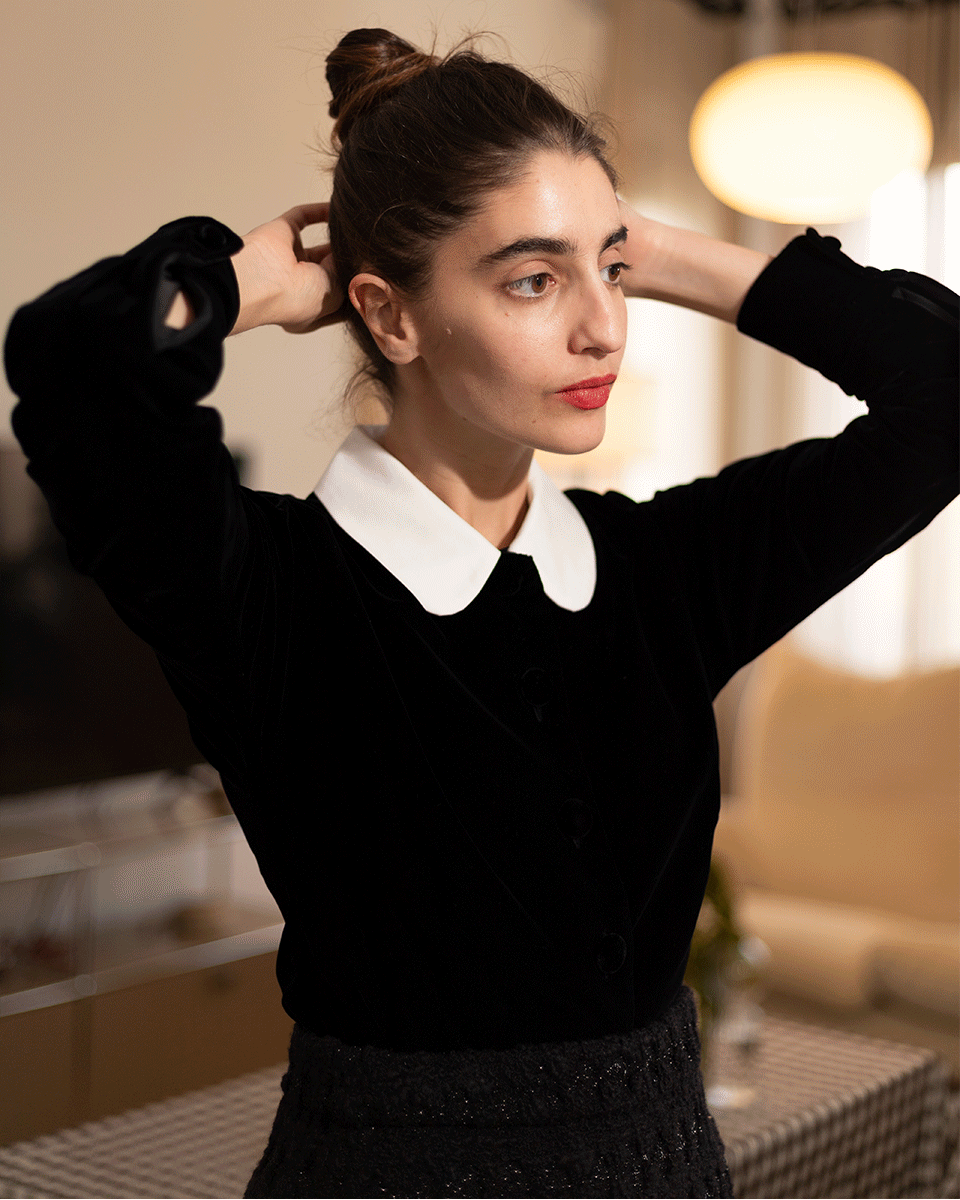 What is the most exceptional cheese you have ever had?
I'm in love with Red Casanova cheese from Bavaria. The bite is perfect. It is made with organic hay milk from Brown Swiss cows which results in an intense flavor and buttery texture. It's a washed rind cheese, which means that the rind is washed with water and salt to foster the development of a specific bacteria which adds that punchy flavor to it.
If you weren't in the business of cheese, what would you be doing?
I am not sure but lately I've become very interested in everything connected to wellness in the broadest sense of the word. What intrigues me about this movement is that it is driven by the curiosity of what it means to feel 'well' both inside and out.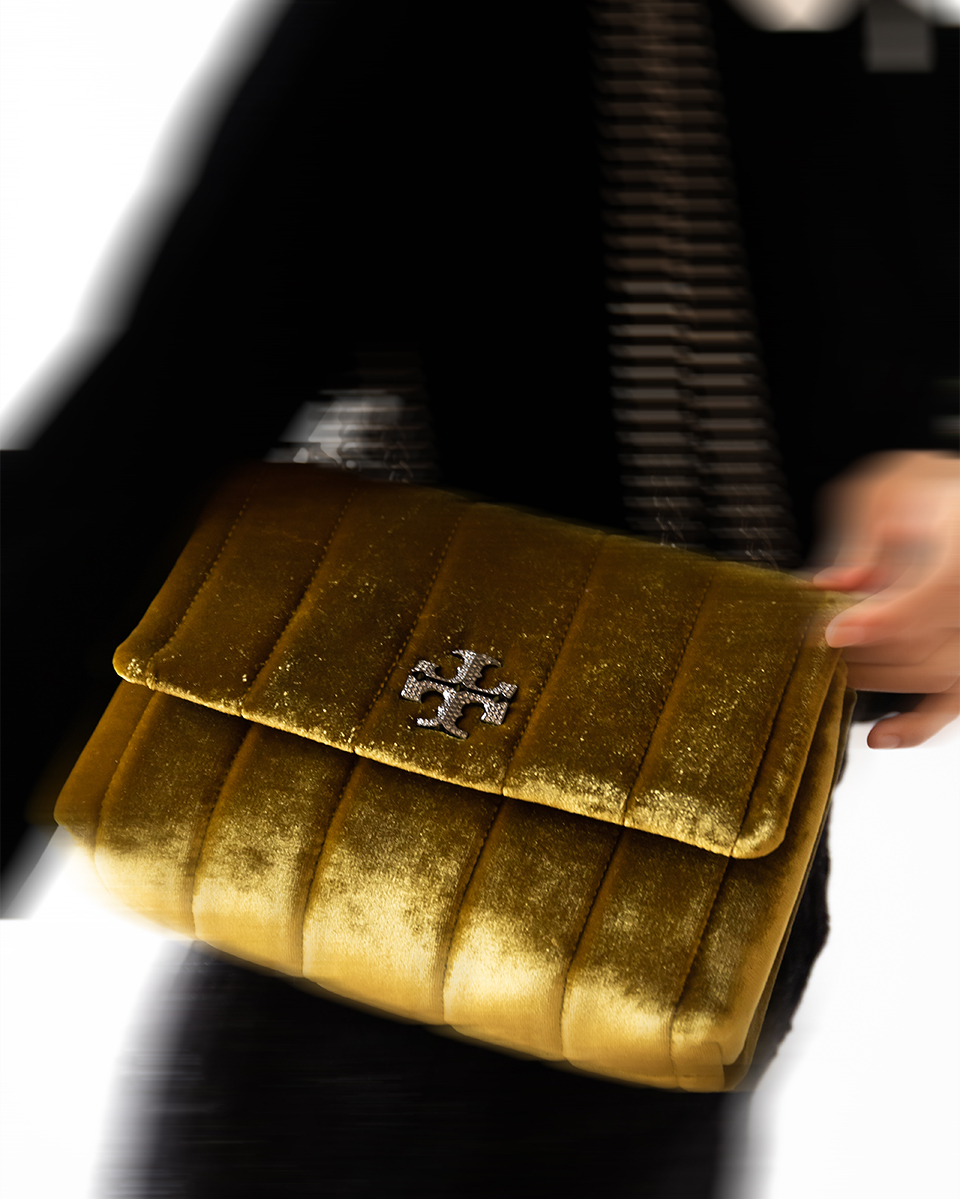 More to explore in
Entertaining