Writer Dorothy Parker said, "London is satisfied, Paris is resigned, but New York is always hopeful." Perhaps this explains New York City's magnetic draw for the doers and dreamers. Timed to the launch of our Fall/Winter 2021 collection, Tory enlisted the help of photographer and filmmaker Daniel Arnold to create a love letter to New York.
Highlighting eight incredible women entrepreneurs, the film takes viewers across the city — from Manhattan to Brooklyn, bodegas to book shops — as each woman shares what New York means to them. "It was exciting to work with such extraordinary women, all living and working in the city. For me, it's a really nice way to show the vibrancy of New York," Tory says. Eight New Yorkers wearing clothing from a New York-inspired collection while exploring New York City… As the saying goes, only in New York!
Experience the video above or keep scrolling for outtakes from the shoot.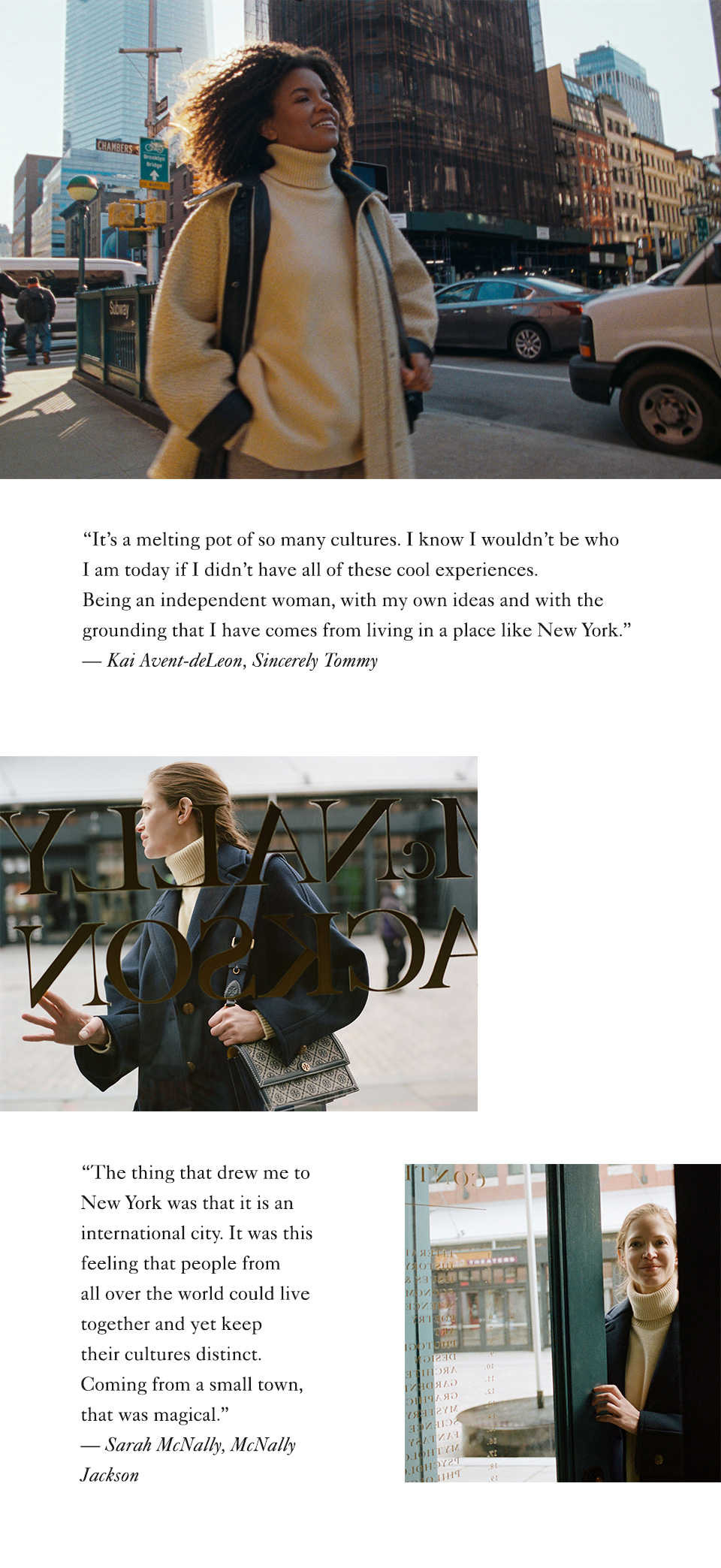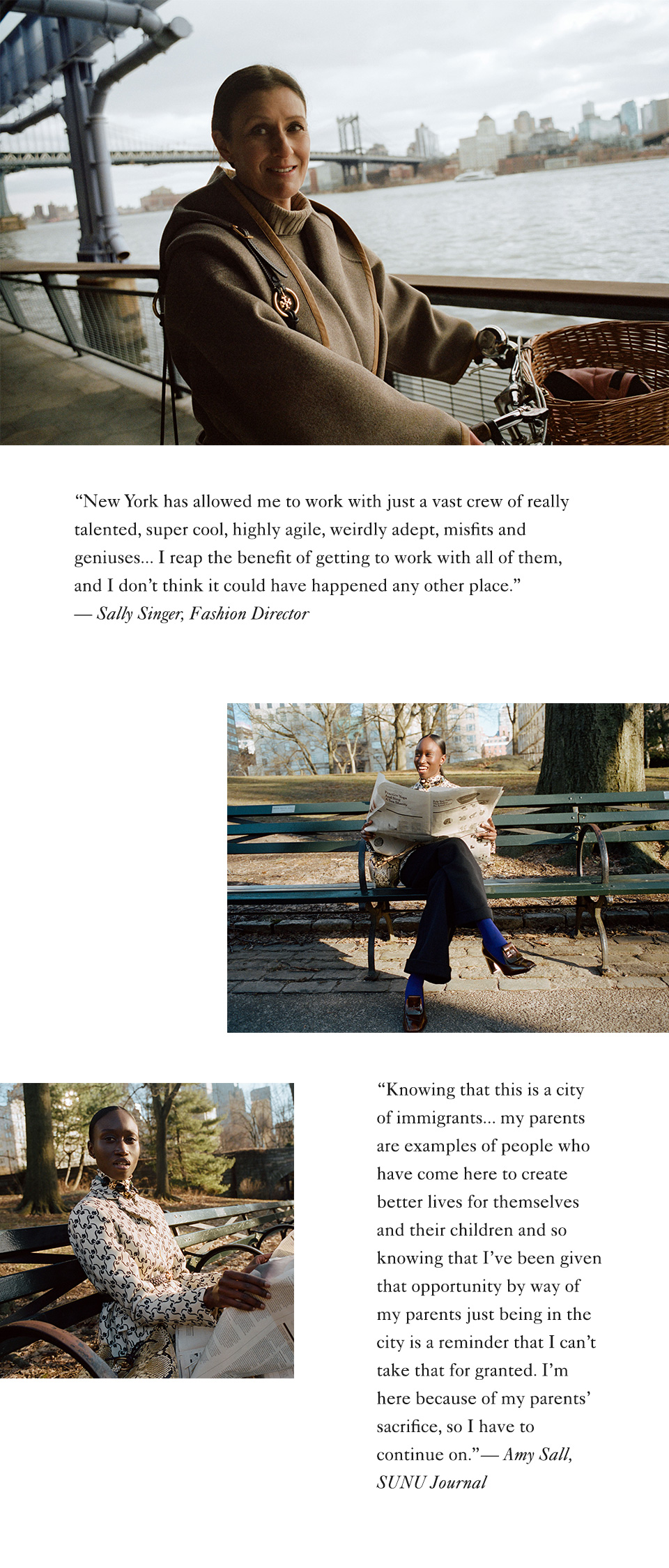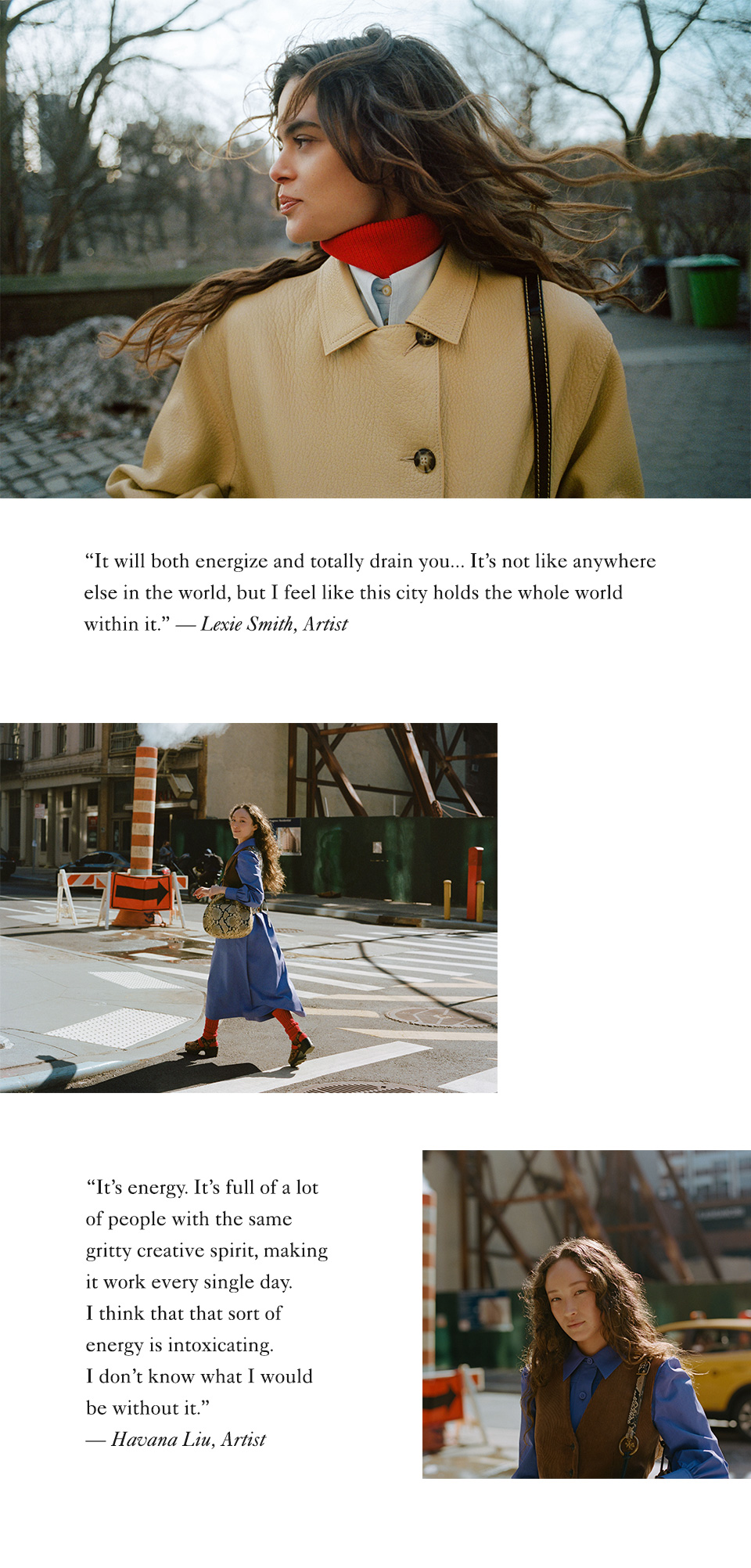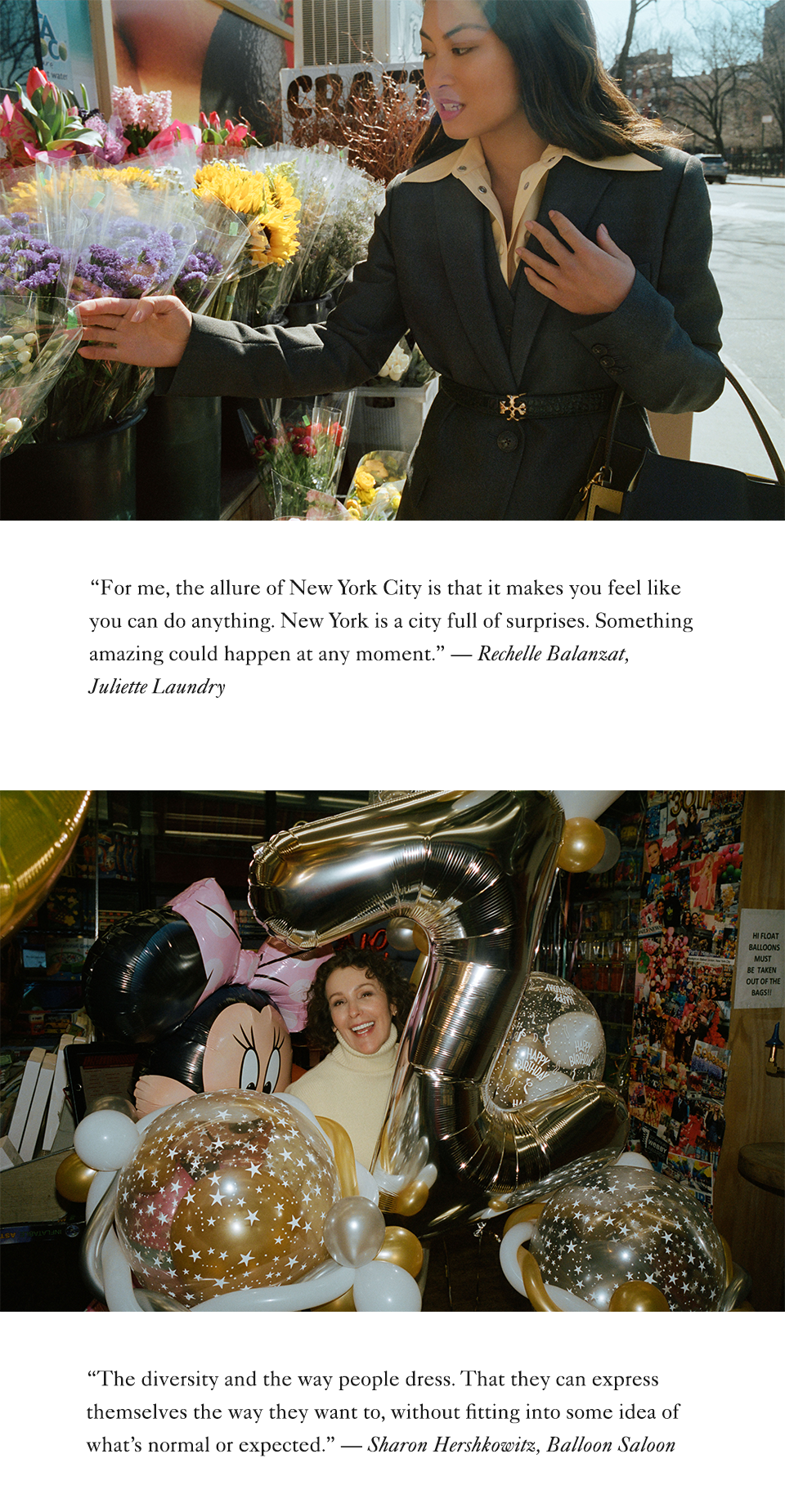 More to explore in
Culture