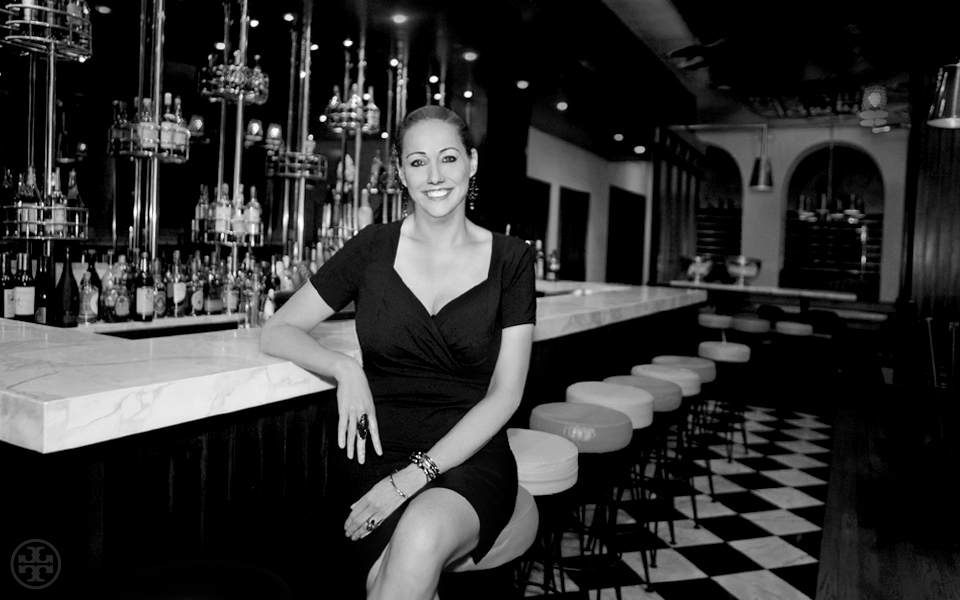 The LDV Hospitality consultant (and queen of New York nightlife) on fashion and unforgettable parties
During fashion week, I never get tired of…

The styling. I love seeing everyone dressed to the hilt.

The secret to a great fashion party…

The devil's in the details. You have to have a fantastic DJ, great noshing food, good service (people ready to hand you a drink when you walk in) and nice mood lighting. And it's never going to be a fun party if you don't have an eclectic group of people — you need all kinds.

And the formula for the right mix of people…

If I tell you, I'd have to kill you. People pay me a lot of money for that information.

Favorite party food…

My grilled cheese sandwiches! And pigs in the blanket — I just love them. I could eat an entire bowl.

And if I'm having a dinner party…

My risotto, with goat cheese and wild mushrooms, is impeccable.

When in doubt, I wear…

The go-to little black dress. And a Nicole Miller dress from her archives that she's remaking for me.

At a party, I break the ice by…

Telling a joke. Even if people don't think it's funny, I end up laughing at myself.

As a host, I like to surprise my guests with…

An unusual guest or an amazing performance. Or a really phenomenal secret location.

On your party playlist…

I'm super-spoiled because I've not had to make a playlist since high school. I have the world's most amazing DJs — Donna D'Cruz, Mateo, Uncle Mike….

Most memorable fashion party…

The 2008 Armani/Met Ball birthday afterparty for George Clooney. Fergie sang. John Mayer sang. Sting sang. We had a fireman come deliver the cake — it was hilarious.

My one guilty party pleasure…

Karaoke — I love it! Anything by Journey, anything Eighties. I always blow my voice on the first song, but it doesn't stop me.
More to explore in
Entertaining