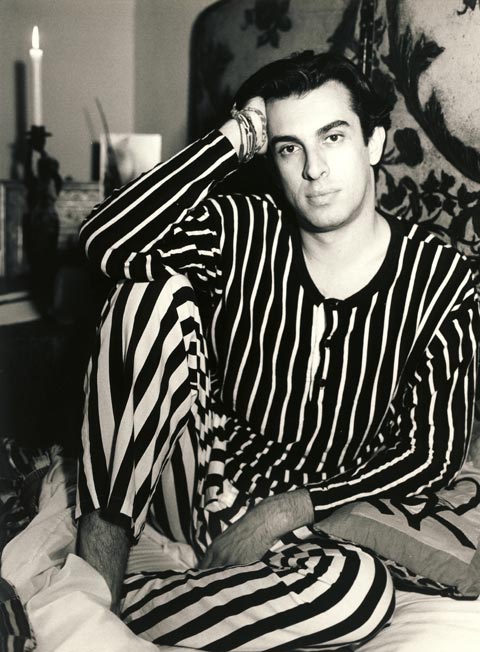 Where is everyone going after-hours during London Fashion Week? Robin Birley's latest nightspot, Loulou's. Its interior (every good club needs a giant stuffed animal giraffe) was designed by Rifat Ozbek, who stopped for some q's….
Loulou's decor is inspired by…
Music halls, Twenties Afro Deco, gypsy caravans and Tibetan temples.
I always order…
Hot Fred cocktail.
Everyone loves Loulou's because…
It's one of a kind.
Easiest way to make a room look chic…
Mixing lots of Yastik cushions.
More to explore in
Experts