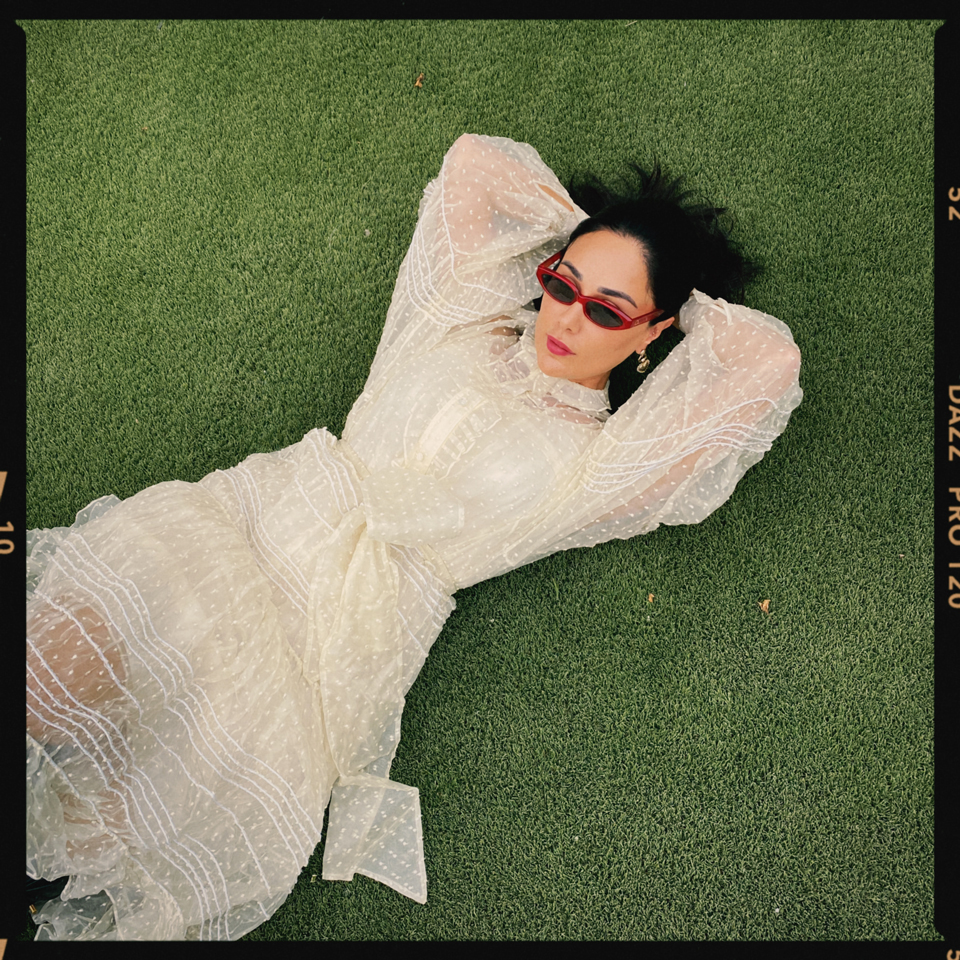 Making a career change can be a risky move, but for Dubai-based musician
Layla Kardan
, it's clear that it was the right one. After completing her master's degree in business, she worked a traditional nine-to-five job for more than a decade before pursuing her longtime dream of becoming a singer. In 2017, Kardan was named Emirates Woman Artist of the Year.
With a sound that blends jazz, pop and electronic influences, the singer-songwriter has successfully carved out a space in the Middle East music industry and beyond. Here, Kardan speaks with Tory Daily about the songs, the style and the women that inspire her.
My very first music memory… 
When I watched Jungle Book for the first time. I was fascinated by the jazz instruments and melodies and that's where my love for music — specifically jazz — was born.
Song or album that changed my life…
The Miseducation of Lauryn Hill was such an integral part of my youth. It was a time when I was extremely impressionable and misunderstood, living in a community where I felt I couldn't relate to many others. I found solace in the lyrics and music, and still consider it to be Lauryn Hill's most profound body of work.
Artist who is on constant rotation…
It's always Sade. I love everything about her as an artist and woman. Currently, I am obsessed with Channel Tres, so he is also on repeat.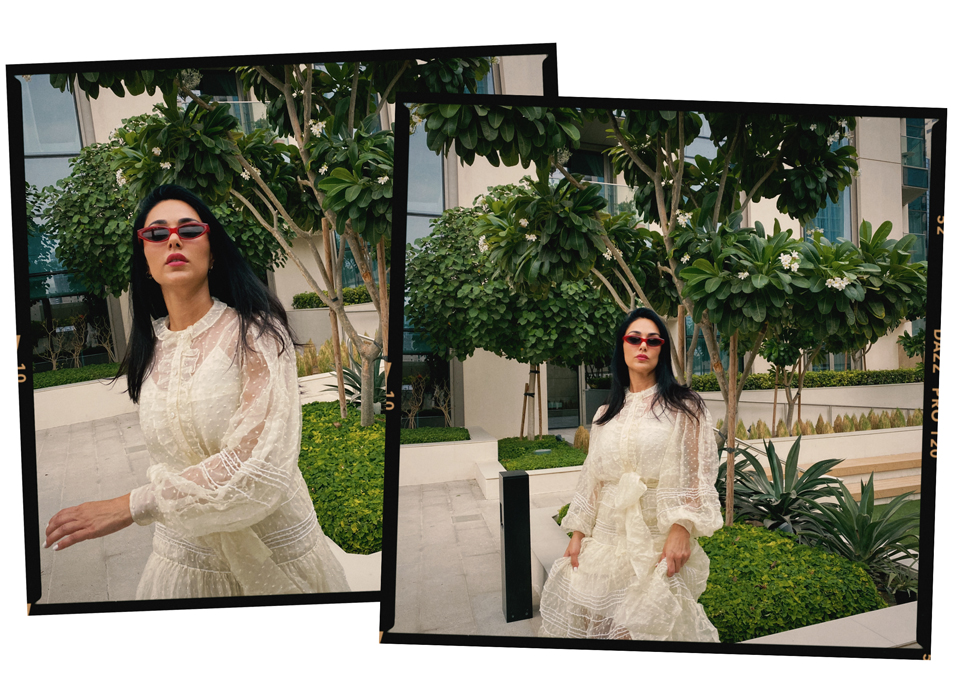 My go-to karaoke song… 
'Kiss' by Prince
My music icons… 
Sade, Nina Simone, Erykah Badu and Jill Scott.
My dream collaboration is… 
A track produced by Pharrell with Andre 3000 on a verse.
I would describe my on-stage style as… 
Sensual and feminine
The proudest moment of my career thus far… 
The release of my first album, Saved.
I embrace ambition by… 
Enjoying the personal growth that I have made through working harder and achieving more. I also embrace it by seeing how much I can do for those in my direct network as well as in my greater community when I am successful.
And the person who inspires me to embrace ambition is… 
Oprah Winfrey. She went up against all odds to create an empire, which has had a positive impact on so many people's lives globally. The work she has done with her leadership academy for girls is beyond impressive and a catalyst for change today and for generations to come.