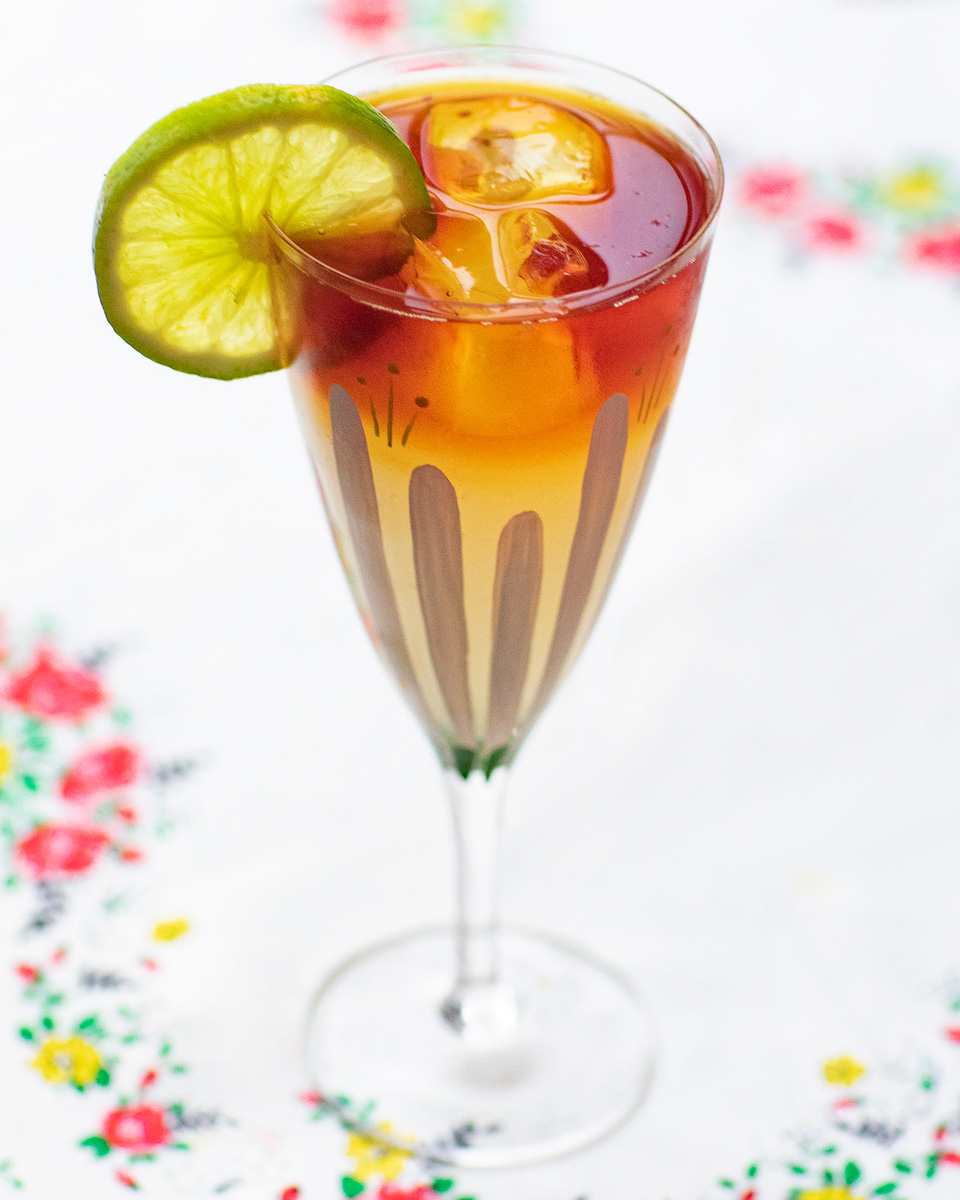 Living in lockdown, it's the small things that get us through. This can mean a flip through a cherished photo album, a board game with a family member, a homemade sourdough loaf. And at the end of the day a cocktail might be in order. We nearly chose a Moscow Mule, a delicious two-ingredient wonder made of ginger ale and vodka, but Katipai Richardson-Wilson, owner of Brooklyn cocktail bar Dirty Precious and the blog's new resident bartender, had a brilliant suggestion: Why not try a Dark and Stormy, a twist whose dramatic name feels appropriate at the moment and whose two ingredients—ginger beer and dark rum–are more flavorful options. Simplicity at its most exciting.
Dark and Stormy
Ingredients:
2 ounces Gosling's or Myers's dark rum
5 ounces ginger beer
Lime wedge
Directions:
Pour the rum over ice in a highball and add ginger beer. Garnish with lime wedge.
More to explore in
Entertaining