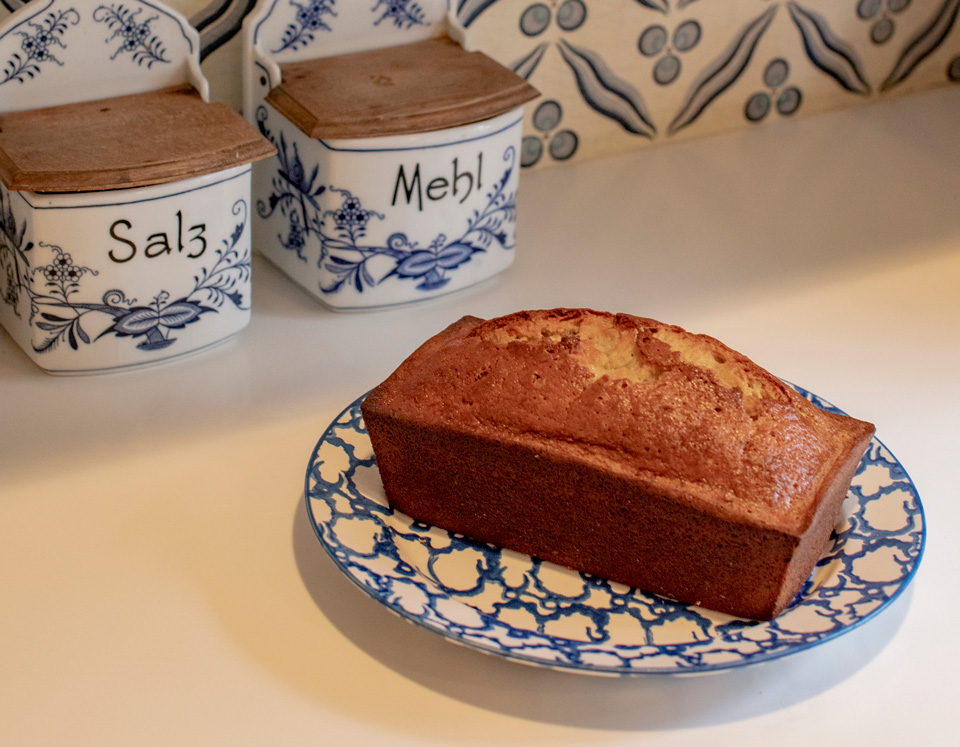 Tory took to 
Instagram
 the other day to share her favorite certified comfort food recipe: Banana Bread. Naturally, we wanted to share it here too. Happy baking!
Ingredients:
3 ripe bananas, mashed
2 eggs
1 3/4 cups flour
1 1/2 cups sugar
1/2 cup vegetable oil
1/4 cup milk
1 teaspoon baking soda
1 teaspoon vanilla
1/4 cup walnuts (optional)
Directions:
1. Combine the oil, eggs, sugar, milk, vanilla, and mashed bananas.
2. Add the baking soda and flour.
3. Combine well for 2-3 minutes.
4. Pour into a greased loaf pan and bake in a preheated 325 degree F oven for 1 hour and 20 minutes.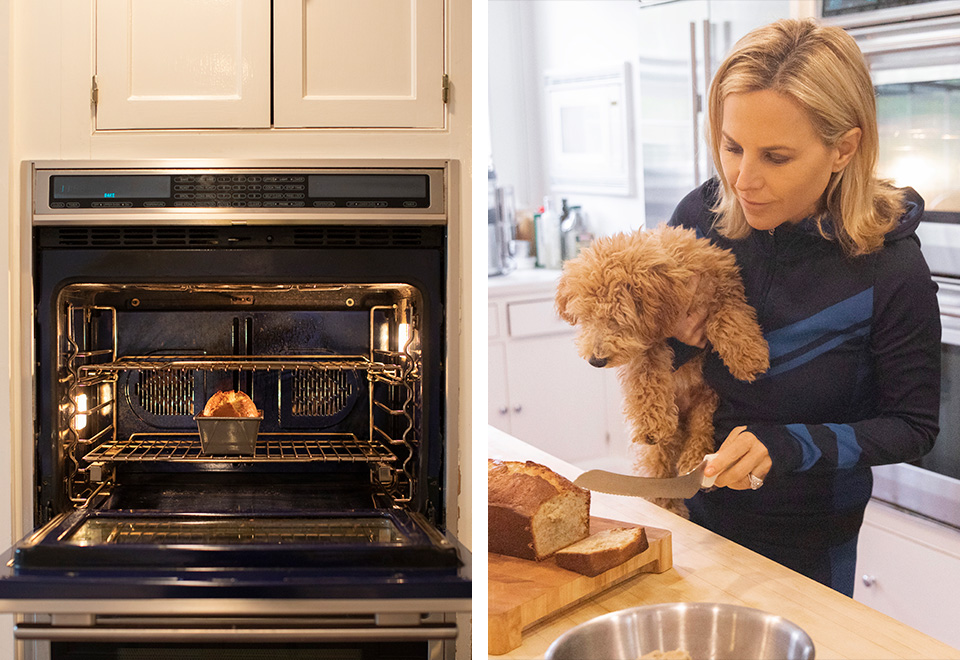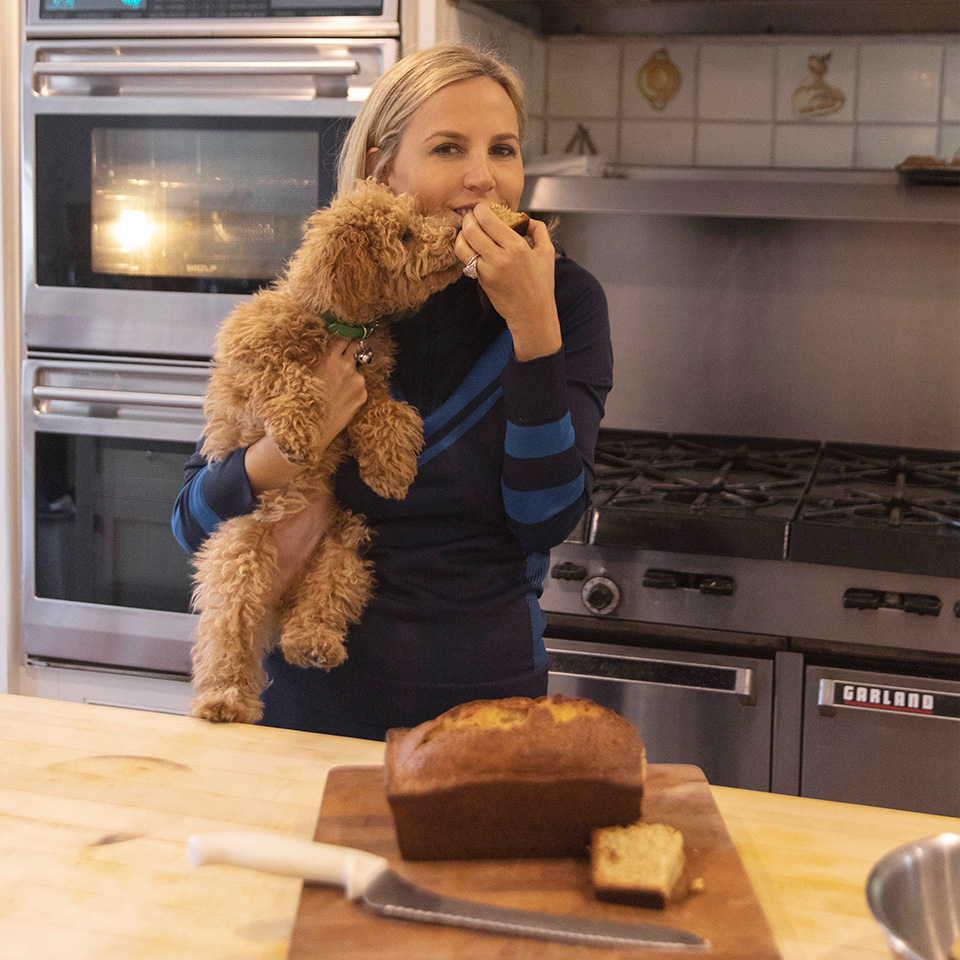 More to explore in
Entertaining