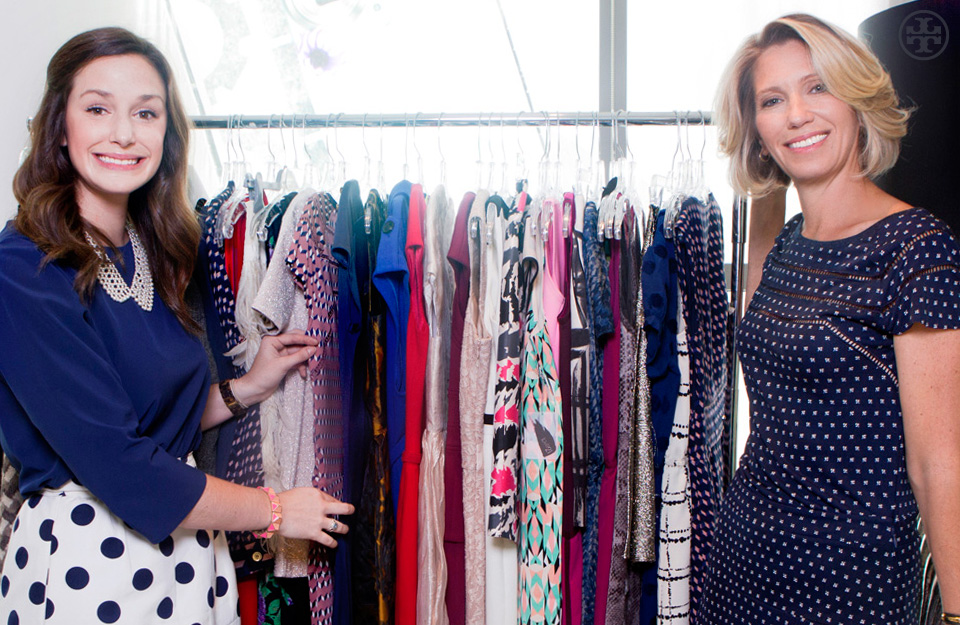 For Editor-in-Chief and intern alike, summer is about hard work, individual style, pluck and humor.
Brandon Holley
Lucky, Editor-in-Chief
Advice I give to interns…
Learn and make contacts. Approach your projects with dedication. Try not to be obnoxious but get yourself noticed. Last summer two interns made cookies for the editors that spelled out, "Hire me!" One now works here. She showed the right amount of pluck and humor.
If I could intern anywhere I'd intern…
Somewhere in tech, like for someone writing code for learning robots or front-end engineers creating code for user-interface.
My style advice for an intern…
The Lucky offices are not a fashion show, but they are also not a garage. Dress up but show us your personal style (don't be too corporate).
This was my dream summer job because…
I am interning at a magazine that emphasizes my two favorite things: shopping and style.
The most important thing I've learned so far…
Remember that every day is a fresh opportunity to make a positive impression. Hard work and networking go a long way!
The best thing about being an intern…
Being able to work side by side with my role models each day — I'm a part of creating the magazine I love.
My style advice for an intern…
A crisp white button-down paired with colored denim. Being an intern in the city, I always keep flats close by.
More to explore in
Experts