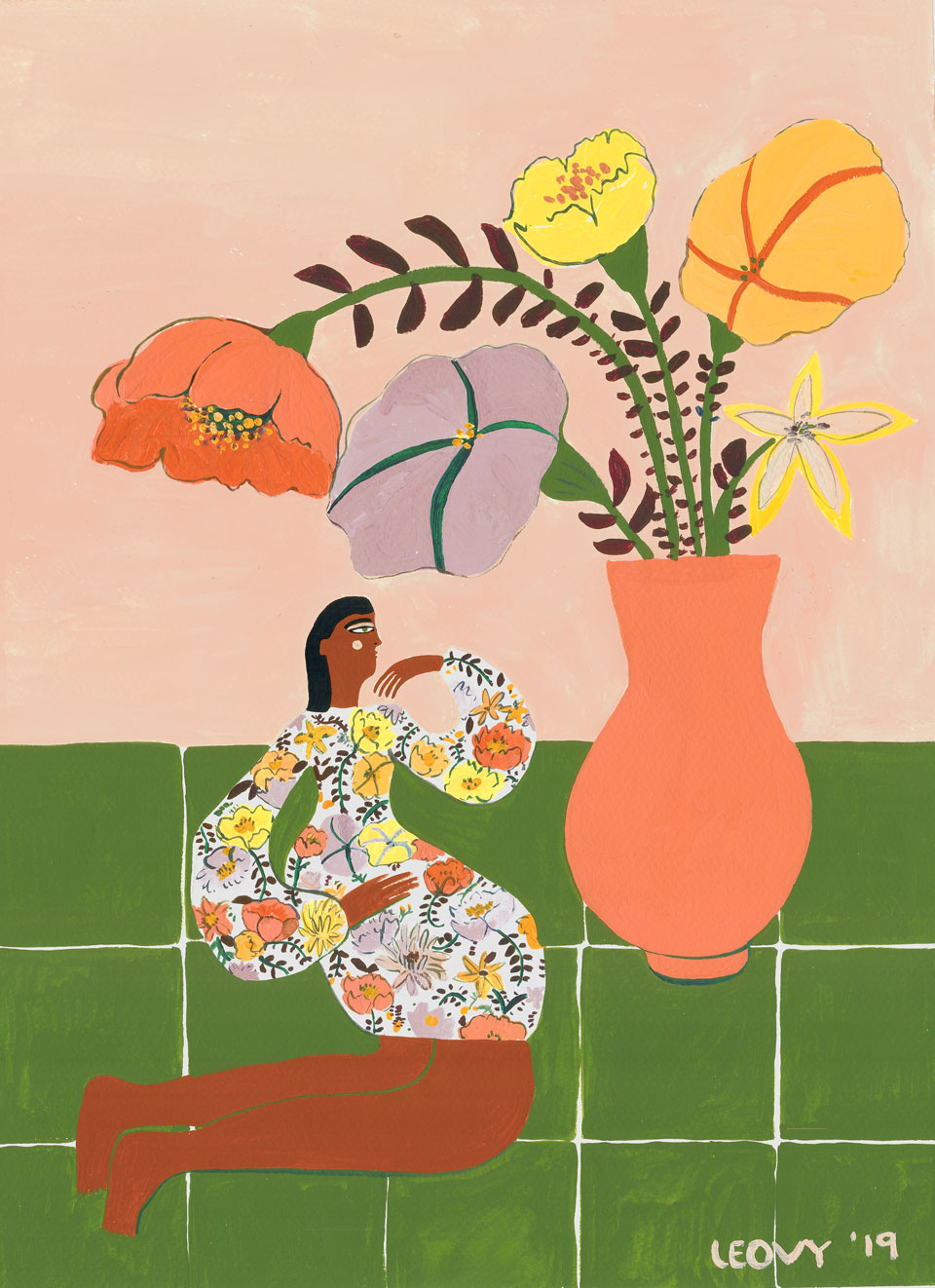 Cancun-based artist @Analeovy_art caught our eye on Instagram a while back. Extremely talented and expressive with strokes and scribbles, she transitioned from studying graphic design in Barcelona to illustration and painting a few years ago. Working mainly with acrylics, gouache and water-colors, her passion for celebrating women and diversity comes through the shapes and hues that are inspired by fashion, culture and everyday life.
We reached out to her while she was summering in Amsterdam, and asked her to create an image that was inspired by the Fall 2019 collection. Below, her interpretation of the Printed Cotton Dress in gouache on cotton paper, along with some of her previous work.
I knew I had to be an artist when…
I was working as a graphic designer and realized nothing made me happier than painting. After meeting people who were in that creative field and making a living from it, I was inspired to pursue art as a career. It has not been easy, but definitely the best decision I have ever made.
My artistic influences are…
Matisse, Pierre Boncompain, Gauguin, Florine Stettheimer….
I find inspiration most when…
I travel, when I walk and listen to music, and when working in cute coffee places.
For this project I was inspired because…
The floral prints of the collection are absolutely stunning, loved the shapes and color palette.
My personal style is inspired by…
1970´s California, however I am always changing.
Some of my current fashion icons are the Haim sisters, Sienna Miller, Alexa Chung.
My ideal dinner party guests…
Alicia Keys because LOVE her, plus a good dinner needs some good music.
Frida Kahlo, for an interesting conversation, and Paul Rudd for the laughs.
The last place I visited was…
Amsterdam for the summer. Best trip I have ever had!
The next place I am traveling to…
Oaxaca for a friend's wedding!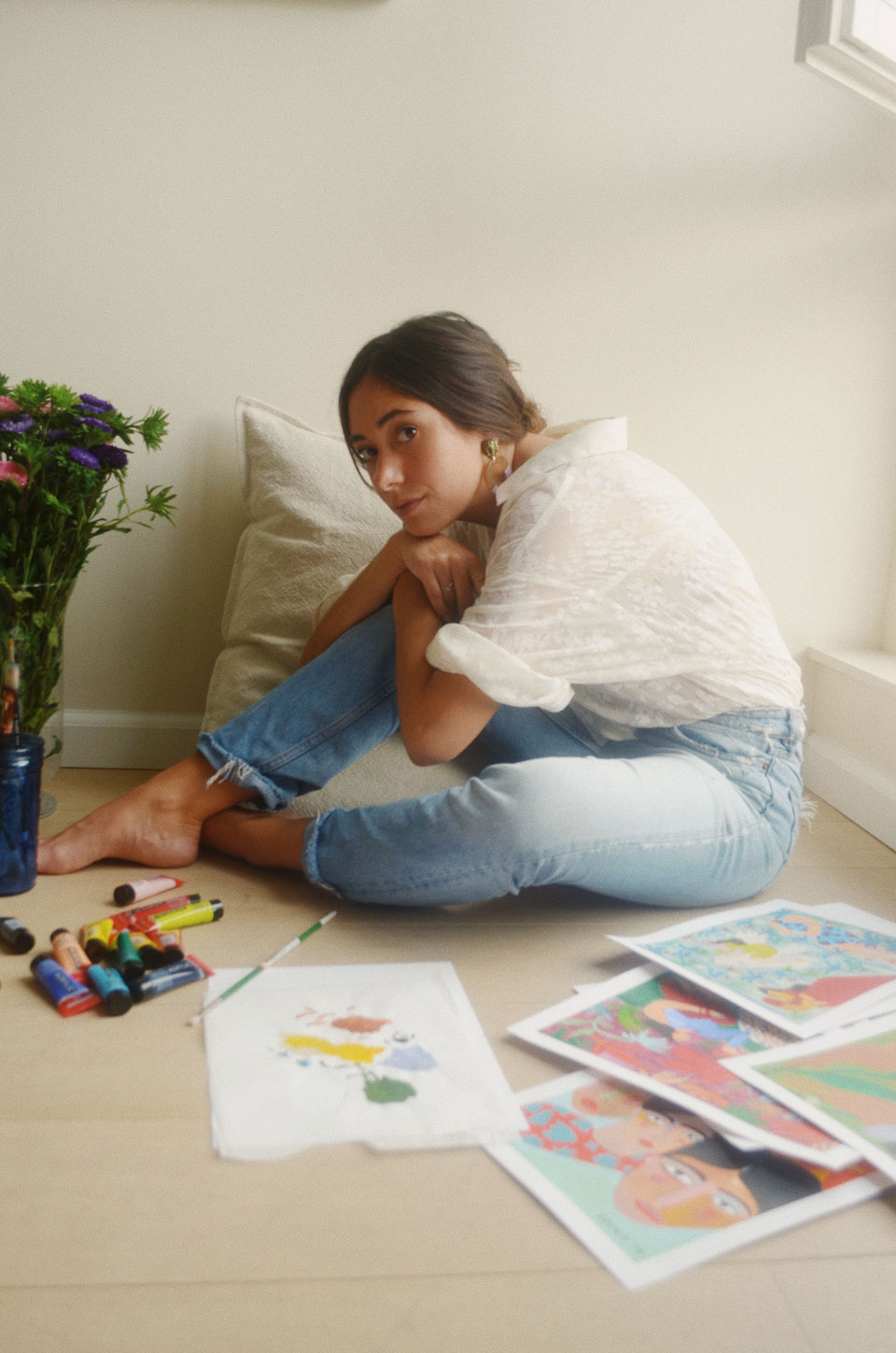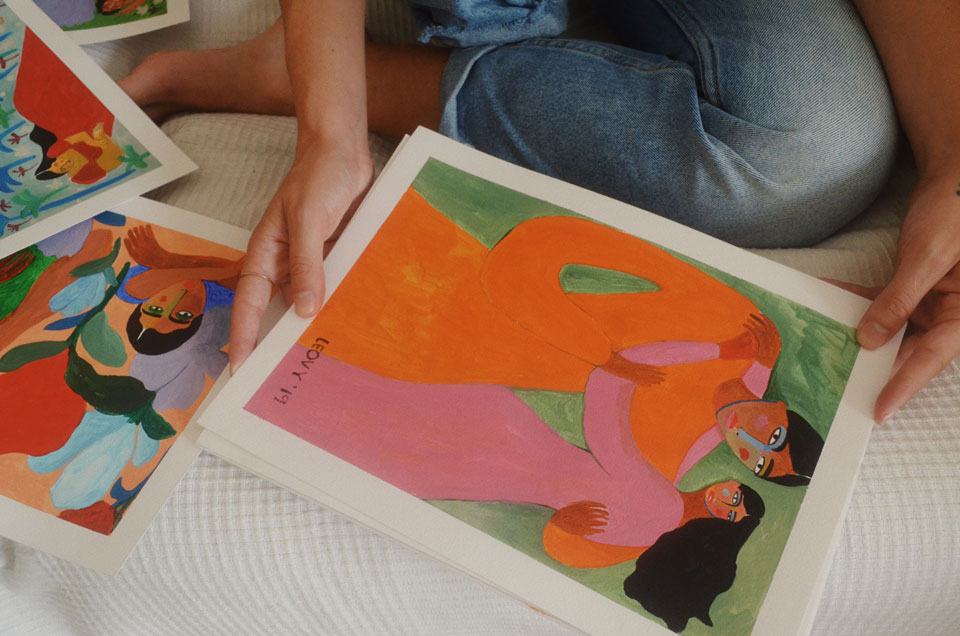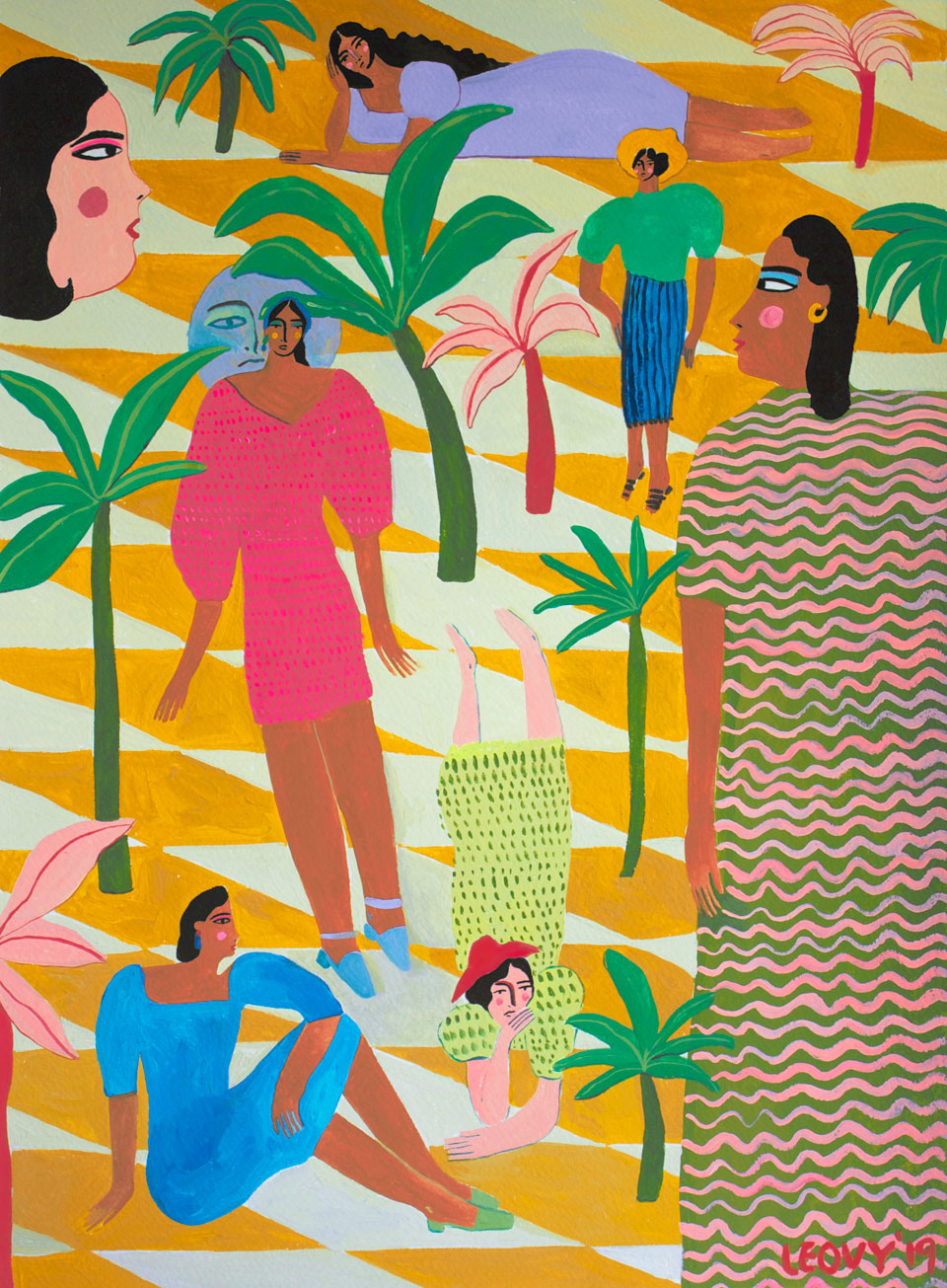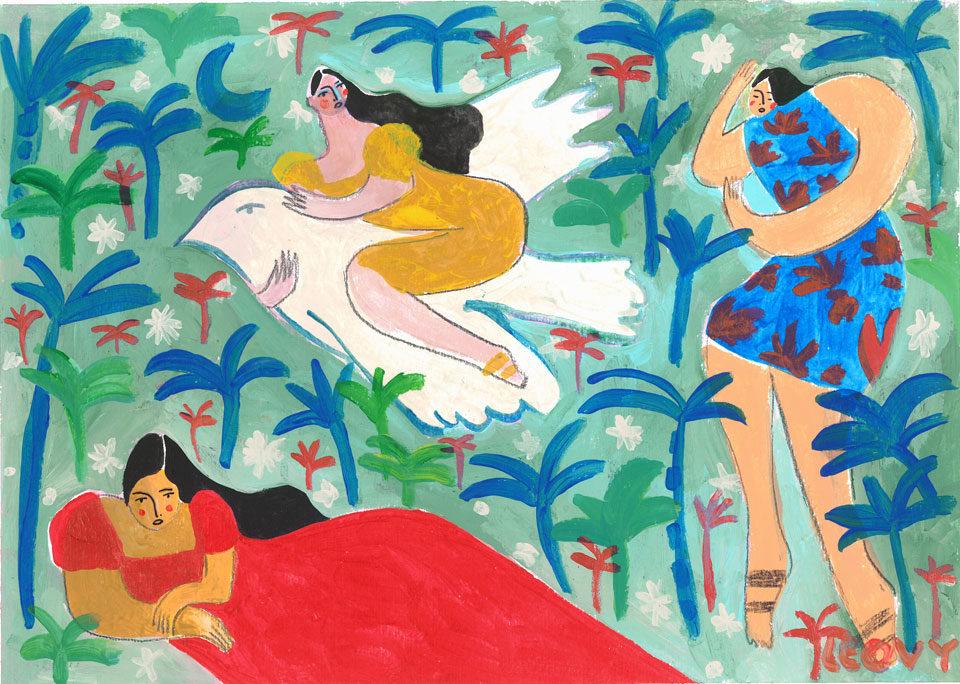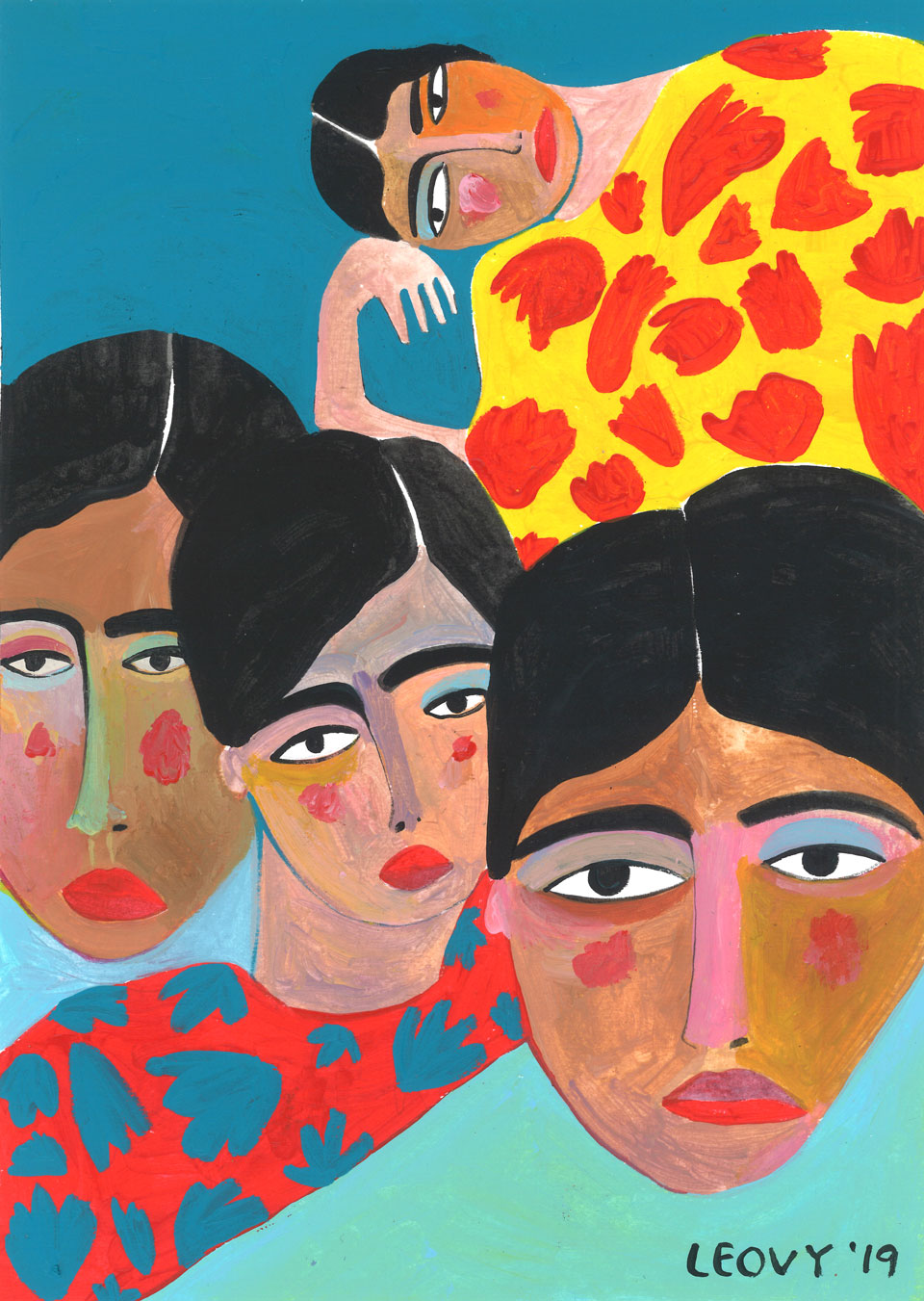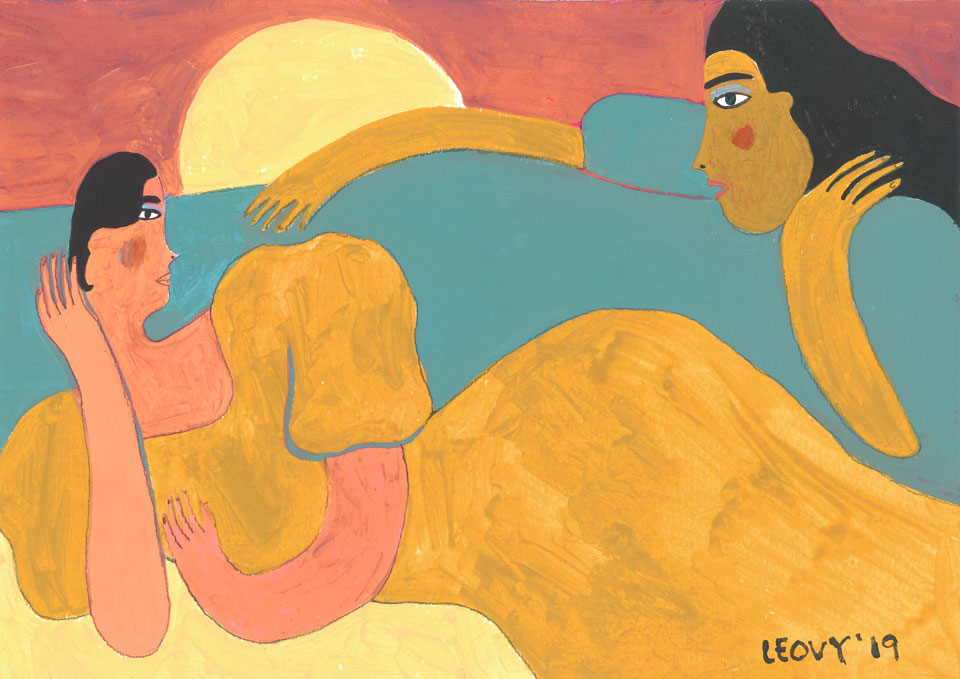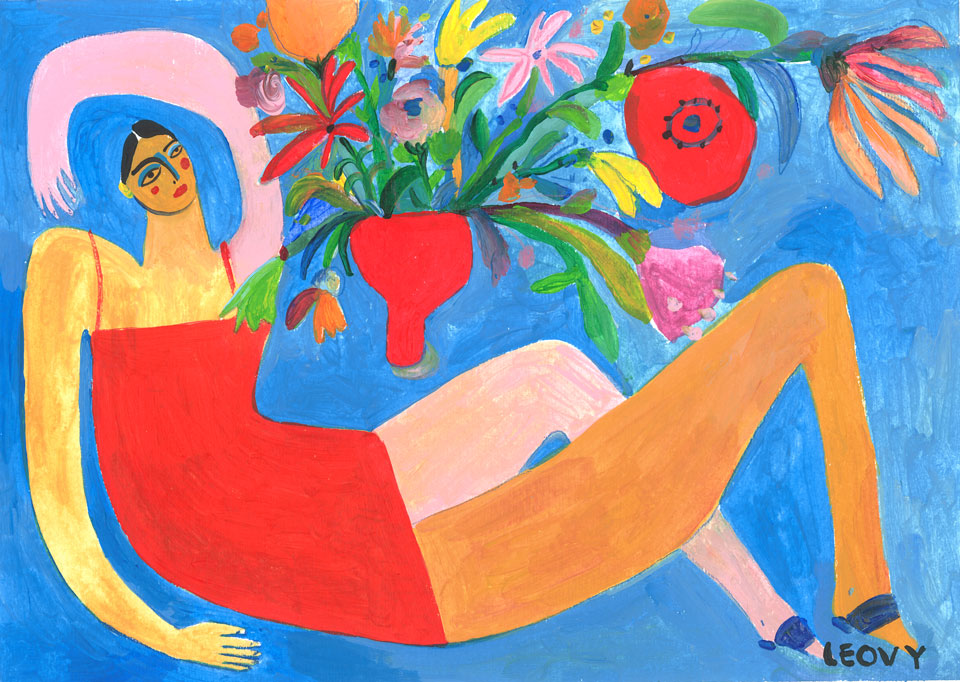 More to explore in
Culture