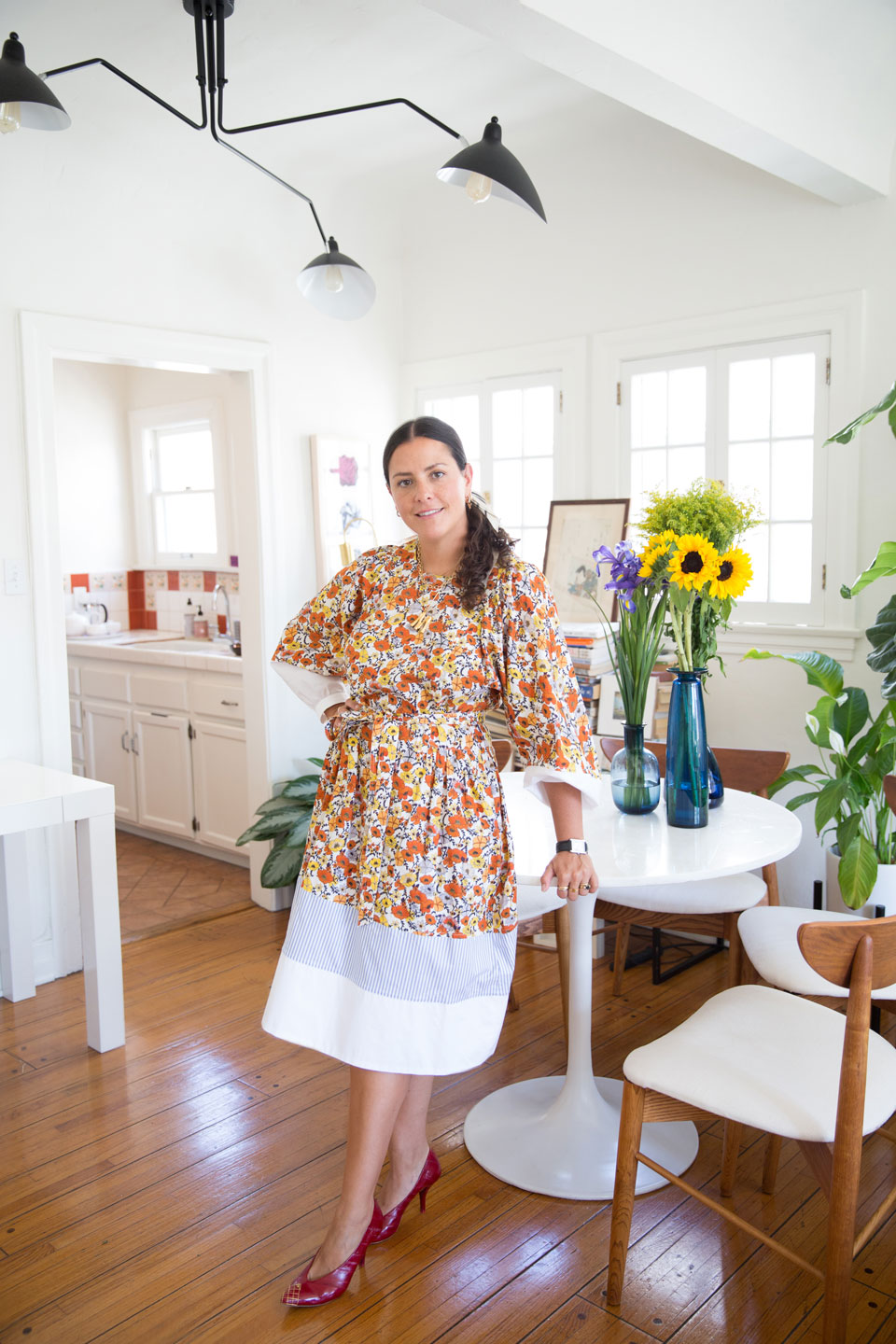 Michaela Dosamentes is one of those fashion people that makes everything look easy, including bouncing from runway shows to cocktail parties, no matter what city she is in. She's a multihyphenate — Editor in Chief, creative director and stylist — who has paved her career working under Carine Roitfeld at Vogue Paris and CR Book. She later co-founded and edited Solar Magazine. Working in fashion for over 15 years, she has been creative directing and styling countless fashion editorials and runway shows, consulting on advertising campaigns, and discovering and nurturing young talent.
Her forward-thinking fashion sensibility is in part from having zipped around the globe. Originally from Mexico, Michaela grew up in New York, had a long stint in Paris and then back to NYC. She's currently living in Los Angeles, but with her constant travel schedule, she often finds herself on a plane. We caught up with her before she left her charming West Hollywood bungalow and headed into the eye of the style storm — Manhattan — where fashion week madness kicks in.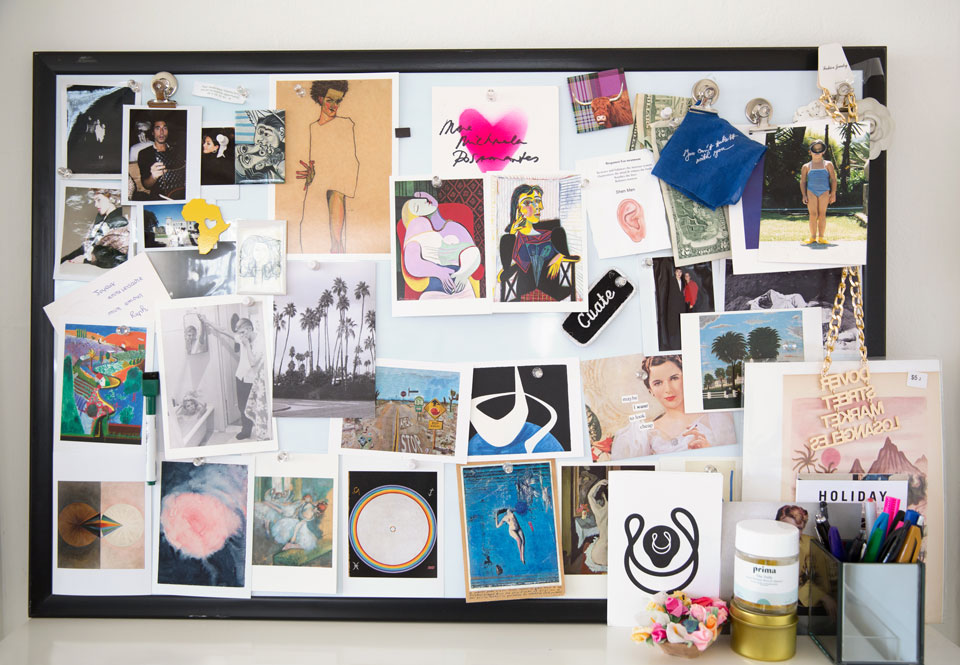 First fashion memory…
My first shoot ever – Karen Elson and David Sims shooting a calendar for Vogue. It was an inspiring moment that lead me to want to be involved in image making.
Most memorable fashion show moment…
In New York, the infamous delayed Marc Jacobs show. It was always a highlight of the season, and I remember being with the Vogue Paris team at the time, at a dive bar around the corner from the show venue, waiting for it to begin.
Second runner up: Running across the runway at a Chanel Haute Couture show – before it was over – to tell my boss, Carine, that the model cancelled for our shoot that was starting in 3 hours!
Right now I'm most looking forward to…
Khaite's second show, I love knowing young designers and watching them flourish and develop their point of view.
Best thing about NYFW…
Being in New York!
Hardest thing about NYFW…
Also being in NY!
Fashion week essentials…
Mophie, phone and sunglasses!
In my bag…
A tiny perfume, my iPhone and a metrocard.
My go-to fashion week look…
Jeans and a great blouse, with a statement shoe.
Footwear of choice…
A statement shoe!
Taxi or subway?
Both! Sometimes you can never find a taxi and sometimes the subway is faster!
Between shows you'll find me…
Jumping into cars with other editors and hanging with my friends.
Favorite spot for a drink or a bite…
Odeon in Tribeca. It never changes.