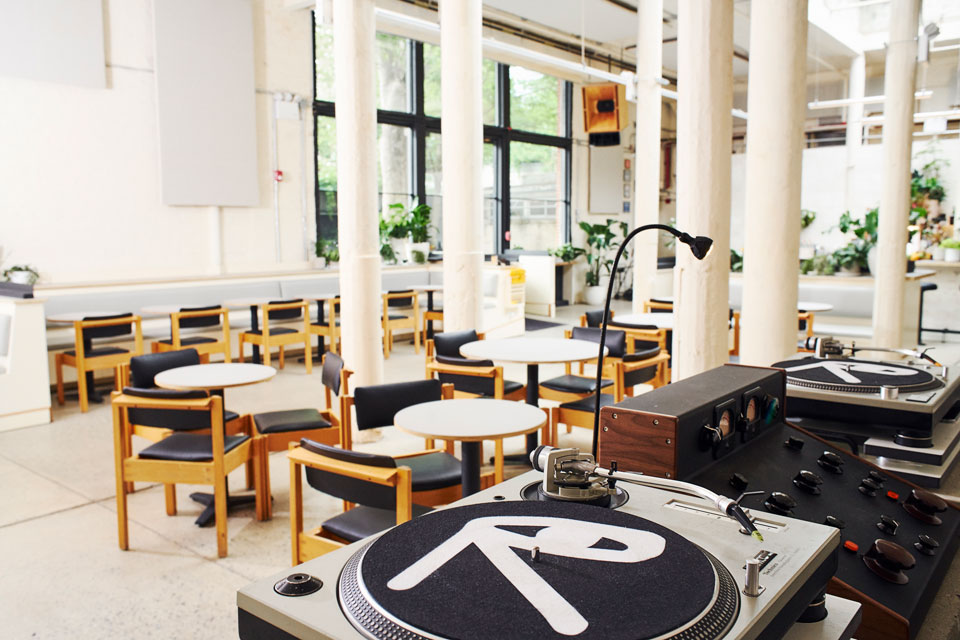 Between Park Slope and Carroll Gardens, on an industrial-looking side street adjacent to the Gowanus Canal, sits a music-lovers paradise. The recently opened Public Records is equal parts vegan café, indie magazine shop and audio listening bar.
The trio of owners — Francis Harris, Shane Davis and Erik VanderWal — have set out to create a community-based performance space in a Brooklyn area that while currently up-and-coming was formerly considered no-man's-land. The programming is constantly changing however the general structure is for record collectors and DJ's to spin vinyl at the state-of-the-art turn tables by the bar and the back room will host live music performances. Sound system enthusiasts can geek out on the quality of the speakers and the acoustics structure; Mezcal die-hards can throw back a Paloma while the scent of DS & Durga's '85 Diesel candle filters through the dining area.
With an expanded menu that offers grab-and-go (and gluten-free!) pastries, salads and sandwiches during the day and full dinner service at night, it's an airy, welcoming spot to explore and experience new genres of music.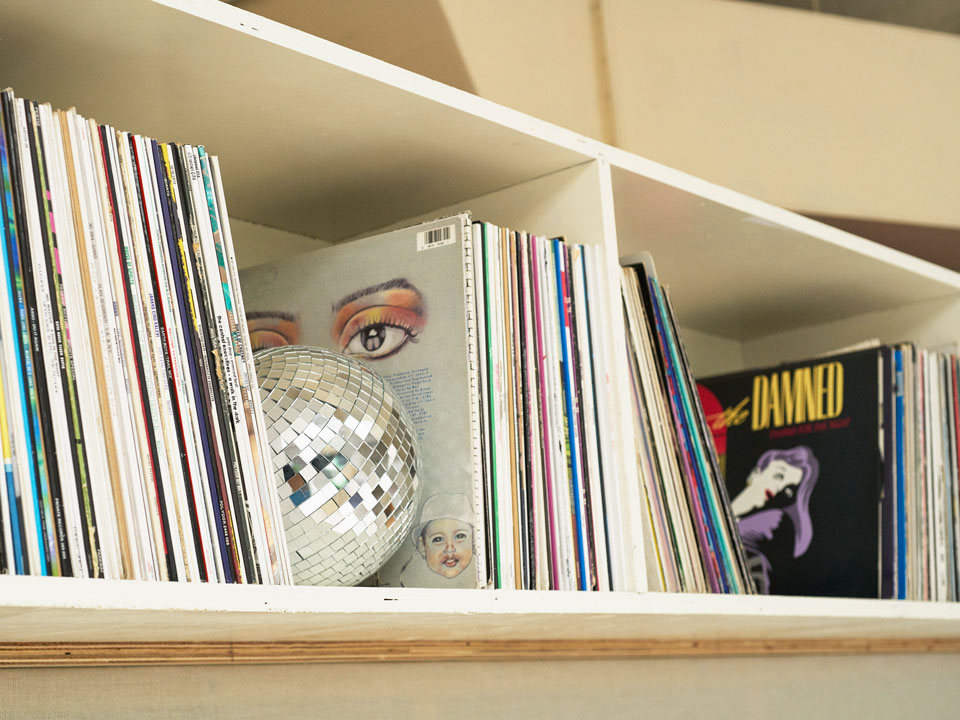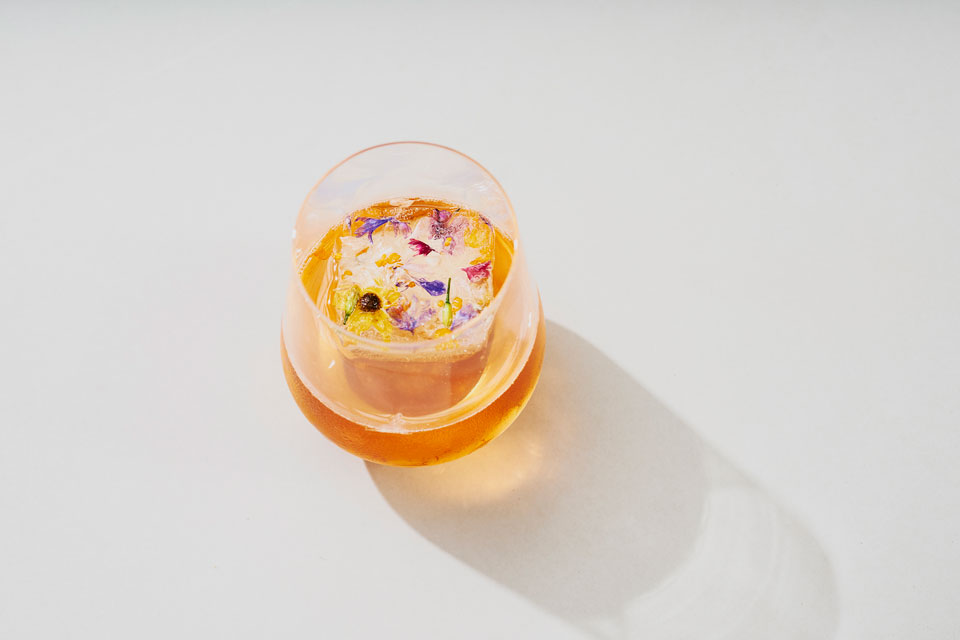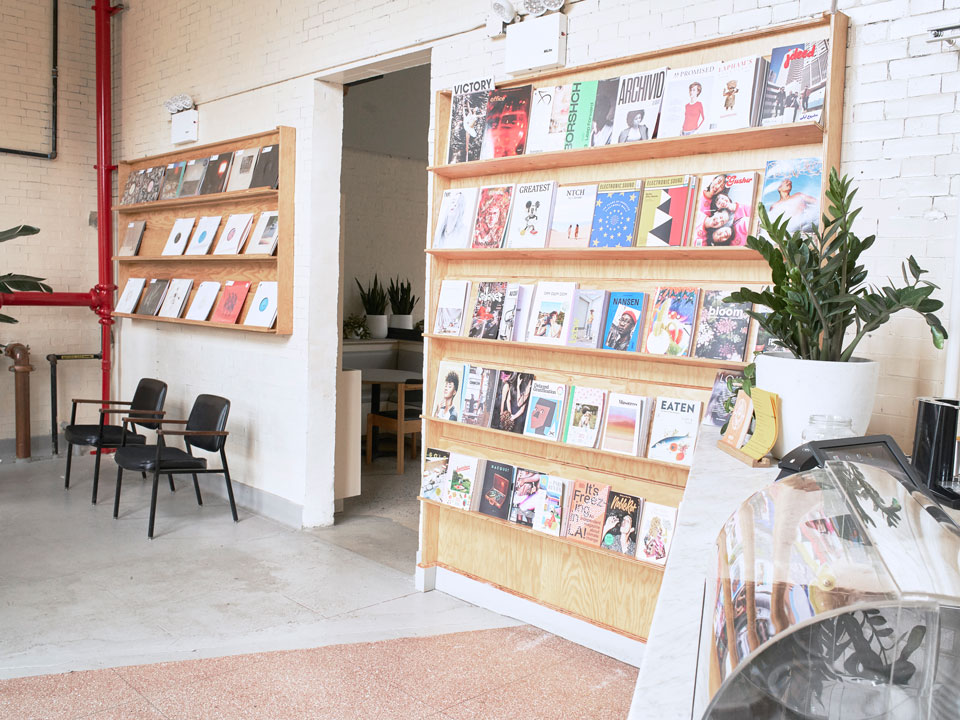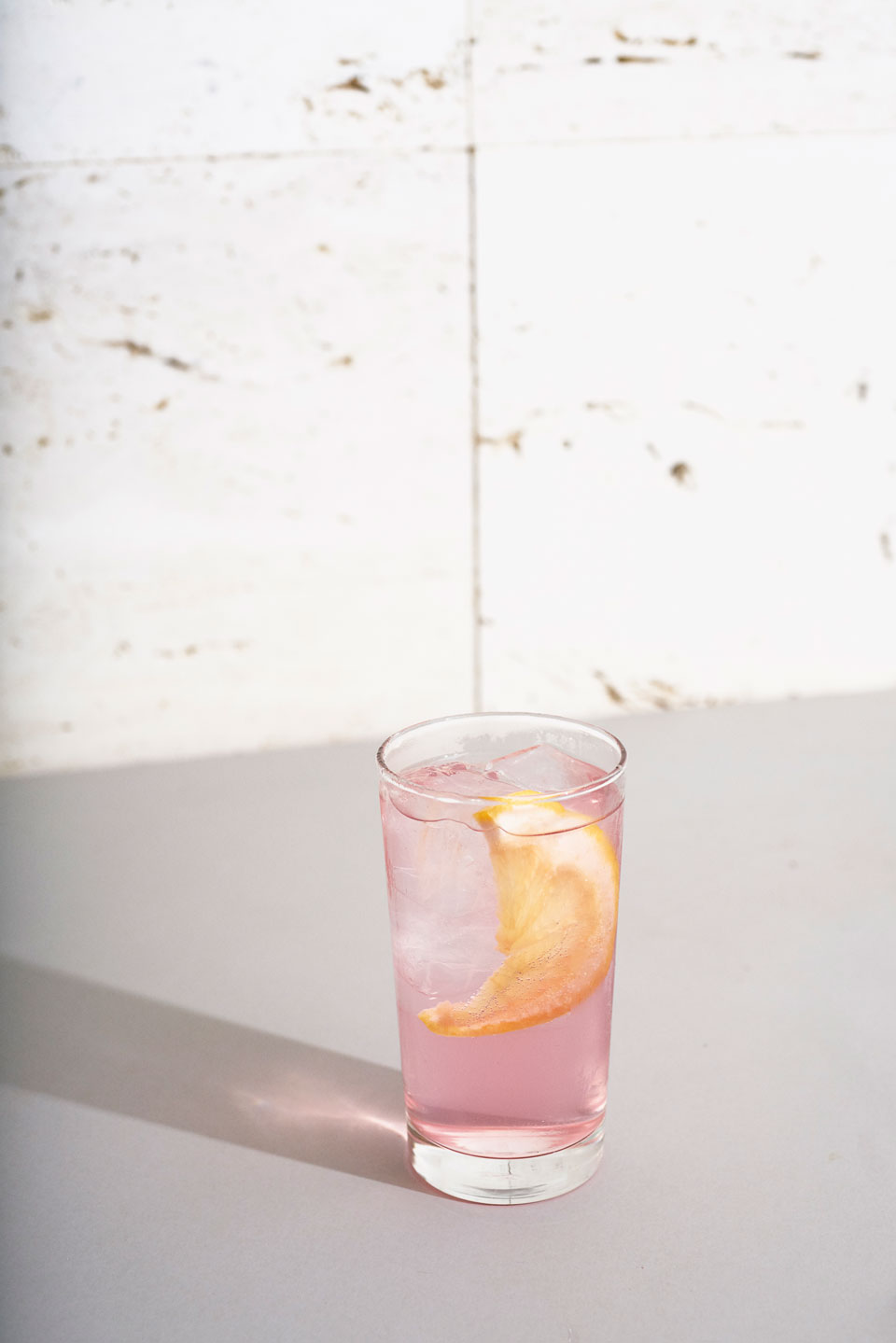 More to explore in
Entertaining