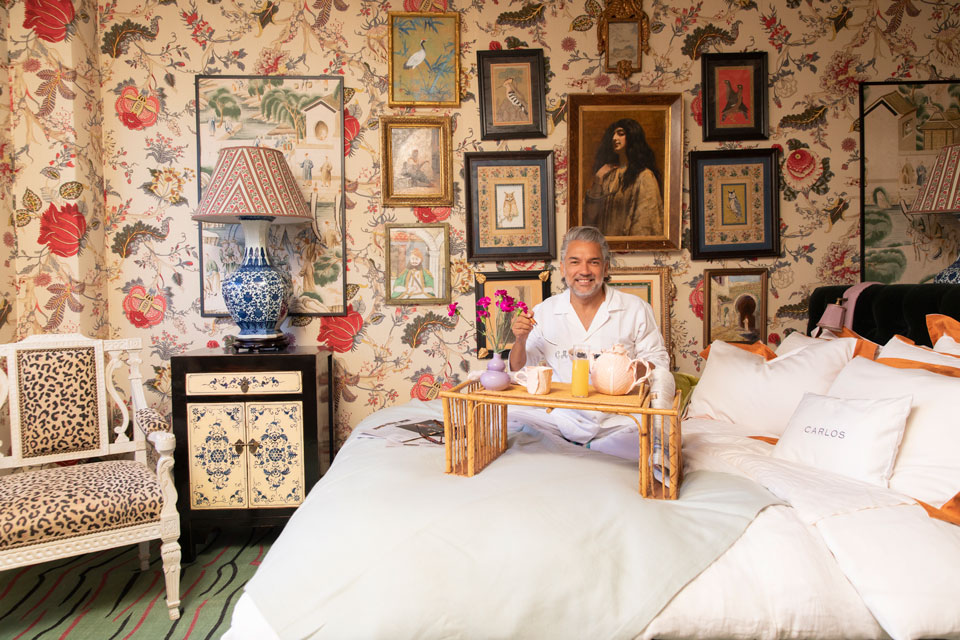 Carlos Mota — creative consultant and king of all things colorful — let Tory Daily inside his Chelsea apartment for a morning of breakfast in bed. Here, we catch up with Mota over coffee and croissants about spoiling his mom and, of course, his tips for the perfect interiors.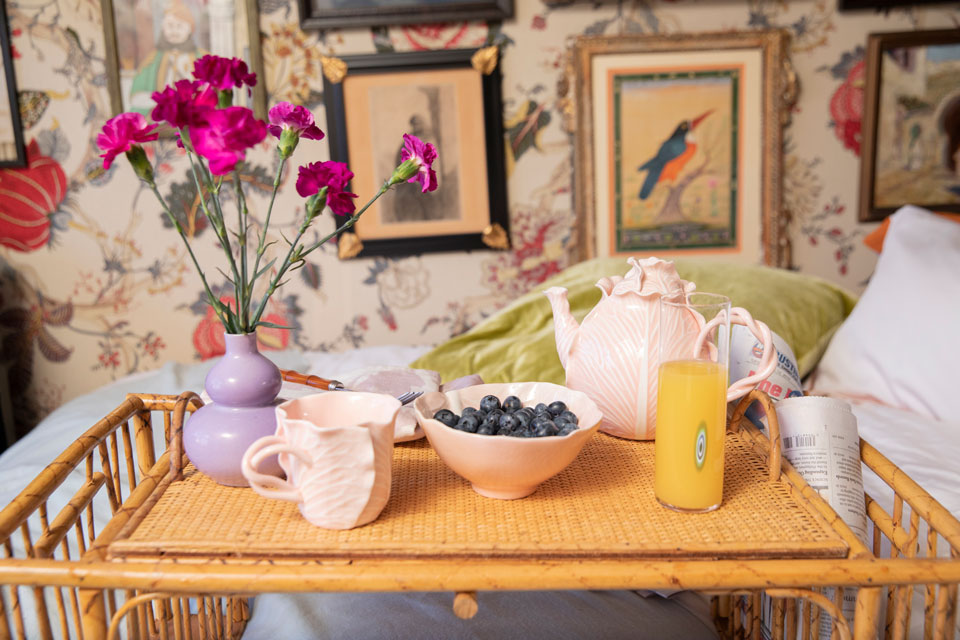 The best advice my mom gave me…
Always have fresh flowers at home.
I spoil my mom with…
Beauty products, creams and perfumes– she's obsessed.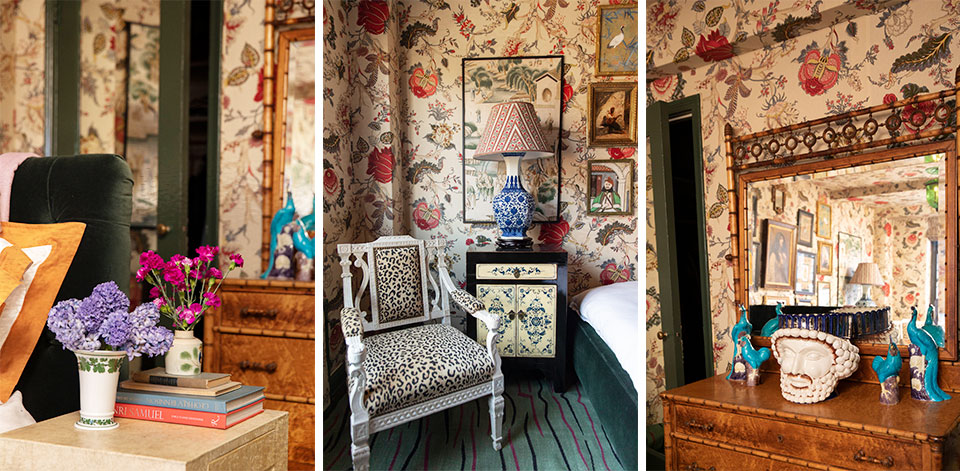 The most important room in a home is…
The bedroom – that's where you spend the most time. You spend nearly half of your life sleeping, so it should be perfect…
My approach to color and pattern…
More is more, less is a bore. I'm a maximalist and I'm a Latino. I like layers and I like stuff. It's about personal choice. I happen to love it – it works with my personality.
My favorite places to travel…
Exotic places with lots of patterns and colors. Egypt, Morroco and, especially, India.
The perfect breakfast in bed…
Soft scrambled eggs with caviar and creme fraiche.
Top dos and don'ts of interiors…
Do spend money on a great carpet, great lighting and the best sheets possible.
Don't be beige or cheap. After all, it's your house.Never leave home without…
Your passport!
More to explore in
Entertaining