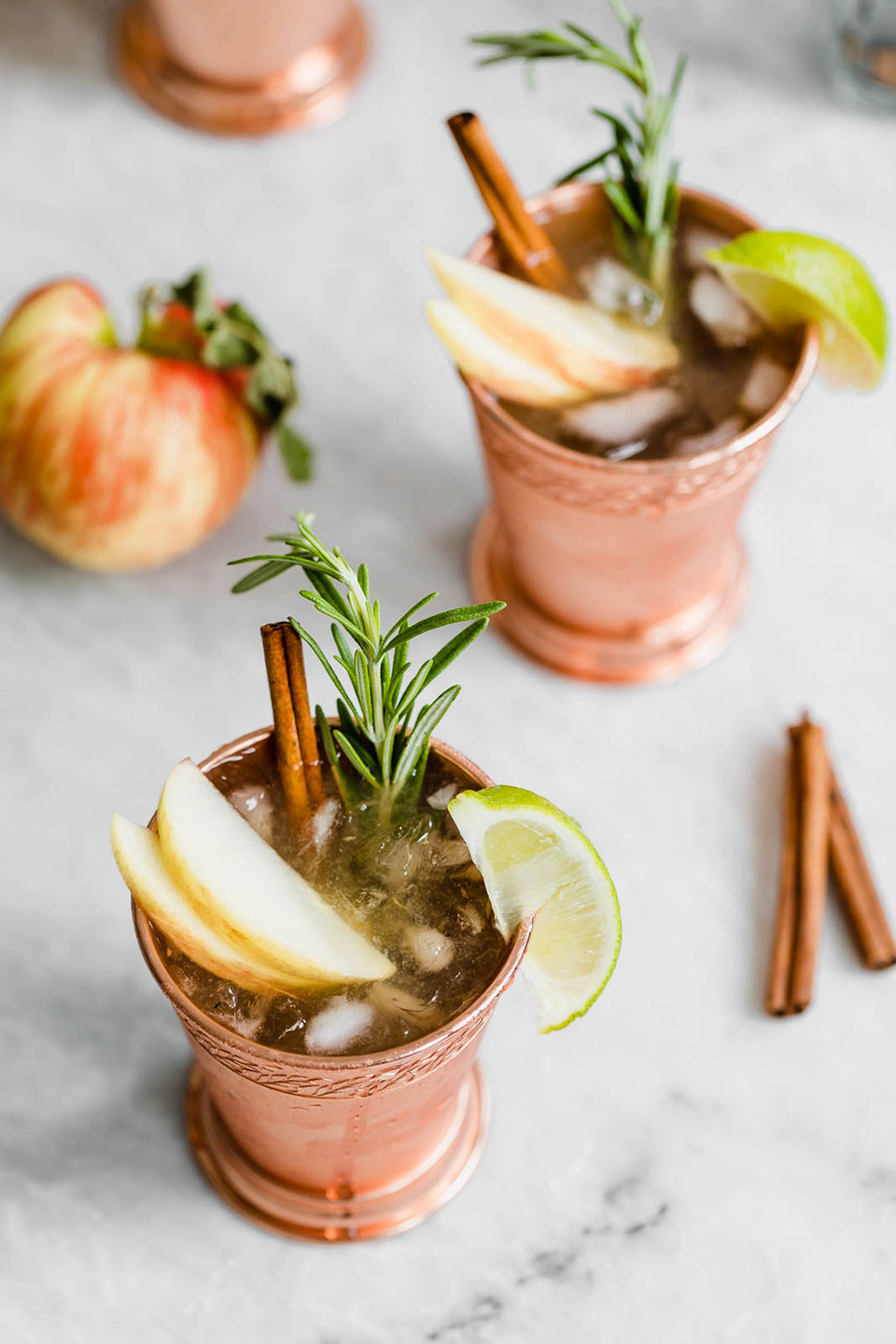 Off the cuff cocktails aren't always palatable, but when they are, they're not so easily forgotten. Such was the case for the Moscow Mule, born out of a mutually beneficial business deal in California in the 1940s. Sophie Berezinski had immigrated to the United States from Russia, bringing with her thousands of solid copper mugs with no buyers in sight; John Martin had recently acquired the then-struggling Smirnoff Vodka distillery; and Jack Morgan, the owner of the Cock 'n' Bull pub, was working to introduce his own brand of ginger beer. The three joined forces to prove that necessity really is the mother of invention, even when it comes to cocktails. Eighty years later, the Moscow Mule is still the perfect balance between spicy, sweet and strong — plus, it's easy to make. Here, a classic recipe from the Gourmet magazine archives.
Ingredients:
1½ oz vodka
1 tbs fresh lime juice
⅔ cup ginger beer, chilled
Ice
Slice of lime
Directions:
Fill a 12 oz glass three-fourths full with ice cubes. Add vodka, lime juice and ginger beer and gently stir.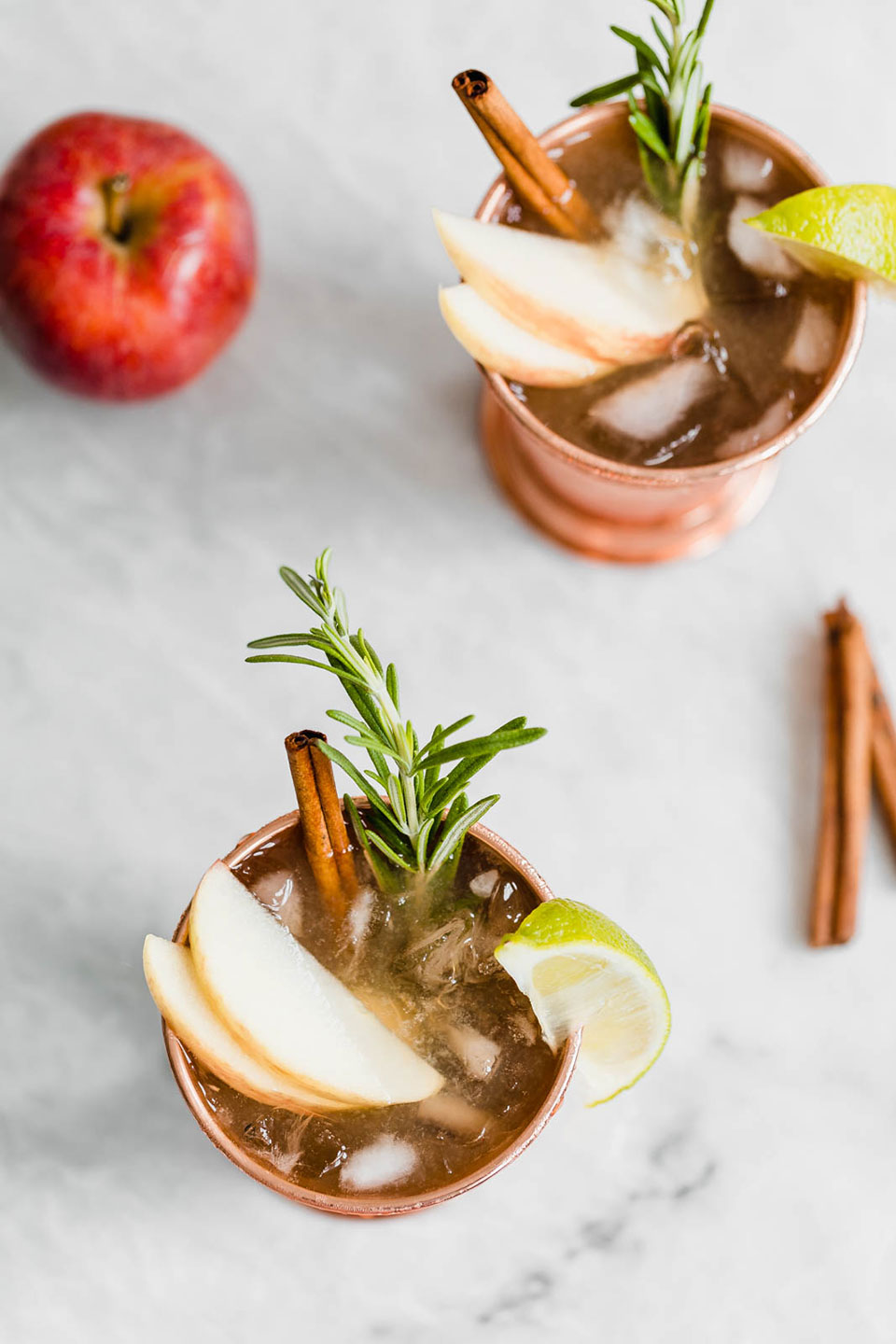 Photograph courtesy of Broma Bakery
More to explore in
Entertaining