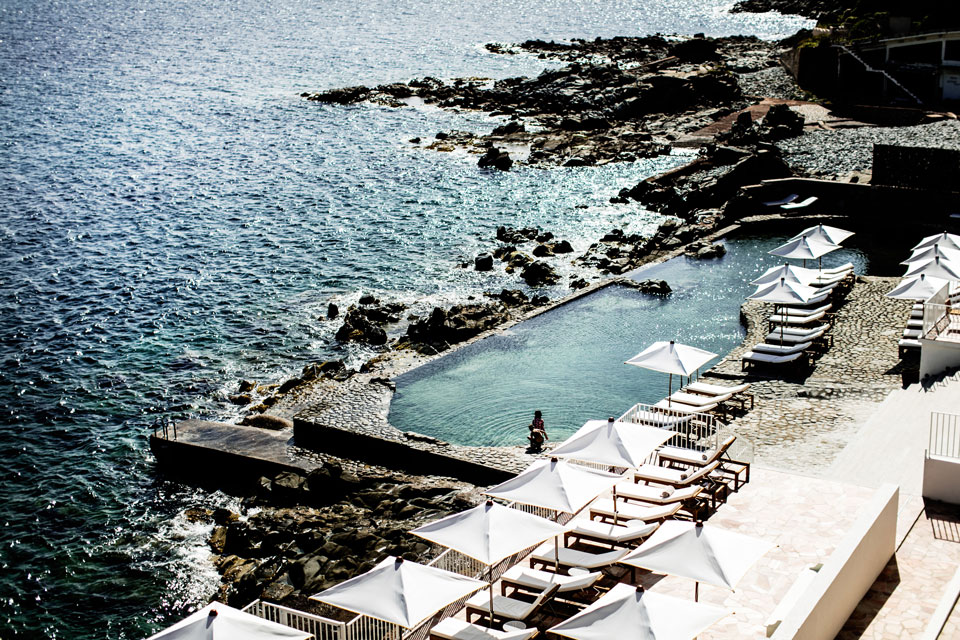 "This perfect little slice of Slim Aarons-esque heaven." "Repurposed with Slim Aarons shoot-perfect results." "You'll want to recreate your own Slim Aarons shoot."
Hôtel Les Roches Rouges, on France's glorious Côte d'Azur, may be a new entry on the hospitality scene — it just opened last year — but there's a reason photographer Slim Aarons is oft-mentioned in its descriptions in the press. The seaside resort, near Saint-Raphael, perfectly exudes a certain retro allure — all glamour and lazy days in the sun. The hotel itself is divine, with a Fifties Modernist design, multiple restaurants and bars, a first-class spa, an open-air cinema, a full-size pétanque court and a roof terrace. But the real attraction here, really, is the location and the natural surroundings: sparking Mediterranean waters, unreal azure skies and sweeping horizon views. No sentence could really do the place justice so we'll let the pictures do the talking…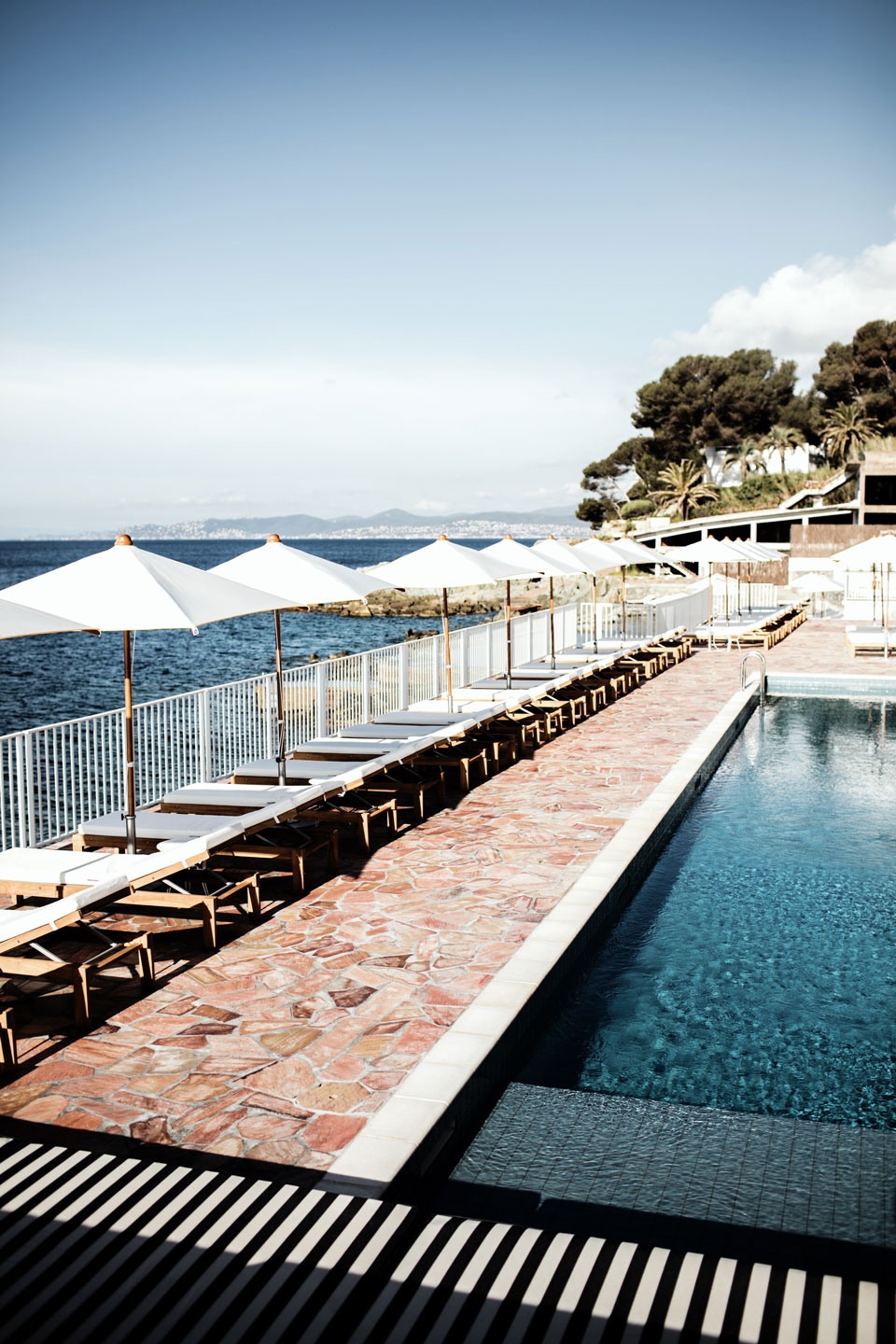 P.S. Attention, landlocked readers! Here's a cocktail recipe straight from the bartenders at Les Roches Rouges — so you can enjoy a slice of this Côte d'Azur paradise at home.
La Petite Fraise Cocktail
Ingredients
40 ml of Gin Mare
30 ml of Vermouth
15 ml of strawberry and thyme cordial
15 ml of fresh lemon juice
3 dashes of mandarin bitters
2 dashes of vanilla bitters
Dash of soda
Directions
Add all ingredients — except the soda — to a shaker. Add lots of ice, and shake. After shaking, open the shaker and add a dash of soda to the mix. Fine strain into a highball glass full of ice. Garnish with a chopped strawberry on a cocktail stick.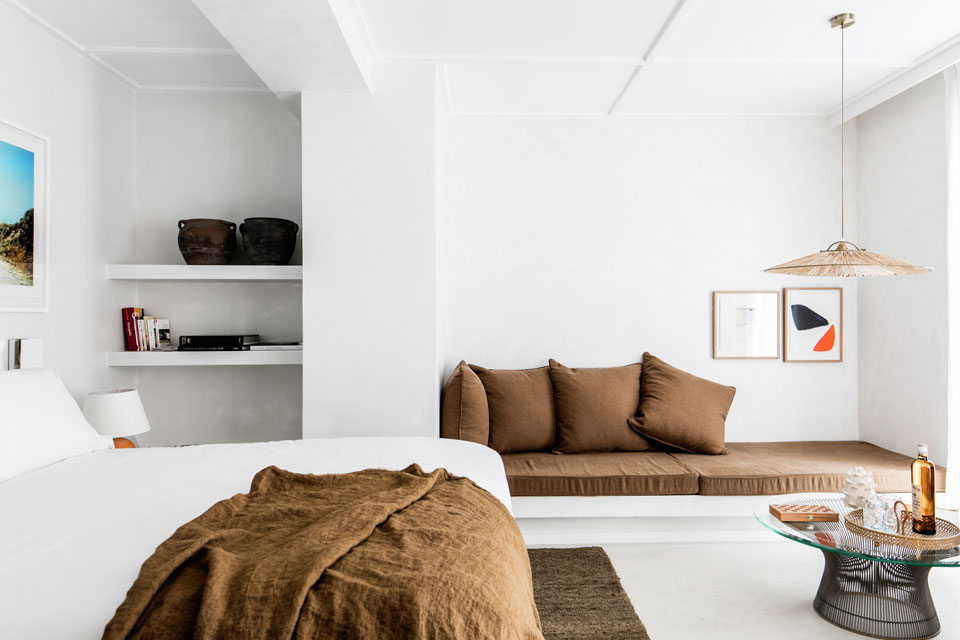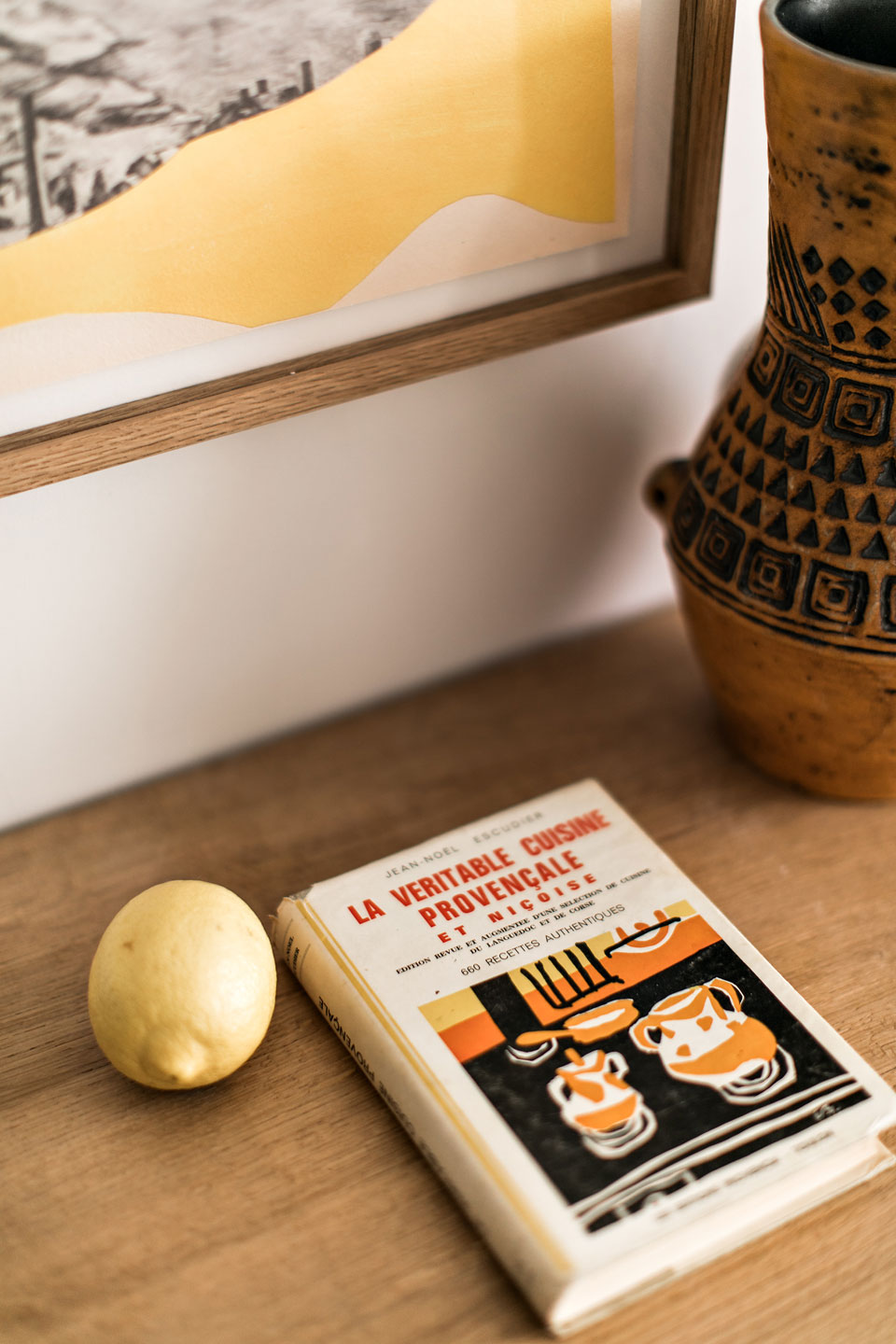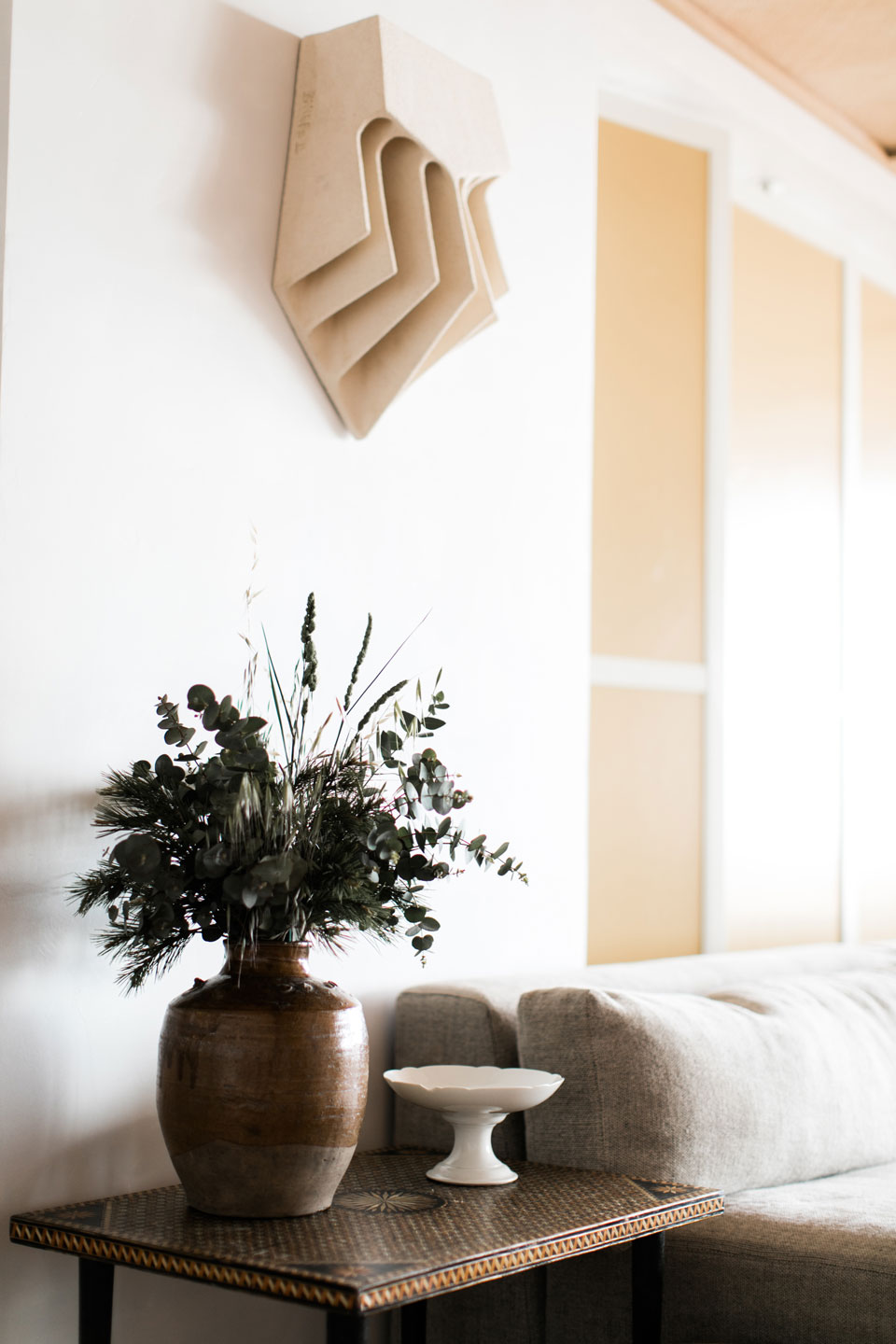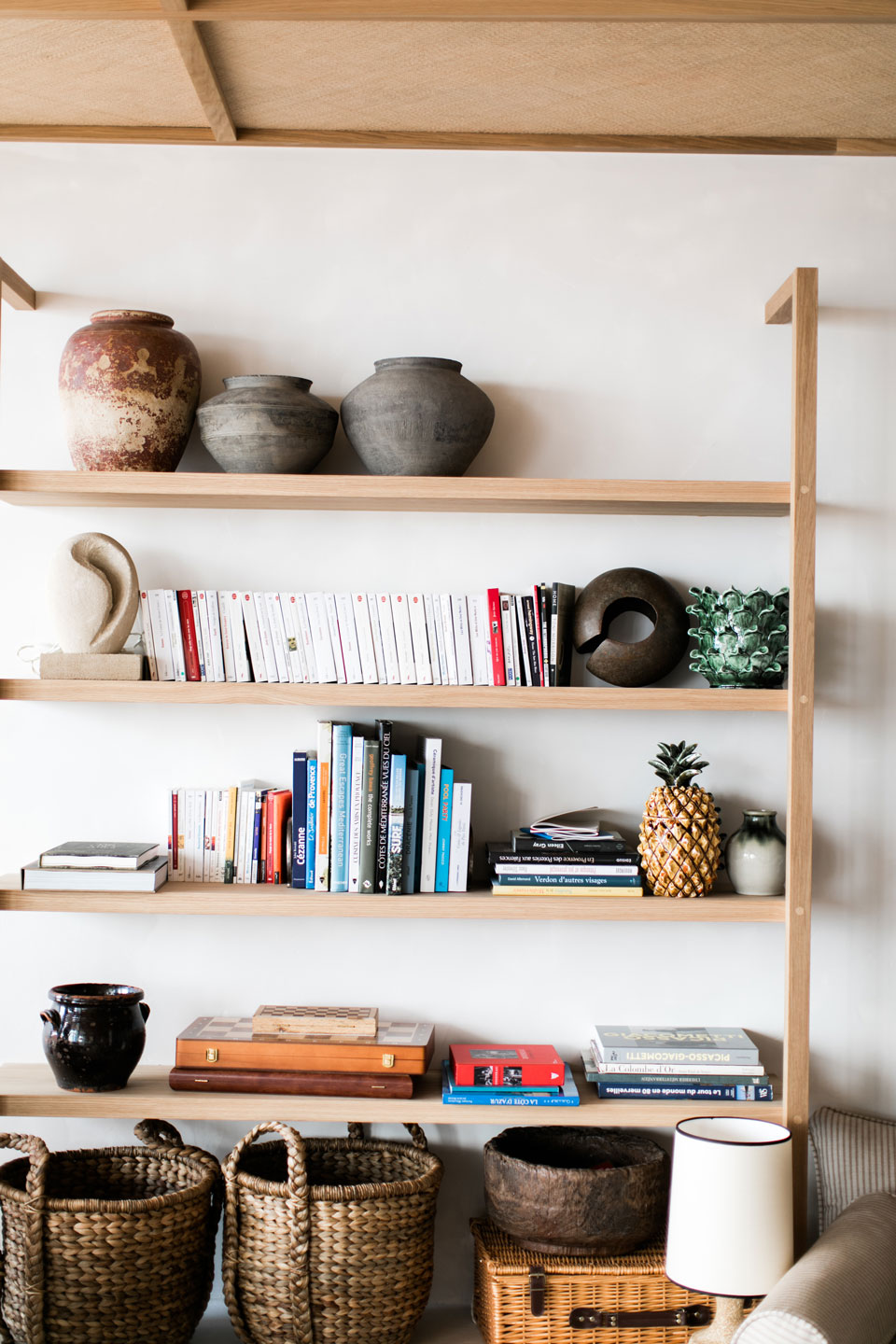 More to explore in
Travel