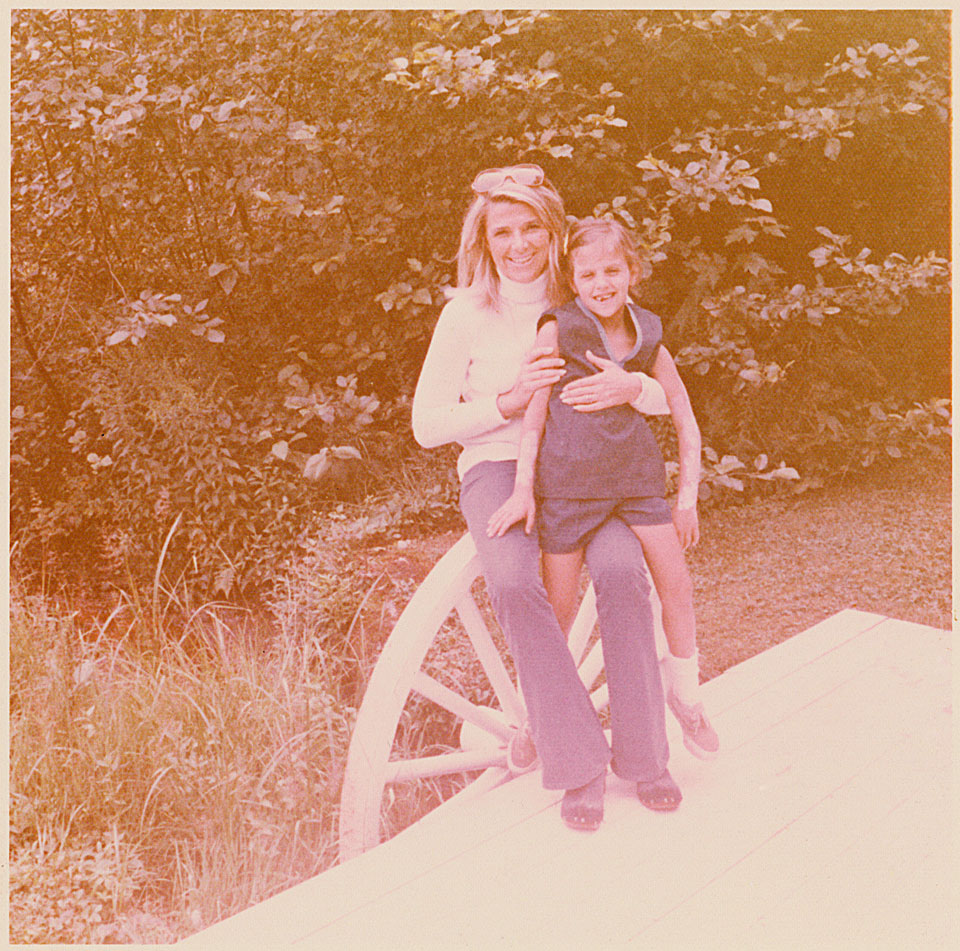 Get to know Tory's mother, Reva — as seen through Tory's eyes. Here, she lists the top 10 reasons her mom is the Cat's Meow.
1. She is an eternal optimist. She instilled in me the idea that the glass is always half full. She always says that if the cup isn't full, then add water!
2. She is a consummate entertainer, who pays as much attention to big parties as intimate family dinners.
3. She epitomizes glamorous nonchalance. My mom would be in her garden in Valley Forge for six hours a day, and then she would come down for dinner with wet hair, a lamé shirt and pants and look as glamorous and effortless as possible.
4. She loves with her whole heart. It's a lesson she learned from my grandmother and one I hope I've passed on to my children.
5. She is an adventurer. With my father, Buddy, she traveled all around the world — Greece, Italy, Morocco — collecting lifelong friends and beautiful things along the way. Their enthusiasm and wanderlust rubbed off on all of us.
6. She taught me to cultivate a unique point of view and have confidence in your vision. And that anything — anything — is possible if you put your mind to it.
7. She is an ace needlepointer. My mother and my father would needlepoint for hours, and their pillows had a point of view with humorous sayings — in fact, the needlepoint pillows in our collection are inspired by their designs.
8. She grew all the vegetables we ate growing up! She was a passionate gardener and would have me out yanking weeds while she seeded and clipped.
9. She always opened her doors to guests and made everyone feel welcome. On any given day, there was always a wide spectrum of people at our home: sculptors, interior designers, artists, poets, actors, musicians, first (and second) cousins and a slew of school friends.
10. Have I mentioned she's a consummate entertainer? She is the kind of host who never sits at a dinner party. She is always walking around, making introduction and making sure people are having a good time.
#ToryDaily
More to explore in
Culture