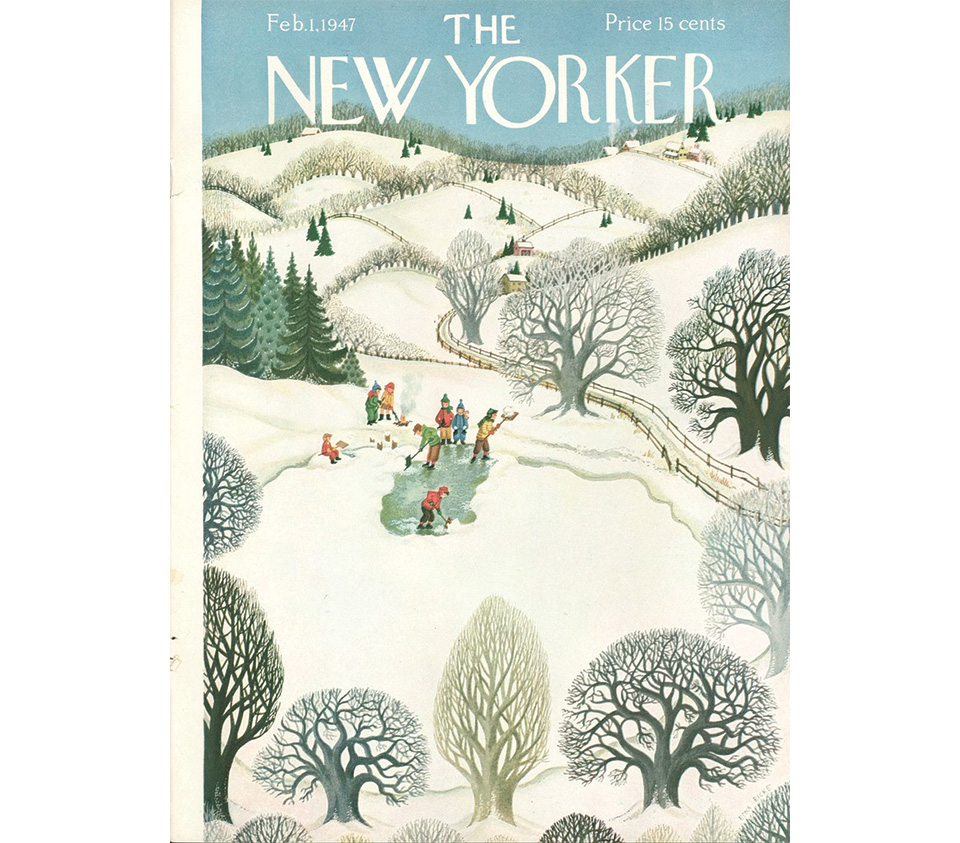 Let it snow, let it snow, let it snow… Whether you're blanketed in a White Christmas or just dreaming about a winter wonderland, we hope you enjoy the day with family and friends, surrounded by laughter and warmth. To complement the mood, here's a recipe for spiced hot chocolate — just perfect for the season.
Ingredients:
1 c heavy cream
2 c whole milk
1/4 c sugar
1 tsp cinnamon
1/8 tsp ground cardamom
1/2 tsp orange zest
1/2 tsp vanilla extract
1 Earl Grey tea bag
3 1/2 oz good quality bittersweet chocolate, finely chopped
Whipped cream for garnishing
Directions:
Bring cream, milk, sugar, cinnamon, cardamom and orange zest to a simmer in a heavy bottomed saucepan. Whisk occasionally to dissolve sugar. Once sugar is dissolved and mixture has almost come to a boil, remove from heat. Add Earl Grey tea bag and allow to steep for five minutes. Remove tea bag, return mixture to a simmer. Remove from heat again and whisk in chocolate until completely melted. Strain mixture through a fine-mesh sieve. Serve in warm mugs with a dollop of whipped cream. Serves four.
Recipe courtesy of Chef Dana Minuta
More to explore in
Entertaining