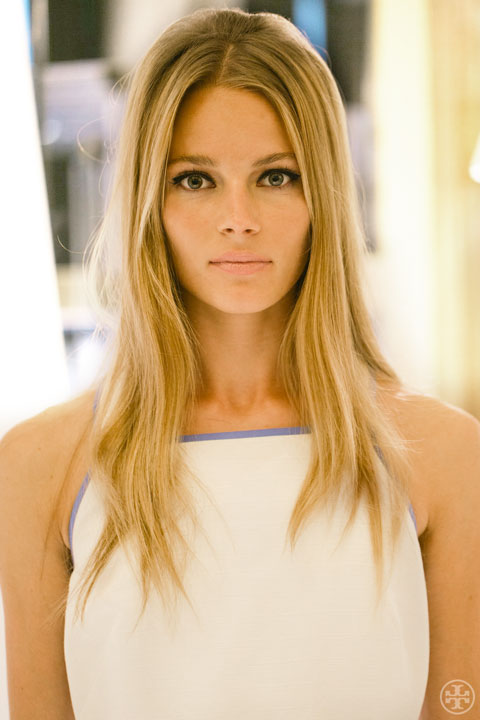 Supreme Management's Ieva Laguna talks beauty with us.
Best beauty advice received…
My mother and grandmother always said to develop your inner beauty and the outer beauty will follow. It's always about the personality more.
My beauty icon…
Audrey Tautou. She's very sophisticated but, at the same time, very glamorous and chic. She has a lot of charisma.
My favorite scent…
Rose. Everything in my apartment is rose-scented.
Favorite manicure…
Either natural or dark, dark navy blue.
My morning beauty routine…
I shower and scrub my body with those textured shower gloves. Then when my hair is drying — I don't ever use a hair dryer — I put rose toner, hydrating serum, moisturizer and SPF 15 sunscreen on my face. By then, my hair is drier, so I shake it up and down. Then I use dry oil on my body, put on perfume and off I go.
More to explore in
Beauty