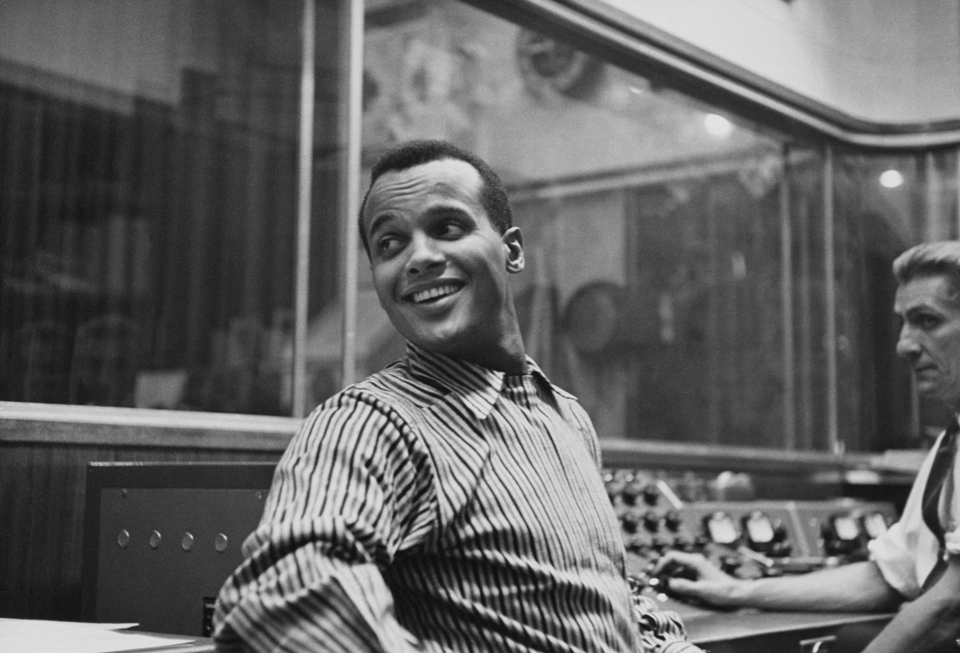 Pisces (February 18 – March 19) is a sign of contrasts, as reflected by its symbol – two fish swimming in opposite directions. Known to be a highly creative sign, it's no surprise that many notable Pisceans are artists, performers and deep thinkers – a group that includes Kehinde Wiley, Elizabeth Taylor and Steve Jobs. Here, astrologer and Tory Daily contributor Susie Cox shares what's in store this month for all the zodiacs.
Pisces
Happy Birthday, sweet Pisces. You are in for a change this birthday month because Saturn will enter your sign of Pisces and will be there for 2 ½ years. Saturn is the planet of accomplishments, so prepare yourself for a growth spurt. Have a strong intention of what you want to do and let Saturn help you.
Aries
Venus will enter your sign of Aries on February 20th and will remain there until March 19th. Venus is all about art, beauty and love. Whichever one of those perks your interest, now is the time to pursue it. You have permission to buy clothes or art. Venus approves.
Taurus
You will encounter people who want to educate you or talk you into something. There will be a fine line between the two. Listen to them and then make your own decision but take them to heart. You are hearing this for a reason.
Gemini
In early March there will be a group of planets in Pisces that will all be square to your Sun in Gemini. You will feel dreamier in your heart instead of always being in your head. Wonderful time to meditate, relax and do art.
Cancer
There are a few planets in watery Pisces now who are all in a positive angle to your Sun in Cancer. This is a time of connection with community. Reach out and tell people much you care about them. Have a nice dinner for your loved ones.
Leo
Lucky Leo! You have both Venus and Jupiter in your house of travel right now. If you are in the mood for a road trip or an adventure, this is your optimum time. Be bold and try something new and daring.
Virgo
The Full Moon will be in your sign of Virgo on March 7th. Even though the Full Moon will be in Virgo, there are a few planets in Pisces that are part of it. So, it will be a more calm and quiet time than usual. Plan to be cozy.
Libra
Venus is in opposition to your Sun in Libra now. You will likely be in the mood for excitement this month. Try something out of your comfort zone for a change. Who knows, you might like it!
Scorpio
There are a lot of planets in water signs now that are supporting your watery Scorpio Sun. This might be a fun time to learn something new relating to personal growth or your inner world. Maybe take a workshop on developing your creativity.
Sagittarius
Both Jupiter and Venus are in Aries, which is another fire sign like you Sag. They are helping you in move forward with new adventures. If you use all that fire energy, you can accomplish anything. This is a fearless combination.
Capricorn
You have several planets in your house of fun times now, dear Cap. See if you can let your hair down and play. It will be in a very Capricorny style, but you can still have fun. You will never be wild, so see how much you can let yourself go.
Aquarius
The first week in March both Saturn and Mercury will leave your sign of Aquarius. Saturn has been there for over two years to help you grow and get solid. Did it work? You still have a little bit of time to finish your projects. Do them fast!
魚座(2月19日から3月20日)
魚座
魚座の皆さん、お誕生日おめでとうございます。土星が魚座に入り、これから2年半の間滞在するため、あなたはこの誕生月に大きな変化を迎えます。土星は達成を司る星。大きく成長できるように準備を始めましょう。やりたいことに意識を集中させると、土星がそれを後押ししてくれます。
牡羊座
金星が2月20日に牡羊座に入り、3月19日まで滞在します。金星は、アートと美、そして愛を司ります。その中にあなたが目指すものがあるなら、今はそれを行動に移すとき。洋服やアートを購入するのもいいですね。金星が応援してくれます。
牡牛座
あなたに何かを教えたり説得したりしようとする人が現れそうです。お節介に思えることも実は親切だったりします。その人の話を聞いてから、それを受け入れるかどうか自分なりに判断しましょう。人の意見に耳を傾けることもときには大切です。
双子座
3月上旬に、魚座に滞在している惑星群が、双子座とスクエア(直角)を形成します。自身の中に空想の世界が広がり、いつものように思考的ではなく、心で感じることが多くなりそうです。瞑想やヨガでリラックスしたり、アートに取り組んだりするのがおすすめです。
蟹座
水のエレメントの星座に滞在しているいくつかの惑星が、蟹座と調和した位置関係にあります。今はコミュニティの結びつきが強まるとき。大切な人たちに連絡をとって、日頃の感謝や想いを伝えましょう。一緒にディナーの計画をしてみてはいかがでしょう。
獅子座
今獅子座はとてもラッキー!獅子座の「旅行」のハウスに、金星と木星が滞在しています。ドライブや冒険に出かけたいなら、今が絶好のタイミング。獅子座らしく大胆に、新しいことにチャレンジしてみましょう。
乙女座
3月7日に、満月が乙女座で起こります。ただ、その満月においては魚座に滞在している惑星たちが関わっています。そのため、いつもより穏やかで静かな満月になりそうです。心地よくくつろげる場所に行ってみましょう。
天秤座
金星は今、天秤座と向かい合う位置関係にあります。今月は、ワクワク気分が高まりそうです。いつもの居心地の良い場所から抜け出して、少し違うことに取り組んでみましょう。意外とそれを気に入るかもしれません。
蠍座
水のエレメントの星座に今、多くの惑星が滞在しており、同じく水のエレメントの蠍座をサポートしてくれています。自己成長やあなたの内的な世界について学んでみるのも楽しいかもしれません。あなたの創造性を高めるワークショップに参加してみてはいかがでしょう。
射手座
射手座と同じ火のエレメントの星座である牡羊座に、木星と金星が滞在しています。その惑星たちが、新しいことに挑戦するあなたを応援してくれます。火のエレメントのパワーを最大限に活用すれば、あなたはどんなことでも成し遂げられます。この惑星たちの組み合わせは最強です。
山羊座
山羊座の「楽しい時間」のハウスに今、惑星がいくつか滞在しています。自然体で思いっきり楽しんでみて。山羊座のあなたは普段はしゃいだりしませんが、できるだけ自分を解放してあげましょう。
水瓶座
3月の第1週に、土星と水星が水瓶座を離れます。土星は水瓶座に2年以上滞在し、あなたの成長を促し、導いてくれていました。そのパワーを発揮できましたか?土星と木星が去るまでまだ少し時間があるので、終わっていないプロジェクトがあれば、やり遂げましょう。いよいよラストスパート!
More to explore in
Culture