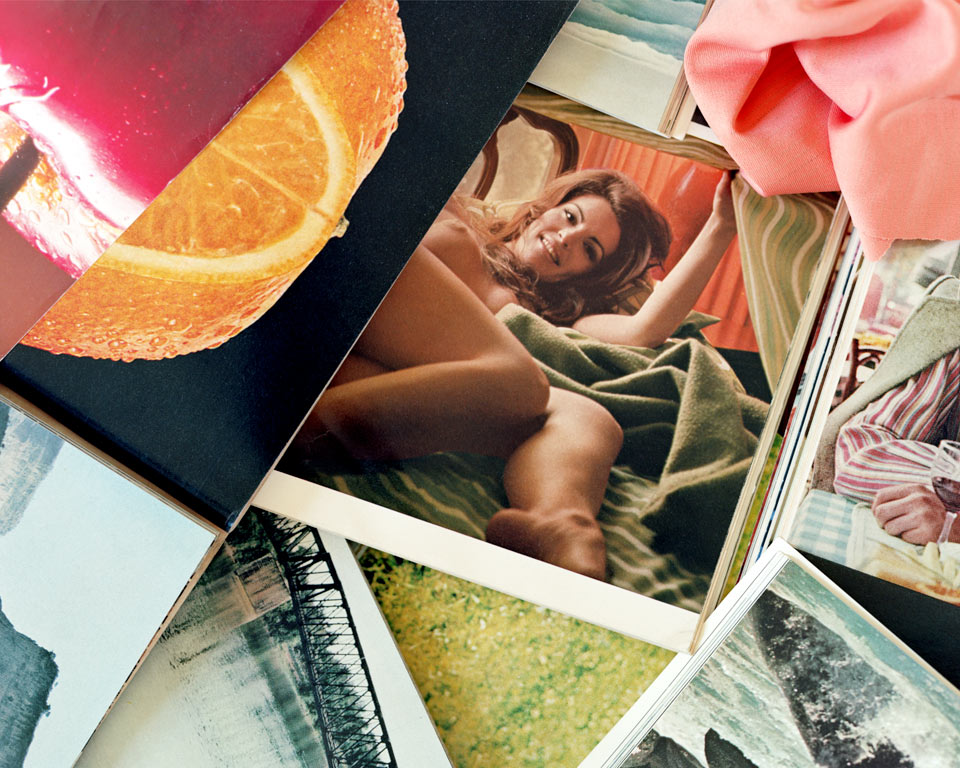 L.A. natives Jordan Klein and Chelsea Neman on their new online gallery to showcase emerging talent — like artist David Kitz, who did the work above.
Our story…
Jordan Klein: We met freshman year at the University of Michigan. I visited Chelsea's dorm room the first week and she had this beautiful-grotesque Egon Schiele poster. I had one in my room, too. I remember immediately knowing we were going to be friends.
Chelsea Neman: After we graduated, I was selling a lot of my own paintings while working for an interior designer and Jordon was working for galleries. We wanted to connect those two groups — artists and aspiring collectors.
The name…
JK: It's from Michigan's Tappan Fine Art Library. When we were trying to come up with a name, we thought that's really what connected us in the past and inspired us. We remembered all of our long talks and discussions there.
Advice to aspiring art collectors…
CN: Collect what you love.
JK: For people who are into fashion and accessorizing themselves, think of collecting art in the same way. Collect art that says something about yourself, your personal identity and what's unique about you.
More to explore in
Culture