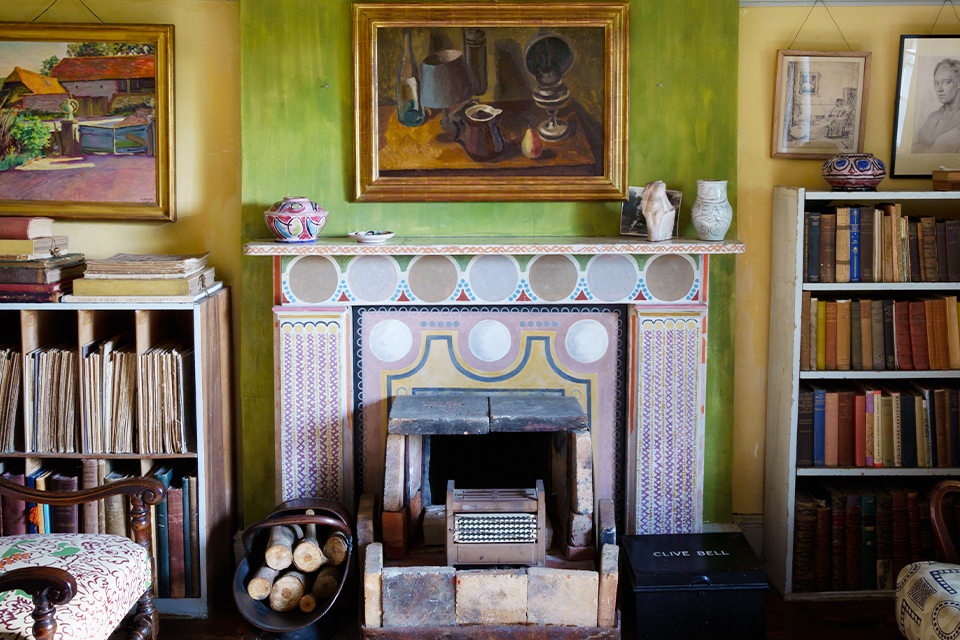 In 1916, at the height of the First World War, painters Vanessa Bell and Duncan Grant left London, settling amongst the sprawling South Downs in East Sussex. They moved into Bell's home, Charleston, a quaint farmhouse where they could find the creative and ideological freedoms they craved. The house became their canvas, every surface transformed into a work of art.
Charleston also became a popular gathering place for the Bloomsbury Group, a circle of artists, writers and thinkers, friends, lovers and family who made immense contributions to British and modernist art during the early 20th century. Grant and Bell were key members of the group, as was Bell's sister — writer Virginia Woolf — and husband, art critic Clive Bell.
The Bloomsbury Group led unconventional lifestyles. They were politically, socially and sexually liberal, with a series of complicated relationships and affairs between members. Writer Dorothy Parker famously said, "they lived in squares, painted in circles and loved in triangles." The group's rebellious, even radical, reputation could, at times, overshadow their creative successes. Nevertheless, their contribution to 20th-century art and culture is unquestionable.
Following Grant's death in 1978, Charleston Farmhouse was restored and made open to the public. To this day, visitors can step inside the colorful home and experience first-hand the incredible world that the Bloomsbury Group created there.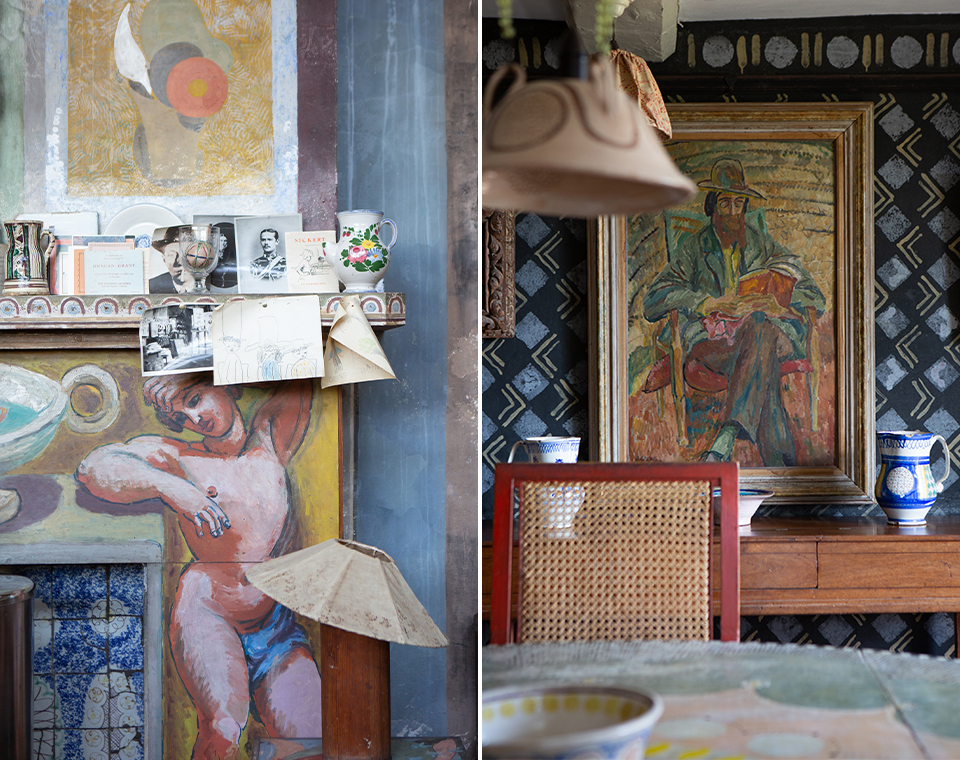 More to explore in
Culture