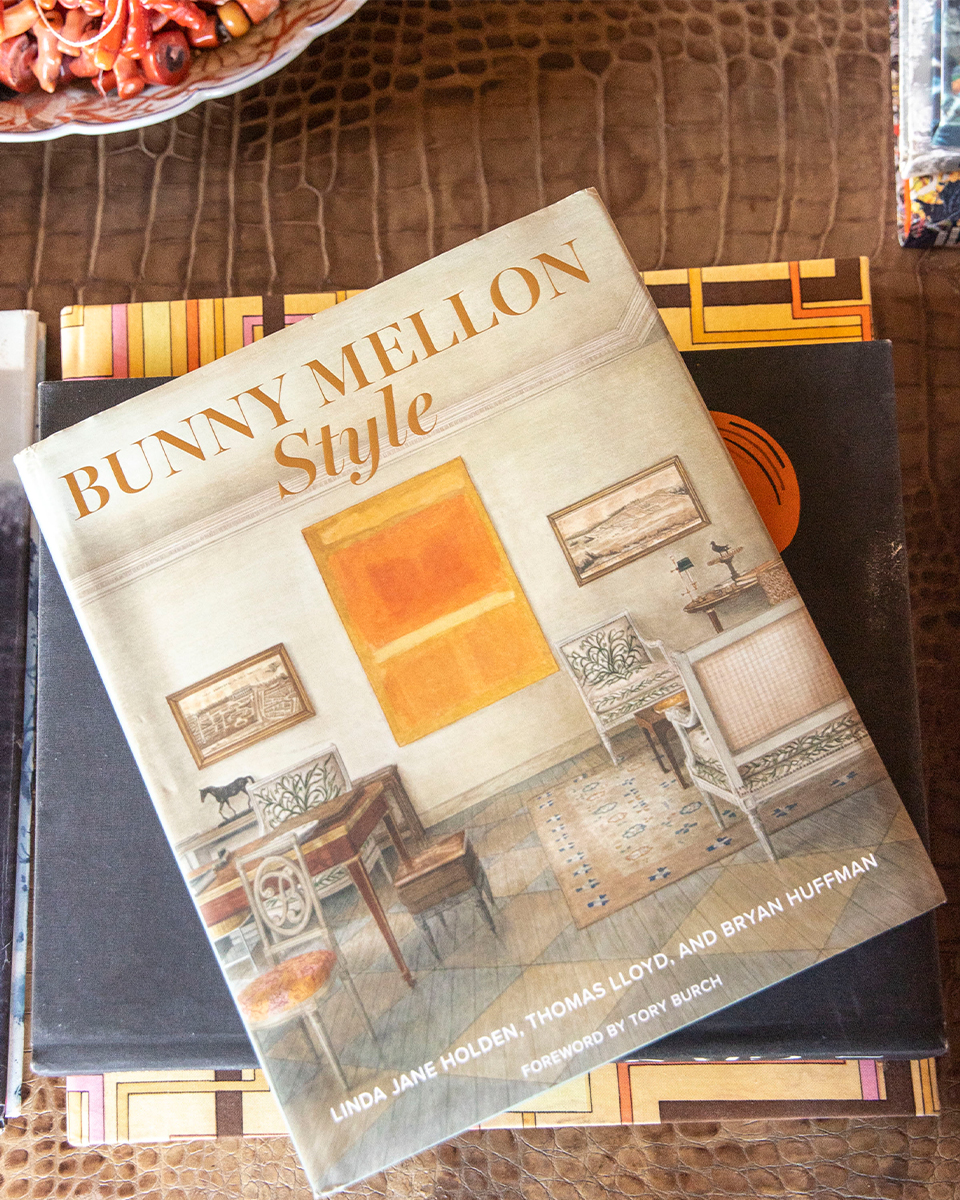 "Restraint brings attention to the integrity of design, just as it does to any creative expression, whether it's how you decorate, entertain or how you dress. With a symmetry to everything she did, Bunny Mellon's perfectly imperfect approach to her houses, and to her gardens, is a triumph of restraint." — Tory Burch, Bunny Mellon Style
In an extraordinary new book, Bunny Mellon Style, Linda Jane Holden, Thomas Lloyd and Bryan Huffman bring the story of one of the most stylish and fascinating women to life. Through glamorous photographs and touching tributes, Bunny Mellon Style explores the American icon's exceptional contribution to 20th-century design.
Responsible for some of the most beautiful and famous gardens in the world — like the White House's Rose Garden and the restoration of one at Versailles — Bunny Mellon has had a colossal influence on creatives across industries, including our founder. Tory, who was honored to write the book's foreword, notes that her influence will be everlasting.
Bunny Mellon Style is now available at our 151 Mercer boutique.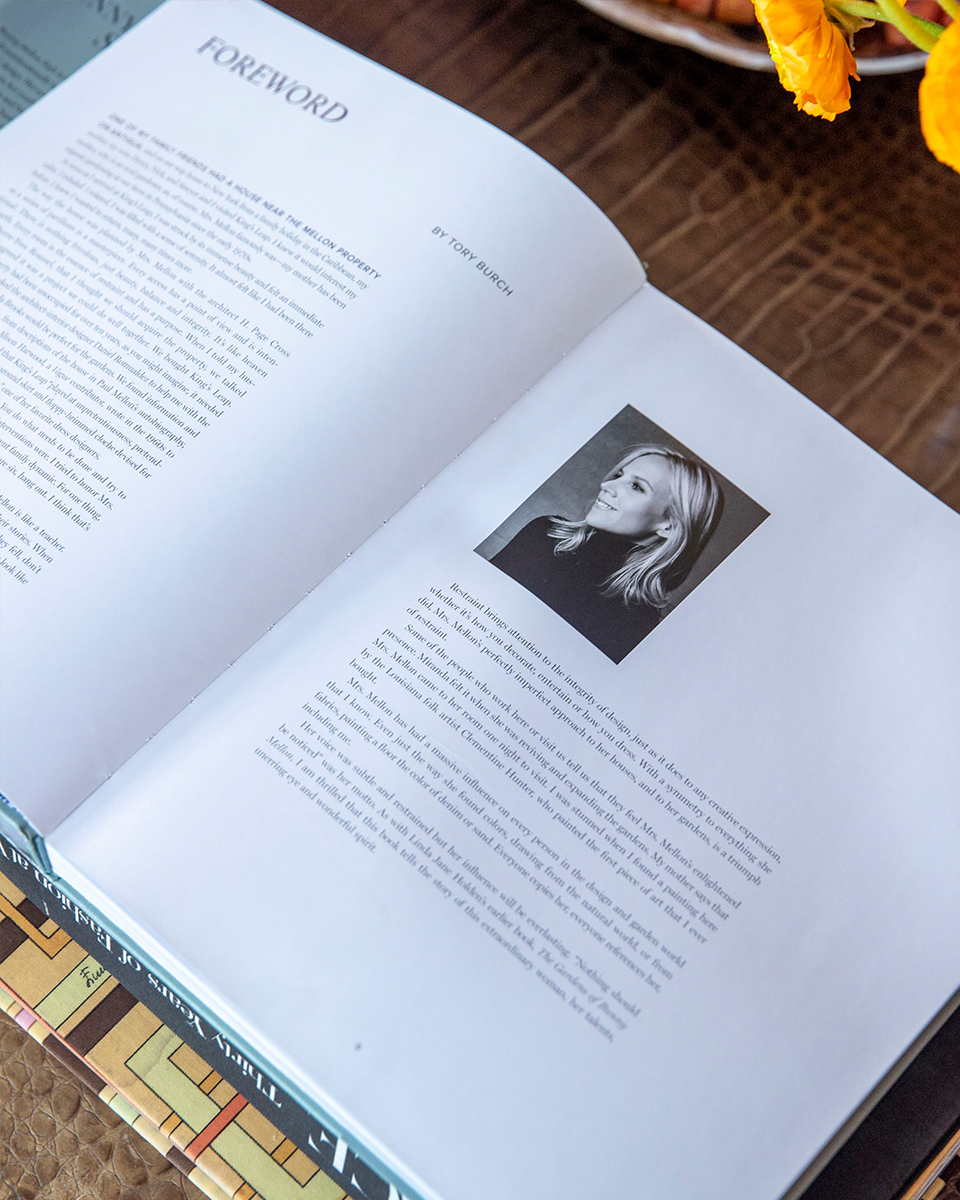 More to explore in
Culture