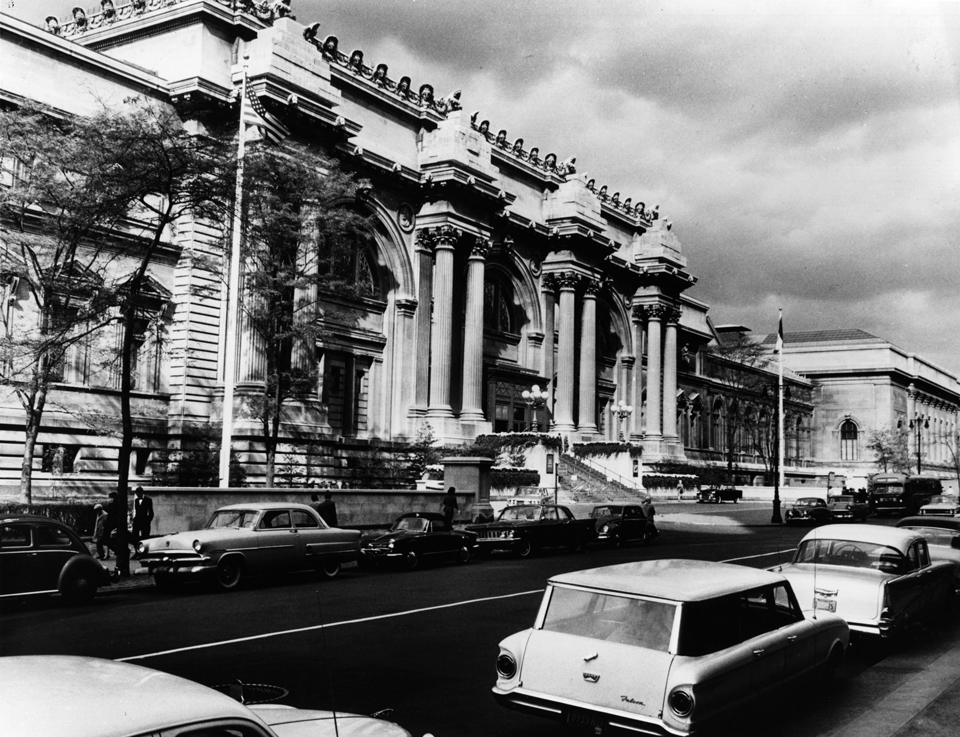 In his speech at the 1984 Democratic National Convention, Reverend Jesse Jackson said to the crowd, "America is not like a blanket, one piece of unbroken cloth, the same color, the same texture, the same size. America is more like a quilt: many patches, many pieces, many colors, many sizes, all woven and held together by a common thread." This sentiment — one that feels equally relevant today — was the inspiration for the Metropolitan Museum of Art's new exhibition, "In America: A Lexicon of Fashion," the first of a two-part, yearlong exploration of American identity.
Spotlighting American designers spanning three centuries, "A Lexicon of Fashion" will feature close to 100 looks that speak to the unique history of the United States — political, cultural and otherwise. "It was almost impossible to do this show without looking at it through the lens of politics," Andrew Bolton, the Costume Institute's Wendy Yu Curator in Charge, said in an interview with Vogue. "There's no art form that addresses the politics of identity more than fashion."
A nod to the patchwork quilt inspiration, the exhibit is organized in rows of "squares" representing the defining qualities of American design. Work by pioneers of American style such as Claire McCardell will be on display alongside household names — Anna Sui, Marc Jacobs, Calvin Klein — and extraordinary new talent like Kerby Jean-Raymond, Connor Yves and Christopher John Rogers.
"In America: A Lexicon of Fashion" will debut on September 13 at the Costume Institute's Met ball — cochaired by Timothée Chalamet, Billie Eilish, Amanda Gorman and Naomi Osaka — closing out New York Fashion Week. The exhibit officially opens to the public September 18 and will remain open through September 22, 2022.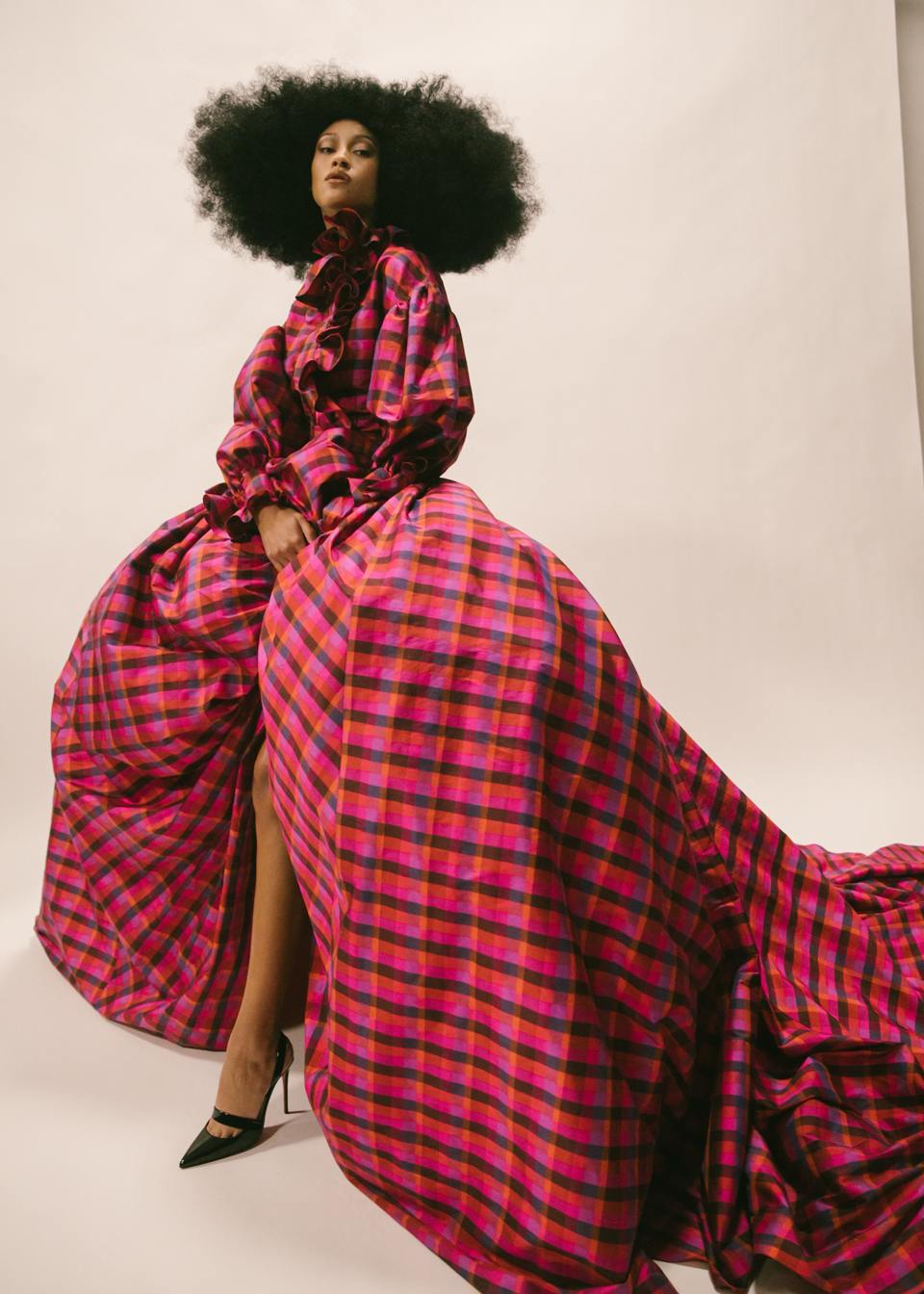 More to explore in
Culture