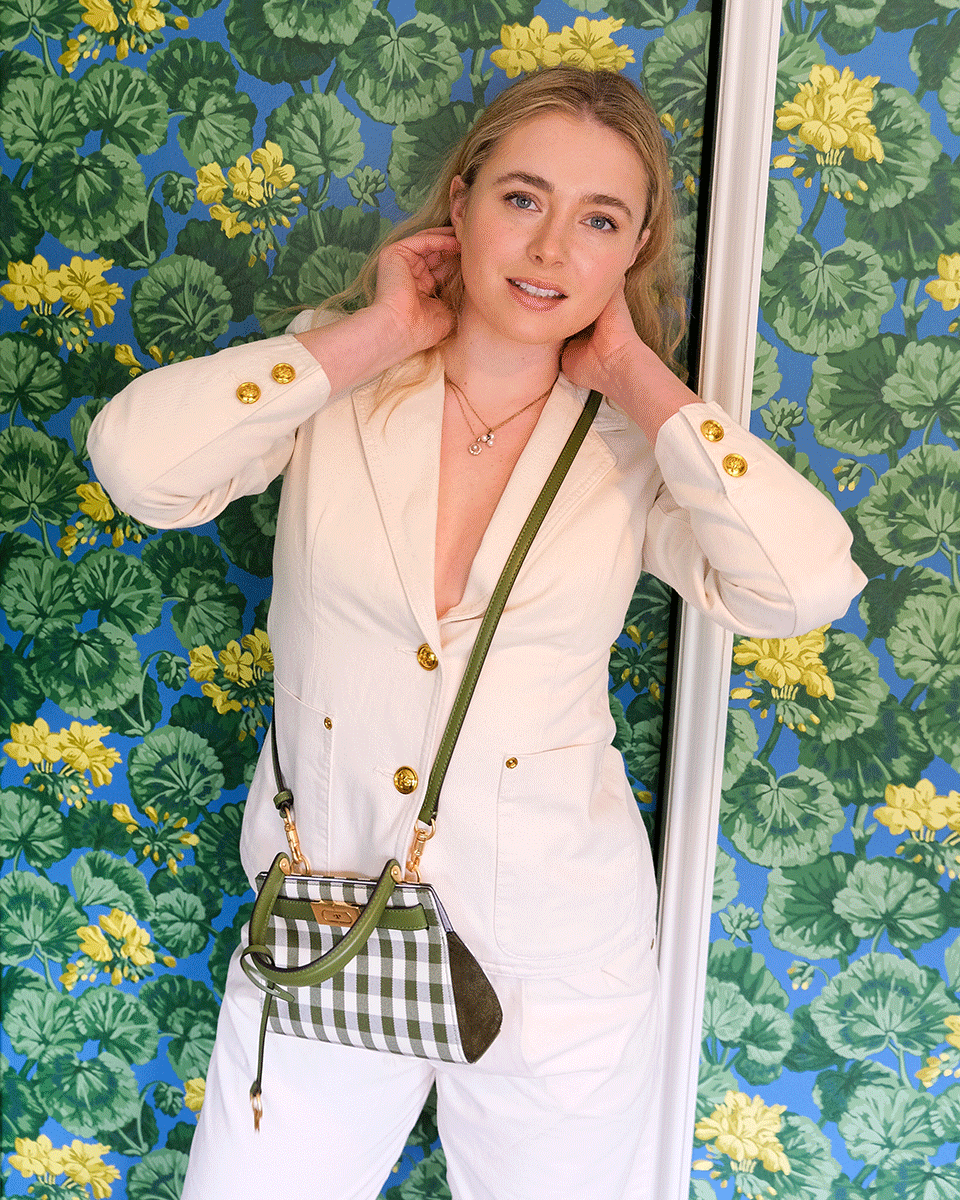 If we were to use three words to describe Tatiana Alida Carrelet's work, quirky, colorful and quippy immediately come to mind. The London-based illustrator uses paints and pastels to create refreshingly carefree compositions of cocktails and horoscopes, animals and people. Through her website, Carrelet sells prints, stationary and original artwork in addition to taking private commissions for events and personal collections. Her work hasn't gone unnoticed by major brands, either. Carrelet has been tapped for collaborations by companies including Victoria Beckham, Suitcase magazine and Clarins. The artist's whimsical and optimistic aesthetic is completely unique, and people are catching on.
For our annual Book Issue, the Tory Daily editors tasked Carrelet with recreating the cover of her all-time favorite novel. Here, the lessons she learned from Auntie Mame plus six more reads she'd recommend.
A book that changed my life…
Antie Mame! I first read this book when I was about 14, and have again many times since. The main character is extremely gregarious and eccentric — she taught me to appreciate art, languages, culture, fashion… She also inspired me to surround myself with beautiful and creative things and people.
My favorite book cover of all time…
The Great Gatsby. I am very drawn to this color of blue and use it a lot in my work. Then seeing Daisy's sad eyes pepping through…it's heartbreaking.
The book I always recommend…
The Magic by Rhonda Byrne an incredible book that turned me into a glass half full person.
The coffee table book I always have on display…
Slim Aarons
Art or design books that I return to time after time…
I would say The Art Book by Phaidon. If I get a bit of a creative block, I will flick through it and then start researching artists and making notes and sketches on them. That always inspires me.
What I'm reading now…
Sorrow and Bliss by Meg Mason. One of my wonderful customers, Lala, told me about it and I am enjoying it so far!
If I could be a fictional character from any book, I would be…
Diana Bishop from A Discovery of Witches by Deborah Harkness.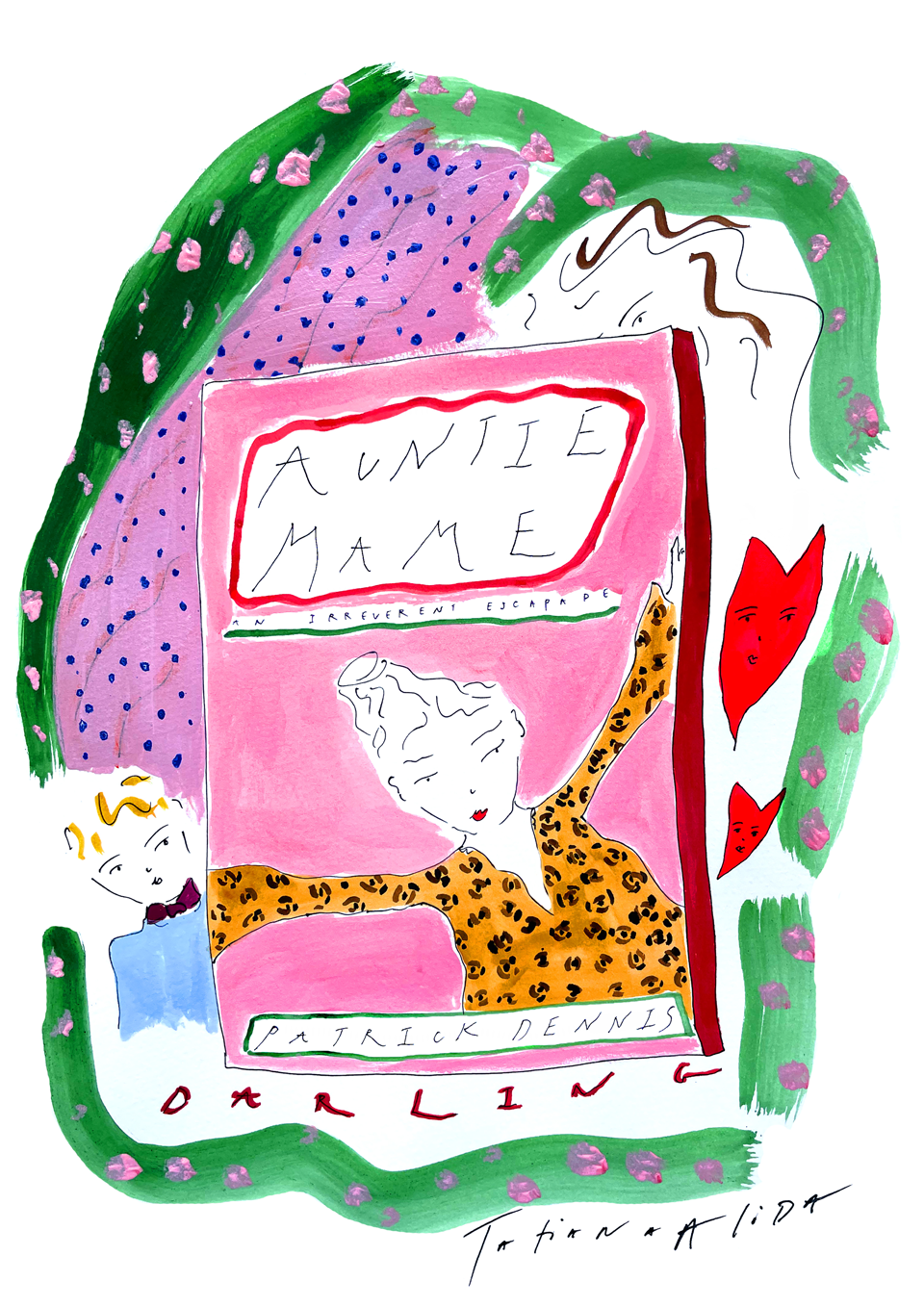 More to explore in
Culture