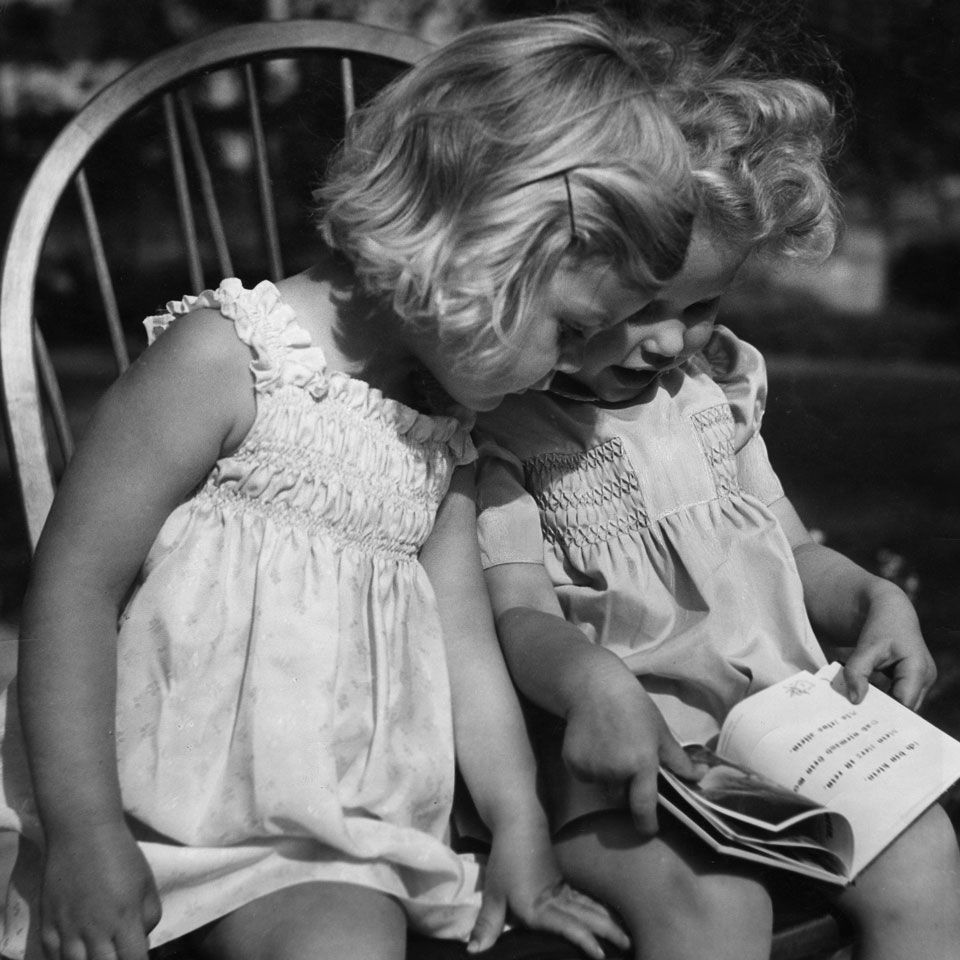 The sweetest dreams start with a bedtime story. Peter Rabbit, Goodnight Moon, Corduroy… Everyone has that one childhood-defining book. Now, a new generation of authors and illustrators are moving in, carving out space for themselves in that sacred evening ritual. Below are six children's books to add to your bedtime story rotation.
Atticus Caticus by Sarah Maizes
For the feline-obsessed or those begging for a furry friend — meet Atticus. This rhythmic read-aloud follows Atticus the cat as he gets up to his usual antics: scratching furniture, sleeping, stretching, eating… You know, cat things. A wonderfully catchy story with equally awesome illustrations.
Ambitious Girl by Meena Harris 
Meena Harris comes from a family of ambitious women — she is the sister of Vice President Kamala Harris — and her new children's book is a lesson in embracing your ambition with confidence and pride. It tells young girls that they can do anything they want to do, be anyone they want to be.
Roxy the Unisaurus Rex Presents: Oh No! the Talent Show by Eva Chen 
Chen's beloved dinosaur-unicorn hybrid, Roxy, returns for her school's annual talent show. It's colorful, it's fun — especially if you like glitter — and it teaches the importance of listening, friendship and celebrating each other's differences.
The Whale Who Wanted More by Rachel Bright 
There is rhyming, there is treasure and there is, of course, a lesson to be learned. Readers explore the oceans with Humphrey the whale as he searches for the perfect item to make him feel complete. On his adventures, he collects countless treasures, but none leave him feeling as happy or satisfied as the friendships he makes along the way.
Milo Imagines the World by Matt de la Pena 
See a big city through the eyes of a small boy. Writer Matt de la Peña and illustrator Christian Robinson team up to bring us Milo's take on the world. Shifting between illustrations of Milo's sketchbook and his surroundings, readers are introduced to several different characters as we learn to never assume we know a person based on their appearance.
Goodnight Shadow by Kim Mueller 
Kim Mueller's beautiful book encourages readers to be brave. With their shadow always in tow, a young child explores the world — frolicking in fields, playing at the playground, enjoying an ice cream… Goodnight Shadow teaches the importance of using our imaginations and never being afraid of our shadow.
More to explore in
Culture