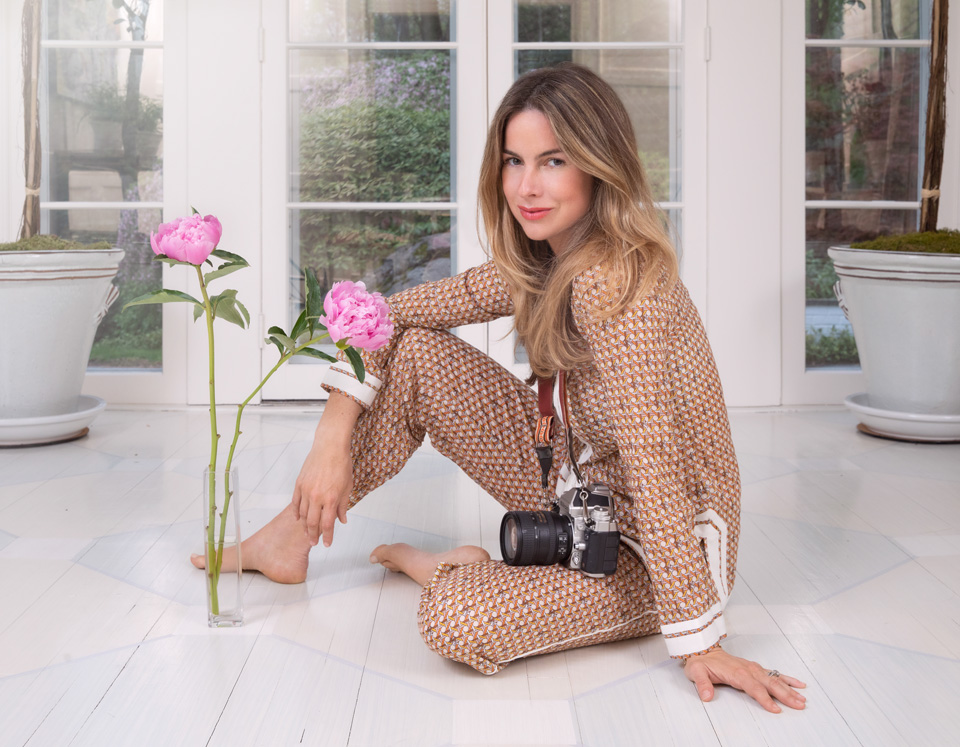 When photographer Claiborne Swanson Frank found access to her usual subjects limited by the pandemic, she pivoted. Looking to nature for inspiration, Frank turned her lens to Flowers — the name of her first series of floral portraits, which releases today. "Unlike my usual process of collaborating with people, my still life process was totally different," Frank explains. "It was so quiet and soothing, I loved everything about it."
Needing an extra set of hands — in the most literal sense — Frank enlisted the help of her son, Hunter, who acted as part-time assistant, part-time hand model. "I loved working with Hunter… He was a master at taking my direction and finding the light," Frank tells us. Together, they created a stunning collection of dreamlike portraits, capturing hydrangeas, peonies, irises — a flower which can be seen throughout our Pre-Fall 2021 collection — and more.
Flowers is available for purchase on Frank's website as well as Moda Operandi, Chairish and Maisonette.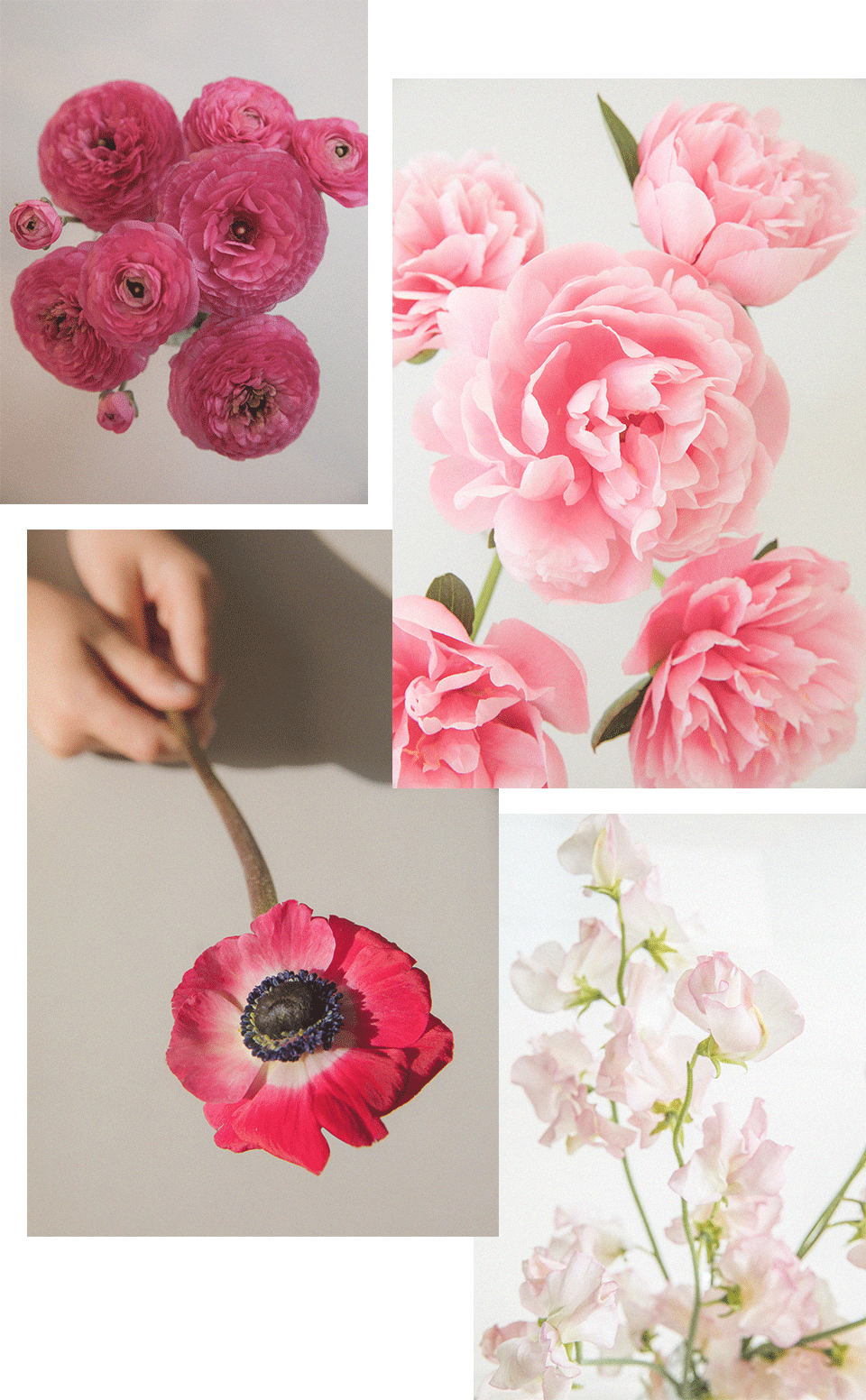 More to explore in
Culture