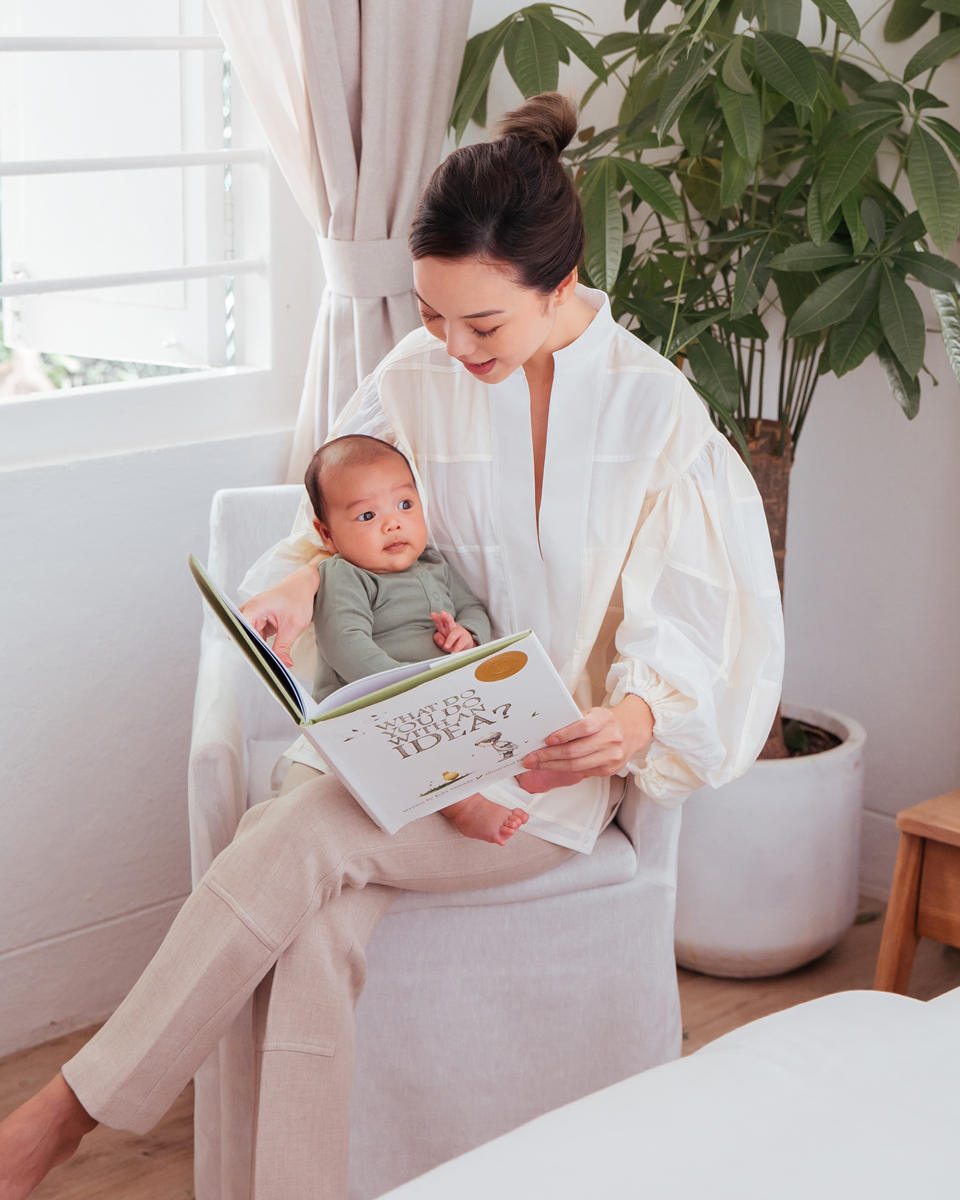 We have been following Andrea Chong's career for a number of years now. Recently, she added a new job to her resume: mom. Chong and her husband Imran welcomed their son Ezra to the world in January. Since then, the Singapore-based lifestyle editor — and founder of the DC Edit — has been busy soaking up every minute of motherhood while also running her business.
Between cuddles and content creation, Chong tells us about the lessons she's learned as a new mom and the daily routine she looks forward to most.
The most important lesson I've learned as a mother, so far…
To slow down and find a balance between work and family.
Favorite mommy-and-me time includes…
Our daily evening walks by the beach, and bedtime cuddles!
The best advice I received from my mother…
Family is everything!
And one lesson I hope to pass on to my son…
To embody values I believe in: Kindness, Loyalty, Humility, and Determination.
The best style tip I learned from my mother…
If you really like a top, buy it in multiple colours – haha!
And the best beauty tip I learned from my mother…
My mom is one to not apply too much makeup, it's all about embracing your natural beauty!
Fashion after kids is different because…
I have to think about outfits that are convenient for breastfeeding!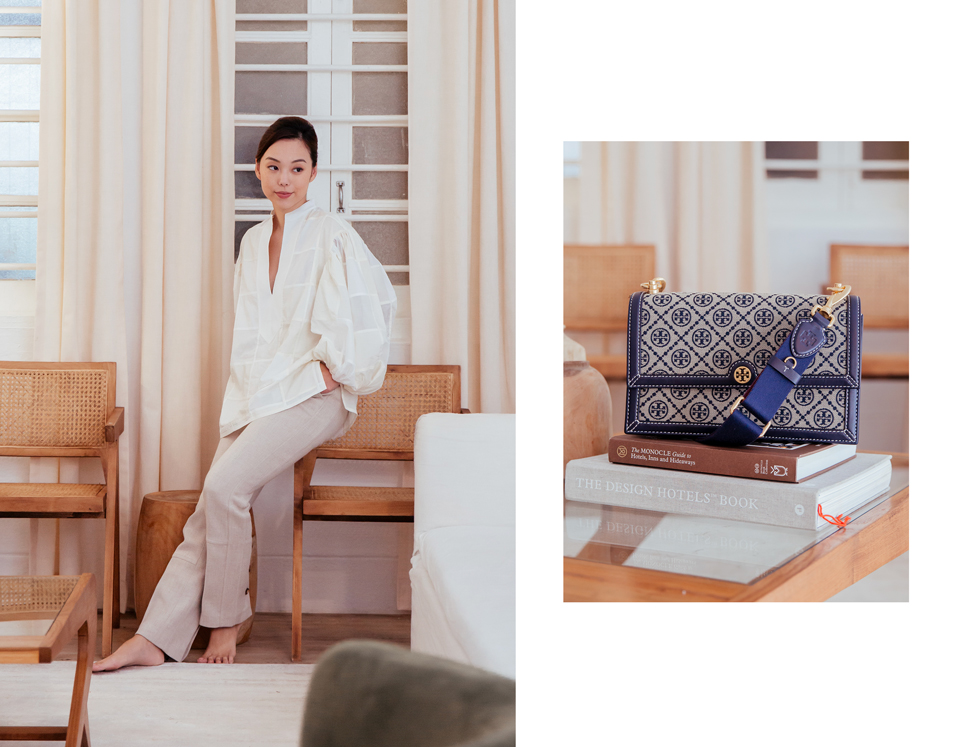 I will be spending my first Mother's Day…
I will probably get some of my mom-friends together for a playdate!
The last year has taught me…
How to adapt — working from home instead of the office; working alone instead of having my team with me; switching the focus to home, health and lifestyle content on my website; and of course, adapting to every trimester during my pregnancy!
My words of encouragement for mom's during this time…
Believe in yourself, trust your instincts, block out the noise, and just have fun – these moments with our babies are so fleeting!