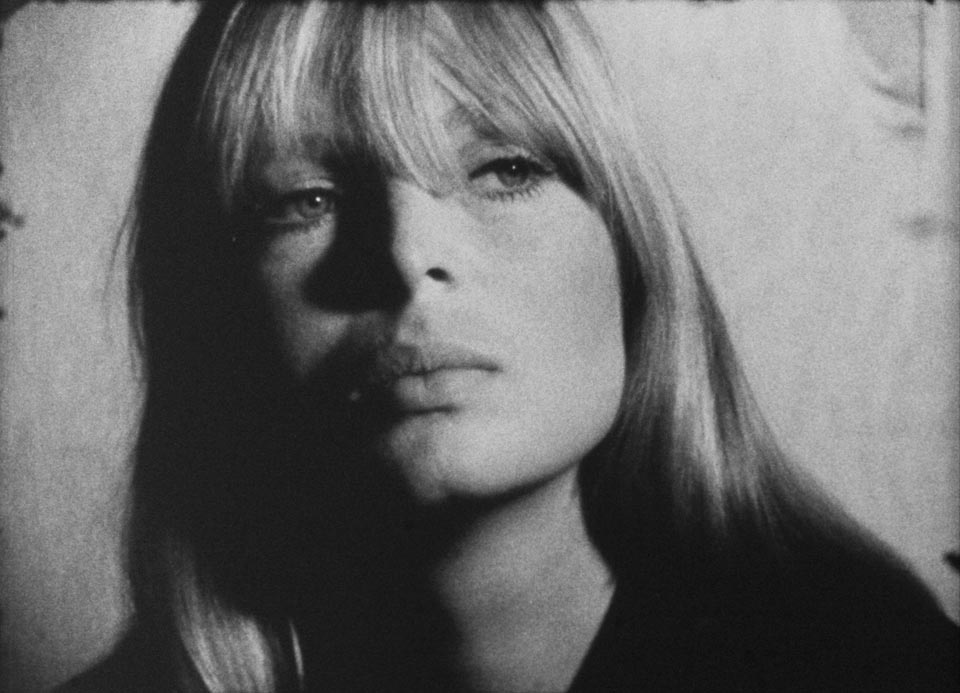 15 minutes go a long way when you're talking in Andy Warhol years. Decades after his death, he's still a major influence on everything from pop culture to contemporary art. Regarding Warhol: Sixty Artists, Fifty Years, at New York's Metropolitan Museum of Art, turns the spotlight on the latter; in addition to his own paintings and films, the show includes works by Cindy Sherman, Jeff Koons, Elizabeth Peyton and others. Connect the dots between Warhol's famous soup cans and Ai Weiwei's Neolithic vases. Or his silk-screened Jackie and Francesco Vezzoli's embroidered Liza. Opening tomorrow, the exhibit is a play of compare and contrast that will intrigue and surprise you.

Screen Test: Nico, 1966 by Andy Warhol
©2012 The Andy Warhol Museum, Pittsburgh, PA, a museum of Carnegie Institute. All rights reserved.
More to explore in
Culture