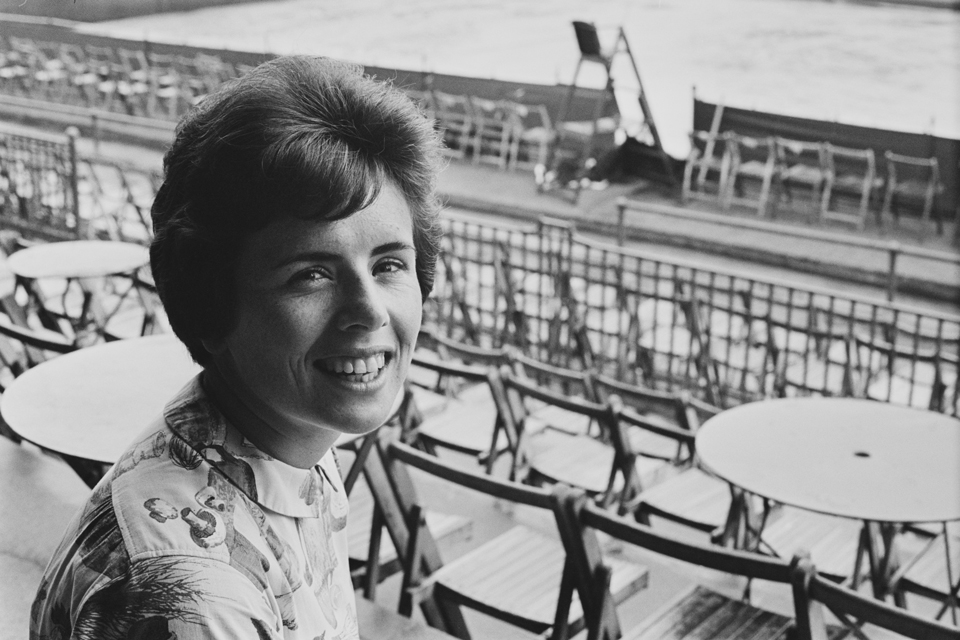 Billie jean King is a force to be reckoned with. The 77-year-old tennis champion and social activist has 39 Grand Slam titles to her name and has long been one of the sport's most outspoken advocates of women's rights. In 1973, she famously defeated Bobby Riggs in the "Battle of the Sexes" — you might recall Emma Stone and Steve Carell's more recent Hollywood reproduction of the match — which attracted an audience of 90 million people worldwide. The effect this event had on appreciation and recognition for women athletes is unparalleled. Writing in Sports Illustrated, Frank Deford claimed that Billie Jean "had made a whole sports boom because of the singular force of her presence."
Billie Jean King joined Tory on Friday night for a virtual panel at The Agnes Irwin School — Tory's alma mater — where they discussed their shared passion for tennis and women's empowerment. "Women are the answer," said Tory. "I truly believe that they will change the world, and they are". Watch the full conversation here.
We at Tory Daily are inspired by smart, passionate women who #EmbraceAmbition and find ways to make their communities stronger. For information on the Tory Burch Foundation, which empowers women entrepreneurs to #EmbraceAmbition, click here.