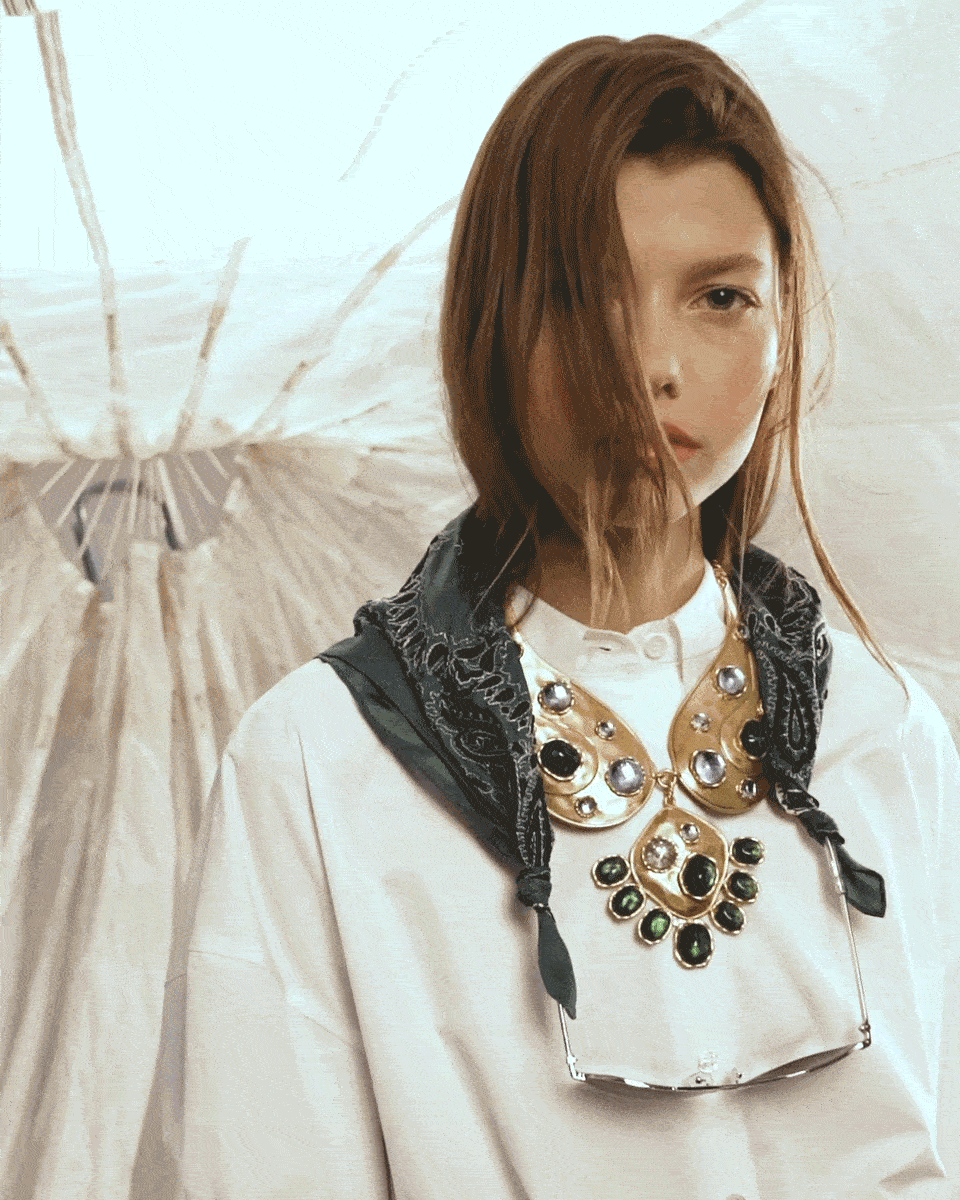 For this season's Selby Scarf Sandal, Tory incorporated bandana-print and striped scarves into a comfortable, summery thong silhouette. Here, five more ways you can style this timeless accessory into your looks.
The French Knot: Add a Parisian touch by tying a scarf around your neck with a French Knot. Nonchalant and always cool.
A handbag accent: Tie or wrap a printed scarf around the strap or handle of your favorite handbag for a dash of color
A new kind of cuff: Gently wrapping the scarf around your wrist makes a softer statement with high impact
A sunglass strap: Tie a scarf to each end of your favorite pair of sunglasses, and wear around your neck. A stylish alternative to sunglass and spectacle straps.
A headband: Folded crisply or twisted loosely, tie at the nape of your neck; match or contrast with your look.