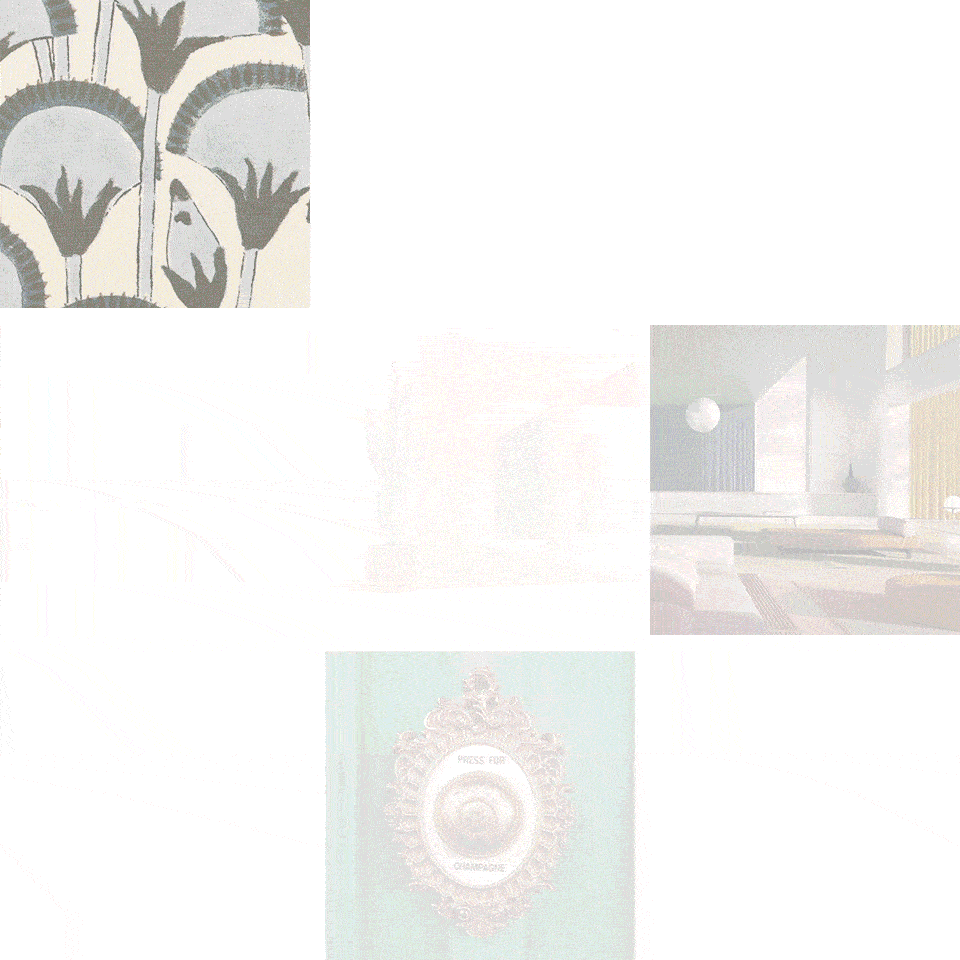 In this new reality, our days are divided between finding 
podcasts
 to listen to, 
books
 to read, and, of course, Instagram accounts to stalk. We've found a certain solace in scrolling through pages filled with images of happy flowers, soothing symmetry, and inspiring interiors. Here are five accounts we keep returning to.
UK-based Interior designer Mr. Buckley is a master of color and shape. His rooms read more like a painting than a livable space, and his Instagram—which features his own design work alongside the interiors that inspire him—is no different.
Collagerie—created by former British Vogue editors Lucinda Chambers and Serena Hood—looks a lot like what it sounds like. Their page seamlessly mixes fine art, fashion, and interior design, forming the ultimate, shopping-friendly moodboard.
If you're a fan of the director, love to travel, and have a tinge of OCD, then you will love this account. It posts images coming in from people around the world, all in the slightly fantastical and often symmetrical style of Wes Anderson.
Always a Team Tory-favorite, interior designer Carlos Mota serves a daily dose of humor, realness, and very good taste on his Instagram account. Come for the colorful interiors, stay for, well, everything else.
Think of this account as therapy for your eyes. It is an endlessly inspiring well of interior design inspiration. Between the vintage aesthetic and muted hues, it's impossible not to be sucked in.