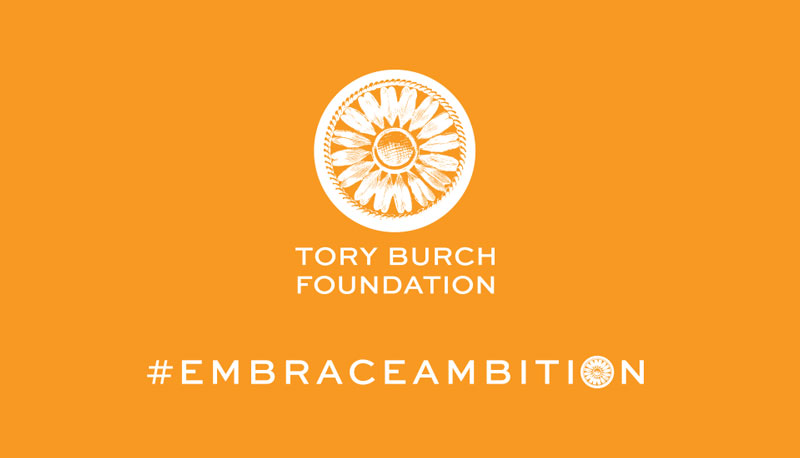 Our 
Spring/Summer 2020 
Walk the Walk 
campaign celebrates 
Tory's and the company's 
commitment to empowering women and more than 
10 
years of advancing women's entrepreneurship through the 
Tory Burch Foundation
. 
Giving back was always part of Tory's plan. In the early 2000s that idea wasn't well received. When she told potential investors she wanted to build a global lifestyle brand and start a foundation, Tory was advised never to talk about business and the idea of social responsibility, or charity work (as some called it), in the same sentence.  
Fortunately, when Tory says she's going to do something, she does it. In 2004, she launched Tory Burch, and within five years, the Tory Burch Foundation.  
Since 2009, the Foundation has made a tangible impact. Some quick facts: it's given $57,000,000 in affordable loans to 3,500 women in partnership with Bank of America, helped over 10,000 women write business plans using the Foundation's resources, and supports 50 fellows annually through mentoring and grants.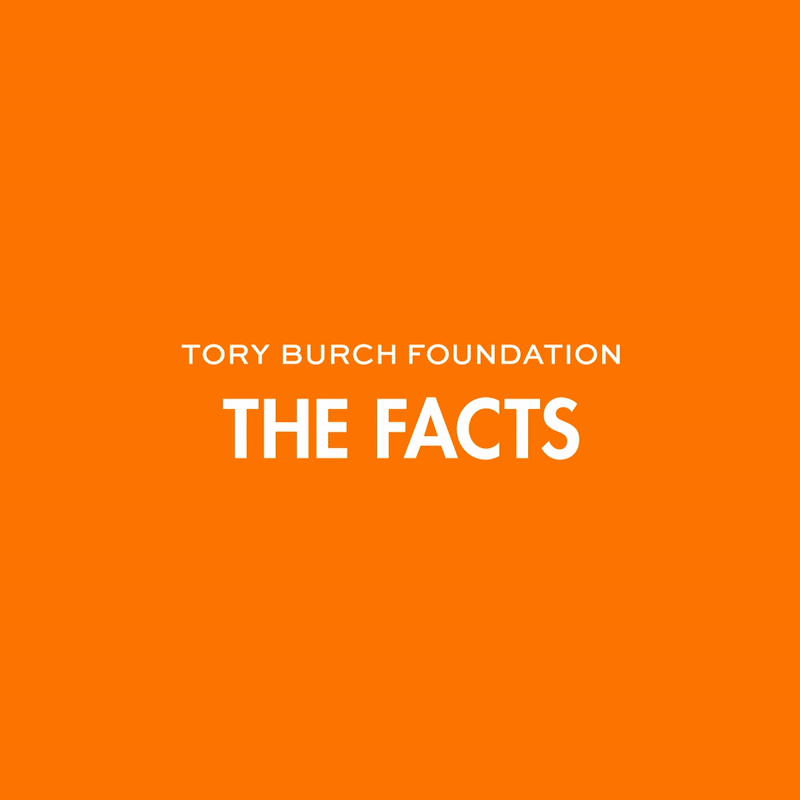 Times have changed for the better since Tory was first looking for investors almost 20 years ago. It's almost a prerequisite for companies with a mission. And there has been a positive shift toward companies and countries recognizing that women are the key to economic growth around the world. 
Yet despite progress, double standards and stereotypes still exist.Why do we say female CEO? Why don't we say working dad? Why is ambition not admired in women? The Foundation's#EmbraceAmbition initiative challenges women and men to recognize and support ambition in each other. In 2017, our first #EmbraceAmbitioncampaign launched with the help of everyone from Gayle King and Gwyneth Paltrow to Jon Hamm, Anna Wintour and Chris Pine, pledging their support. And the Embrace Ambition Summit, first held in 2018 and upcoming March 5 in NYC, will bring together leaders, activists and performers to discuss ways we can confront unconscious bias and create new norms. 
Women are always a good investment — and the Tory Burch Foundation is as important to us as a company as it is to the women we support. 
On March 5, the Foundation is hosting its second Embrace Ambition Summit in NYC. Sign up for the livestream here
Shop the Foundation Collection. 100% of all net proceeds benefit the Tory Burch Foundation.
Learn more about the Foundation.
For more information on our Tory Burch Foundation exclusive Perry Tote giveaway, click here! Each bag is embossed inside with the words "Embrace Ambition."
More to explore in
Culture