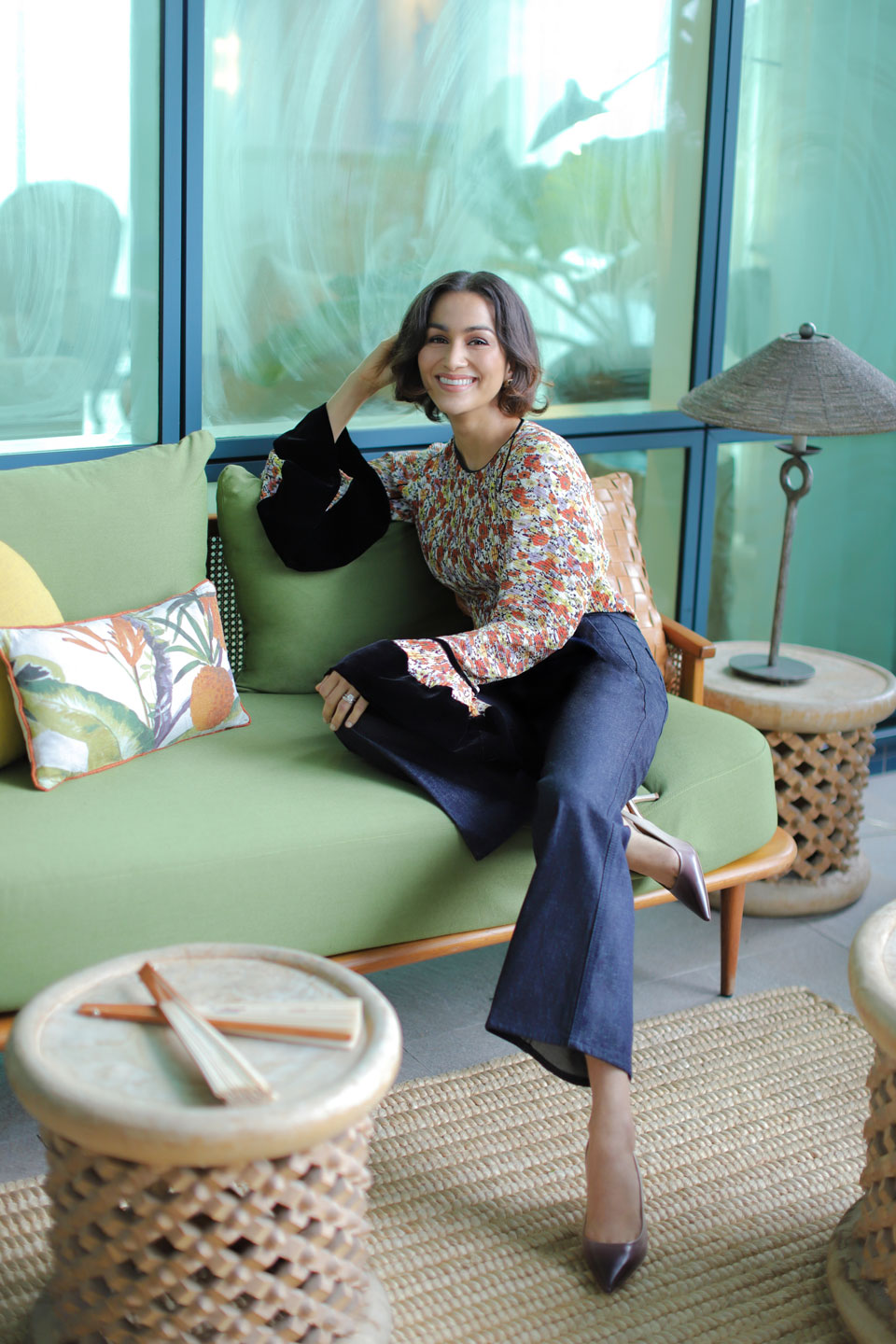 The Philippines-based entrepreneur Steph Kienle-Gonzalez is passionate about interiors, travel, fashion and nature conservation. When she's not behind a desk as VP of Sales and Business Development for her family-owned furniture brand, Philux, she's a tv host for the Manila-based Metro Channel. Her passion for wildlife often leads her and her family back to the continent of Africa. We tracked her down at Serengeti National Park in Tanzania, and en route to Rwanda, to answer some vital #DestinationAnywhere questions for us.
Favorite place to travel
Aside from my home country, the Philippines, it's South Africa. I love going there with family, it's a very special place for us.
Always in my carry on…
A second set of clothes and my journal.
Best way to handle turbulence…
I try to stay calm and meditate.
My in-flight rituals…
Tons of moisturizer, try to relax and read my audible books.
Planes, trains or automobiles…
All of the above but my favorite mode of transportation is by foot!