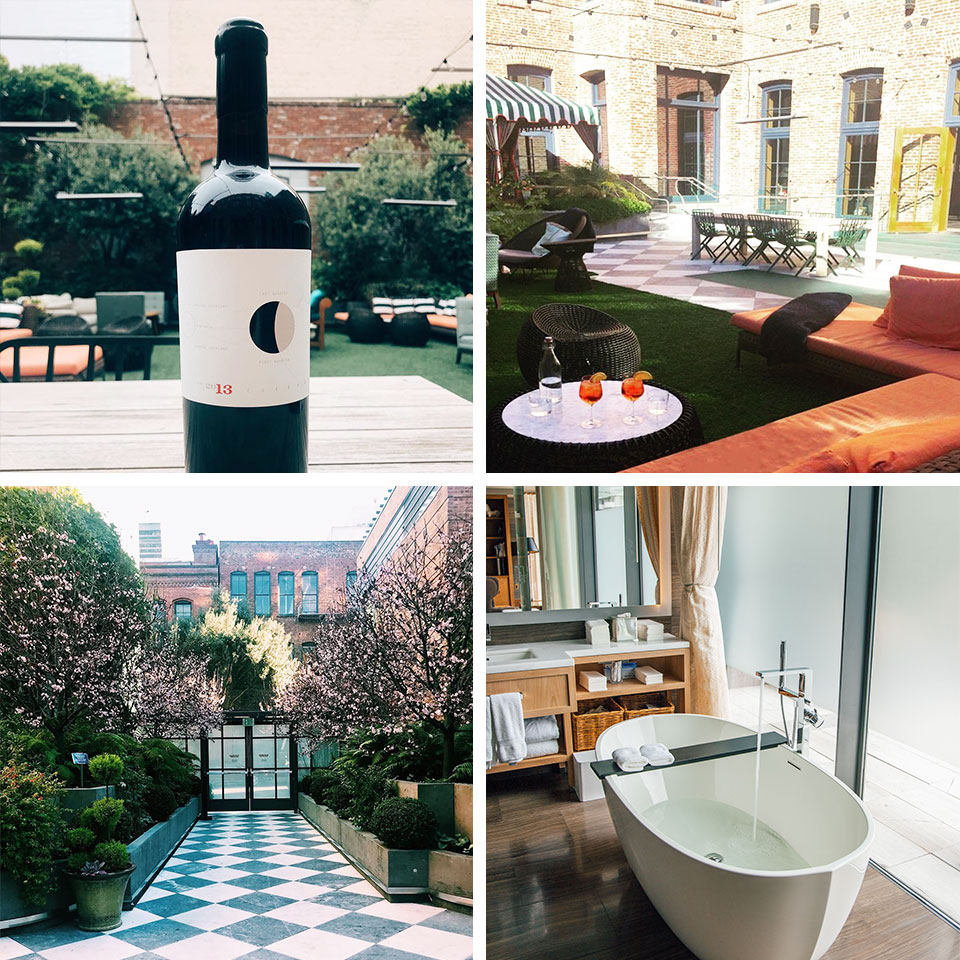 "It's an odd thing but anyone who disappears is said to be in San Francisco." — Oscar Wilde.
Well, now we know why. It's undeniable that Oscar Wilde knew a thing or two about living well and he would have thoroughly enjoyed vanishing into the exclusive world of
The Battery
. This members only club is also available for hotel bookings to the general public, giving guests access as 'residents' to all the events otherwise reserved for this members. Check out the ever-expanding art collection, treat yourself to a NoCal-style aromatherapy message at the spa, learn the right way to give an upper cut with a boxing class, or become an amateur sommelier with a visit to the wine cellar. Or, just stay in your room with a view of the bay, order some room service, and relax.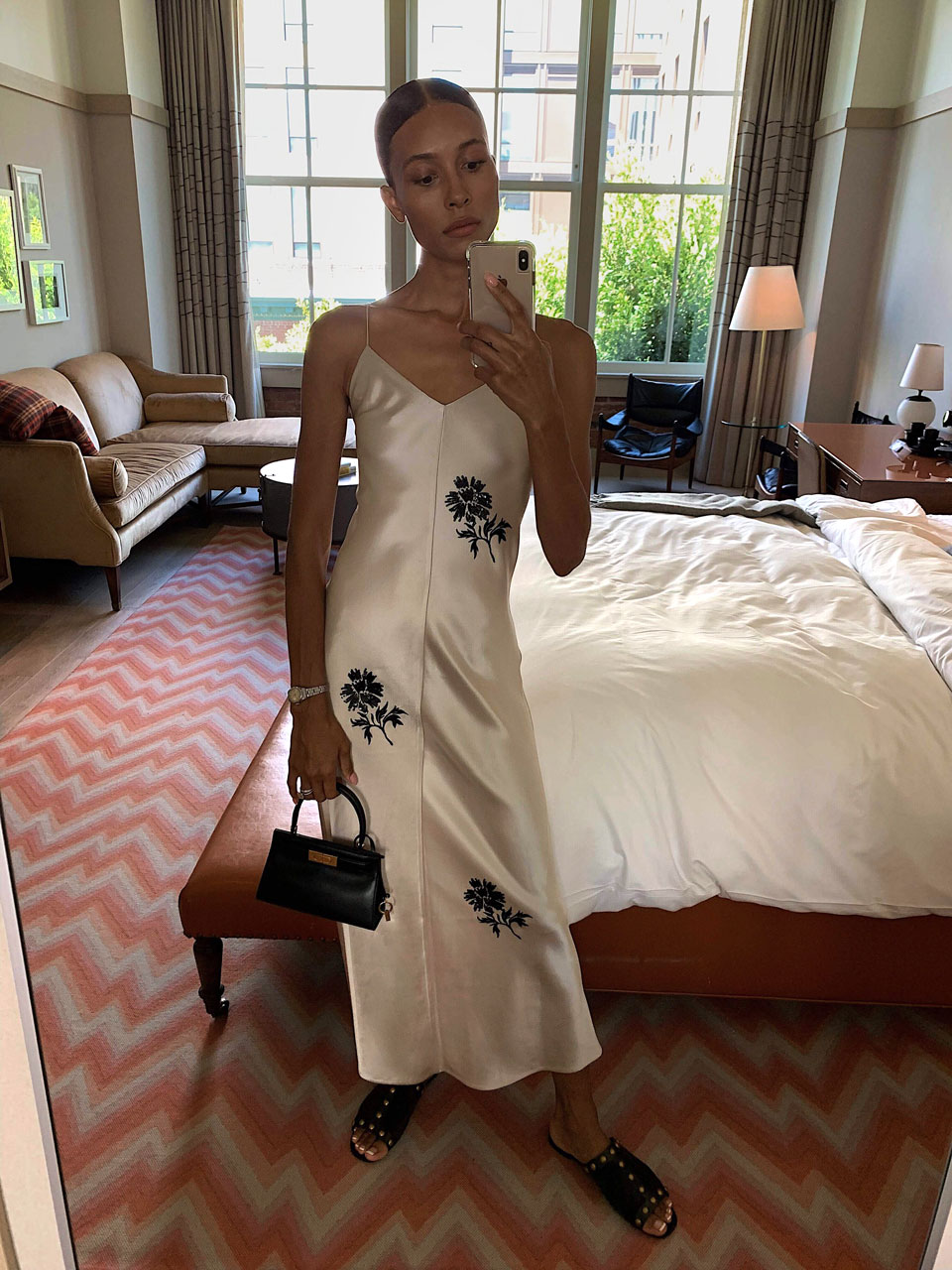 More to explore in
Travel