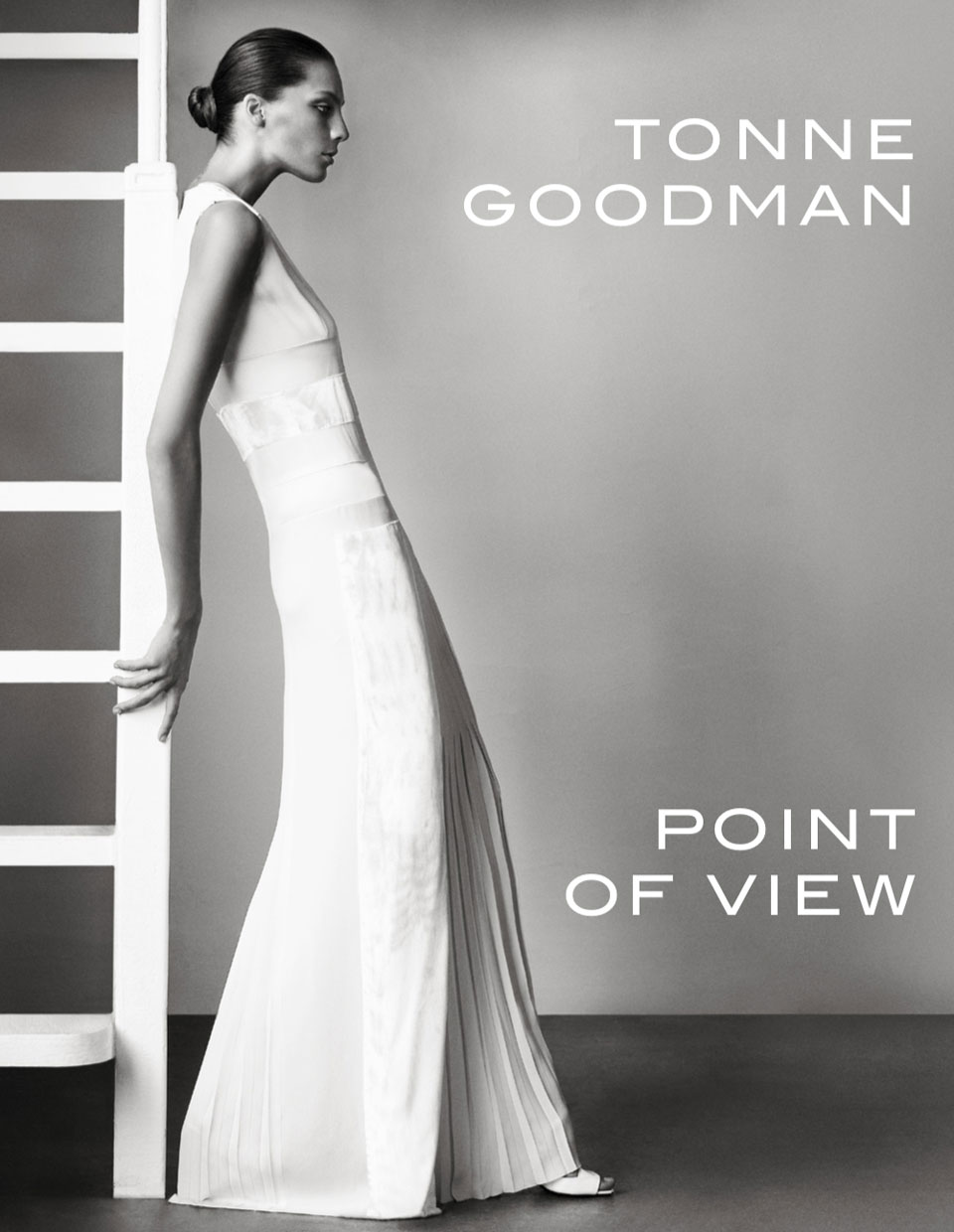 What is American fashion? Where does it come from? How do you define it? There are so many genres but the common thread is clean lines, effortlessness and a certain ease. True modern American fashion lacks cliché. Fashion editor and one-time model Tonne Goodman has been part of the machine that makes it what it is today. With her clear, unwavering point of view and ability to be in-tune with cultural changes, she has helped to define and evolve what it means.
Her recently published book, Point of View, is part autobiography, part catalog of the compelling and now-iconic editorial and advertising images she created throughout her nearly five-decade career in the fashion industry through collaborations with photography greats such as Helmut Newtorn, Annie Leibovitz, Steven Klein, Steven Meisel, Patrick Demarchelier, Peter Lindbergh, and Mario Testino. The list goes on…
How does one get there? It was the legendary Diana Vreeland, then editor-in-chief of Vogue, who launched Tonne's modeling career during the youth quake era of the 1960s. The transition from model to editor was seamless —Goodman went on to work with Vreeland at the Costume Institute of the Metropolitan Museum. From there, she zigzagged and rose through the ranks of the fashion industry: as an editor under Carrie Donovan at The New York Times Magazine, as V.P. of advertising at Calvin Klein, (where she married her all-American aesthetic with his minimalist sportswear), as fashion director of Liz Tilberis'Harper's Bazaar and most recently at American Vogue.
We caught up with her at her book signing to find out her first fashion memory, what inspires her, and what book is an absolute must-buy when she's sending a gift.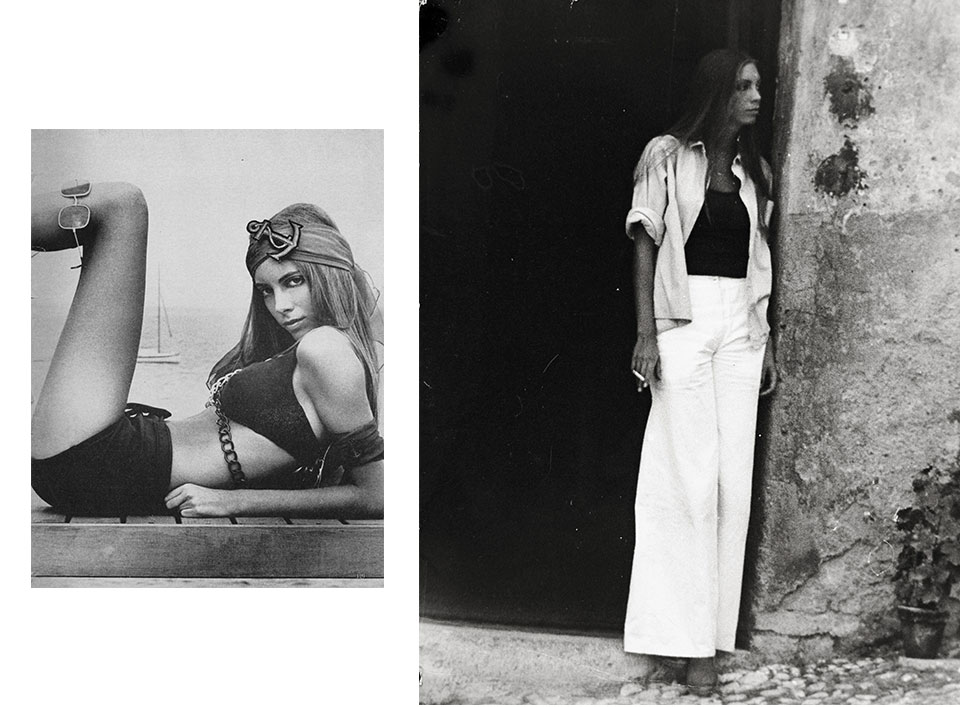 My first fashion memory…
Going to Bloomingdale's and falling in love with a pair of mules that were also platforms. My sister used to make great fun of me but I was devoted to these shoes.
My most memorable photo shoot…
Michelle Obama. I've photographed her three times. The first, before the inauguration in 2008 and the last in 2015 right before the election. No words needed…she's total inspiration.
Three things that have shaped my point of view…
My mother for her style – she embodied it in everything she did and touched, not just her dress, but her lifestyle.
Diana Vreeland who taught me "elegance is refusal".
Practicality, because it's life's little helper.
The artist I look to for inspiration…
Jackson Pollack.
My dream photoshoot…
The next President of the United States — Elizabeth Warren
The book I always give as a gift…
My sister Wendy's – May I Come In?: Discovering the World in Other People's Houses.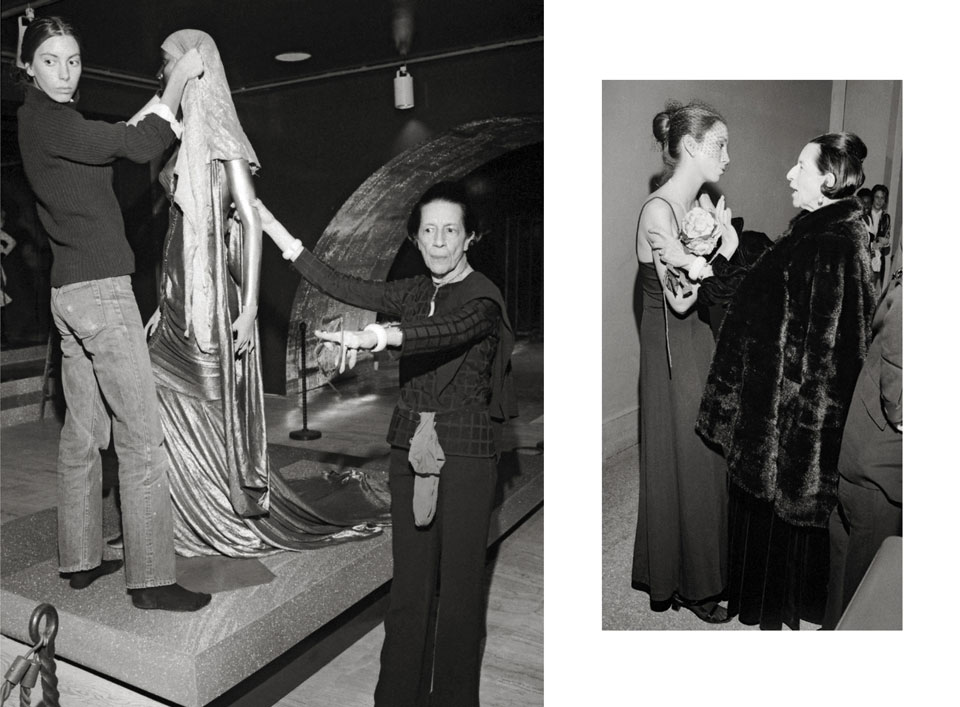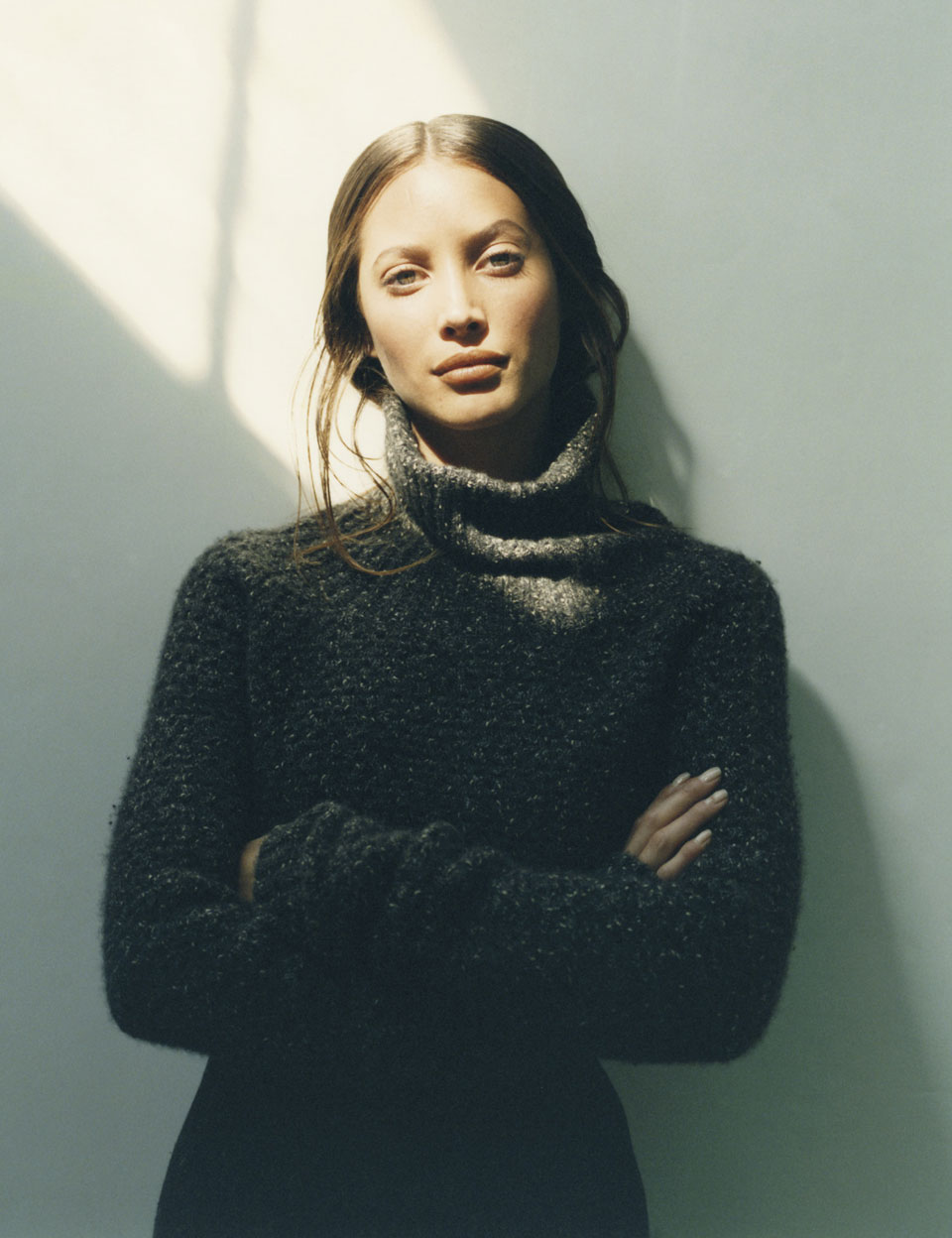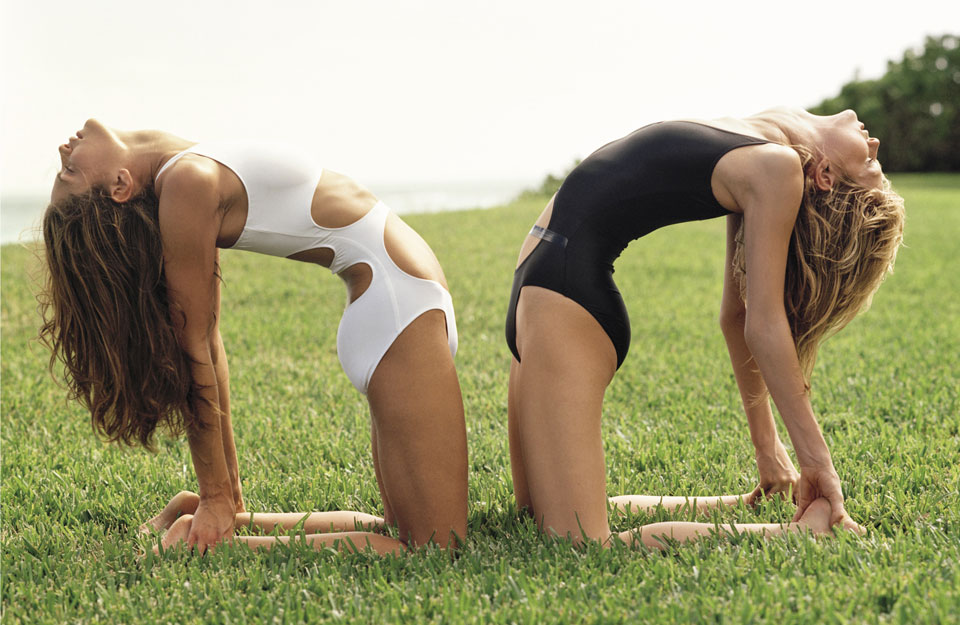 More to explore in
Culture