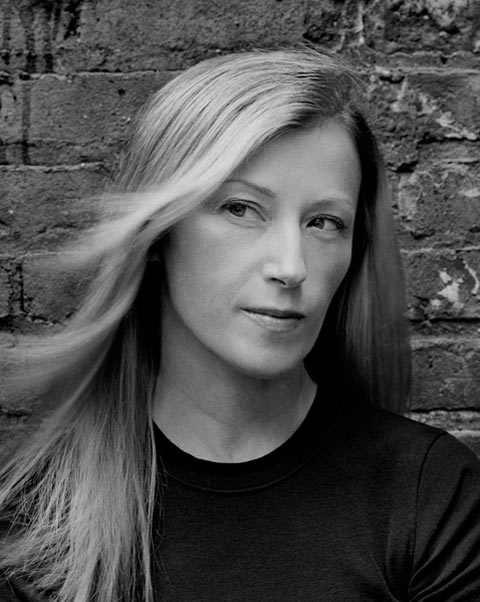 We ask the photographer, "Who are you?"
In a word, the real Cindy Sherman is… Sparkly.
Who's your next character? The person at the grocery store.
What inspires you? Bad taste. Seeing things I don't like or agree with. Bad TV or film. Commercials. They teach me what I respond to, what would make that bad art/commercial/film work.
Best advice you ever received was… Learn as much as you can, then forget it all.
If you owned one piece of art, it would be… Atlas by Gerhard Richter.
Book you're reading now… Fatelessness by Imre Kertesz.
Favorite piece of clothing in your closet… Shoes from Balenciaga's Fall 2007 collection, traded for doing photos for French Vogue. They look like football/Transformer-inspired gear for the feet; for me they're a piece of art as I could never actually wear them.
More to explore in
Culture