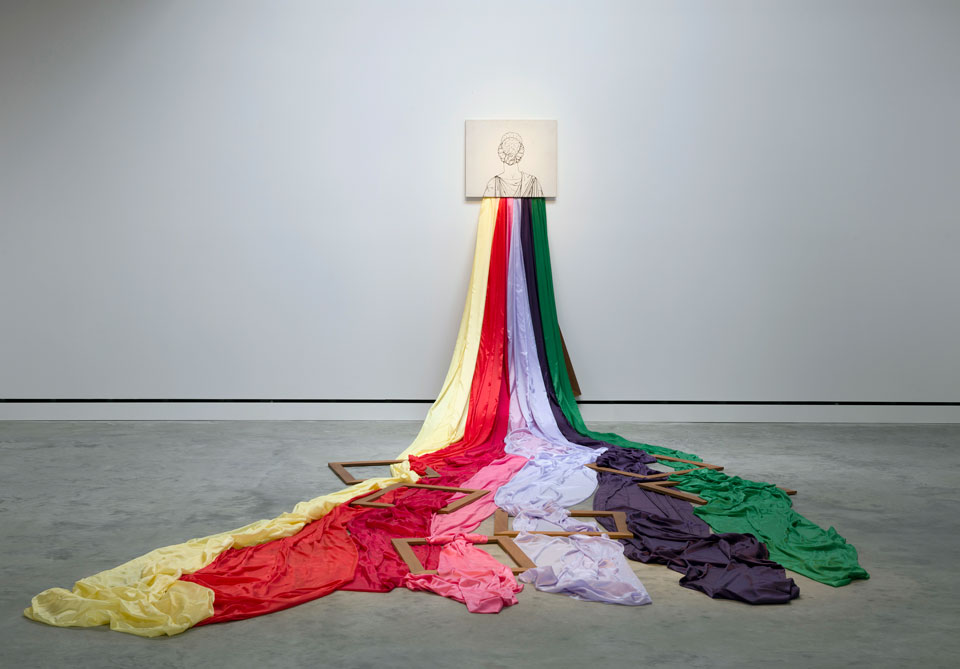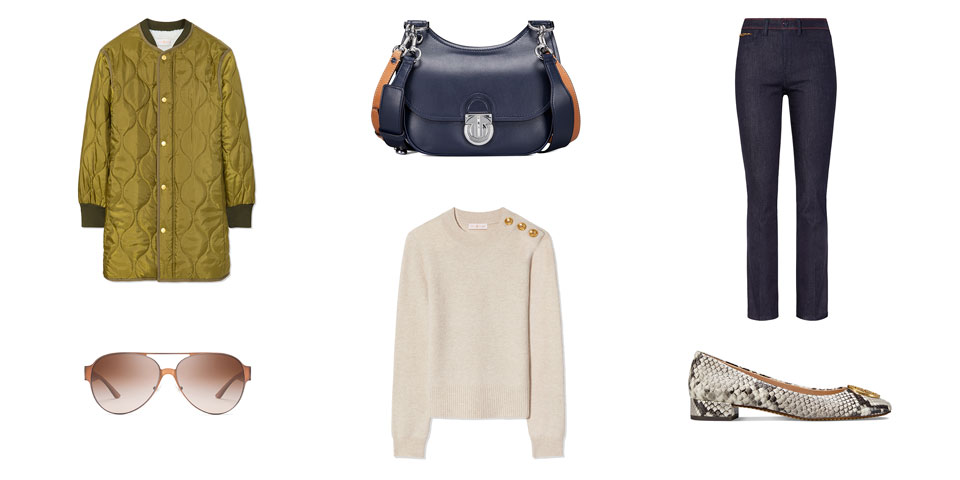 Cold Spring, a small Hudson Valley town of 2,000, is home to Magazzino Italian Art Foundation, the Italian postwar and contemporary art museum just 50 miles north of New York City.
Co-founders Nancy Olnick and Giorgio Spanu, an Italian-American couple who have spent the last 30 years building an art collection, tapped Spanish architect Miguel Quismondo to transform a rundown warehouse into a state-of-the-art exhibition space that opened last year. Magazzino — meaning warehouse in Italian — maintains much of the original structure's charm, taking advantage of the soaring ceilings with wall-to-wall skylights that bathe the gallery in an incredible natural light.
The museum features the work of exclusively Italian artists, including Giulio Paolini, Michelangelo Pistoletto, Jannis Kounellis, Mario Merz, and Luciano Fabro. Though the focus of Magazzino's impressive collection is the Arte Povera movement of the 1960s and '70s, the artwork spans from the '60s and into the present.
Inspired by one of the museum's current works, Amore e Psiche by Giulio Paolini, the Tory Daily editors picked out an outfit — a quilted jacket, wool sweater, cropped jeans, patterned flats, our James saddlebag, and a pair of classic Aviator sunglasses — worthy of an upstate jaunt to Magazzino.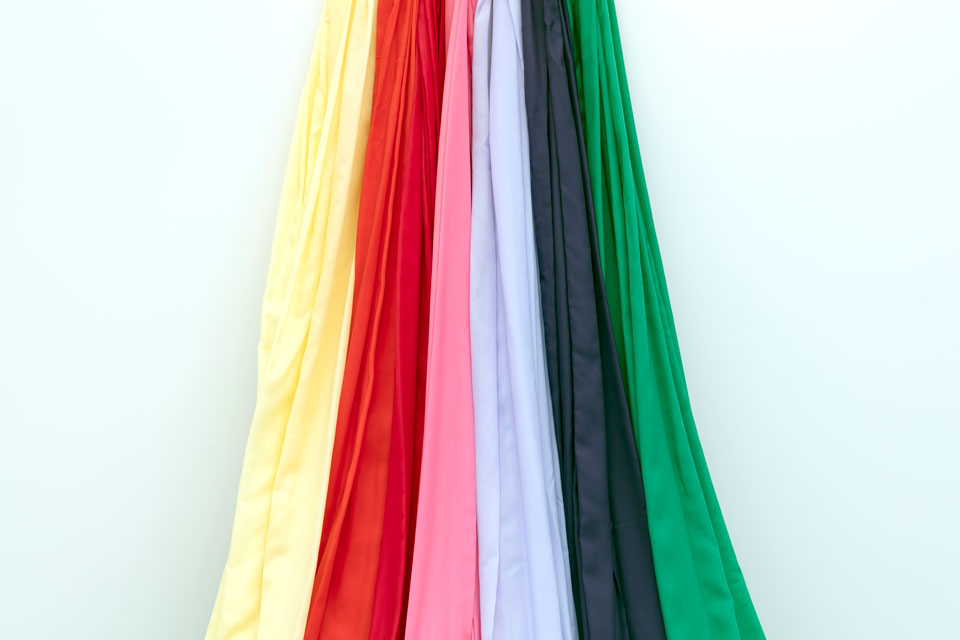 More to explore in
Culture