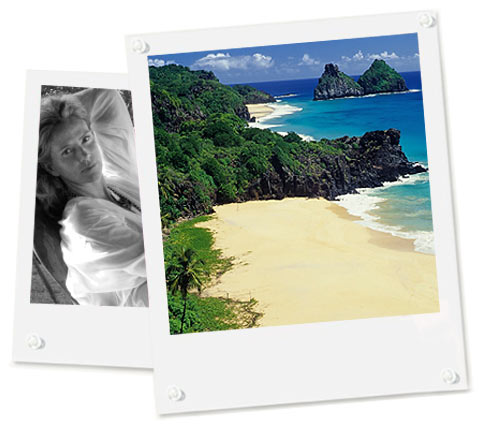 While the streets of Sao Paolo are packed for Carnival (we wish we were one of the revelers), we asked Brazilian Charlene de Ganay, a muse of Valentino's, for her insider's take on what to see and when to go. (Hint: Beaches, beaches, beaches — we wish we were there, too.)
Brazil inspires me because…
Of the beauty and diversities of its people and environments.
Best time to visit…
All year, but I usually go at Carnaval — I get to see my Brazilian friends and everyone who comes to visit. The more the merrier!
Local destinations you want to visit…
I would love to explore other places in Brazil, like the Amazon, the National Park Lençois Maranhenses or the protected archipelago Fernando de Noronha.
Your favorite beach is…
My place in Una, in the state of Bahia. We delight in miles of endless beach.
Favorite Brazilian meal to cook for friends…
Moqueca, an exotic fish stew from Bahia
Best piece of fashion advice…
Keep it simple, accentuate with beautiful accessories and jewelry…like gorgeous beads from Most Wanted Design by Carlos Souza (Charlene's ex-husband and fellow Brazilian).
More to explore in
Travel