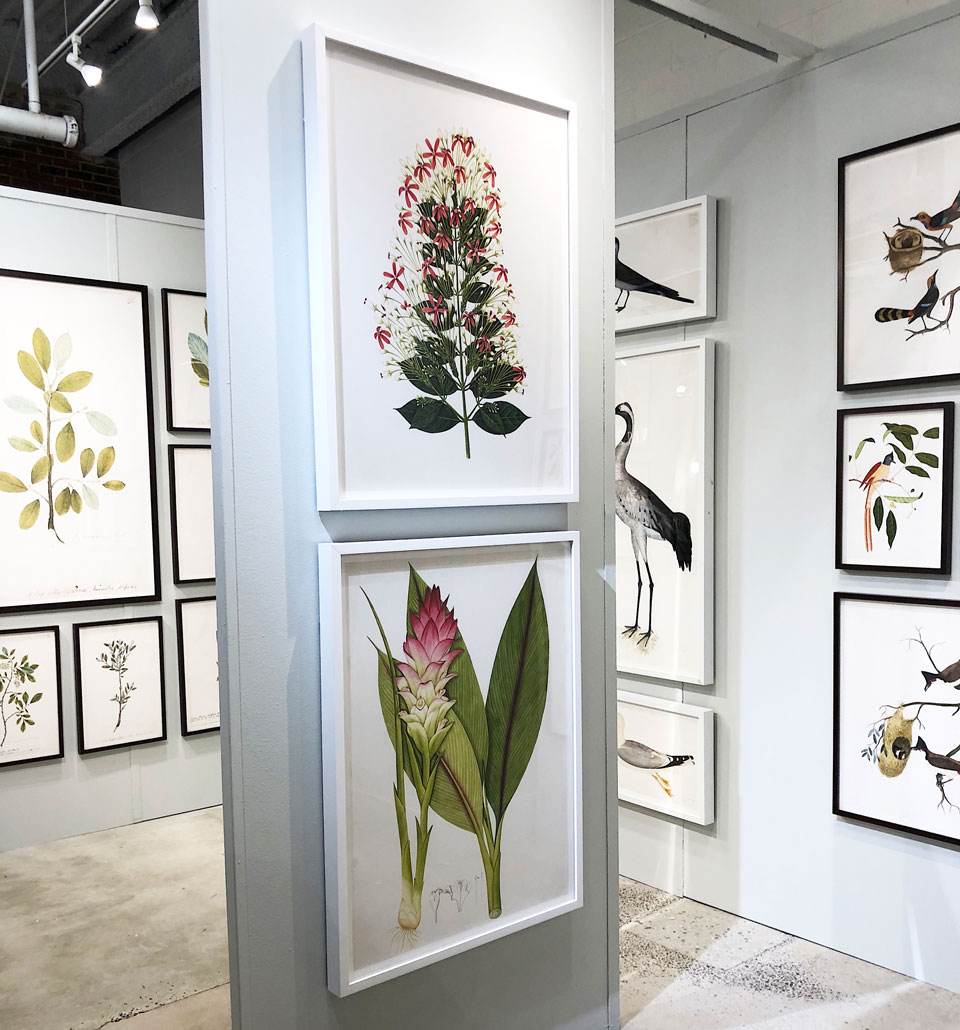 Last week,
The New York Times Style Magazine
ran a story on the 15 botanical prints hanging in Tory's Southampton home. Part of the inspiration behind the Fall 2018 collection, they were from Lee Radziwill, but the provenance goes back even further — they date back to the 19th century and are very much one of a kind. Still, that got us thinking about similar decorative flora and how our readers could have a Radziwill moment of their own (outside of
these printed blooms
and
the satchel
named after her, of course). The answer:
Ornis Gallery
in Hudson, New York, which specializes in beautiful botanical works of art, not unlike Tory's, as well as detailed ornithological prints. Here, a preview of the offerings on view — and for sale.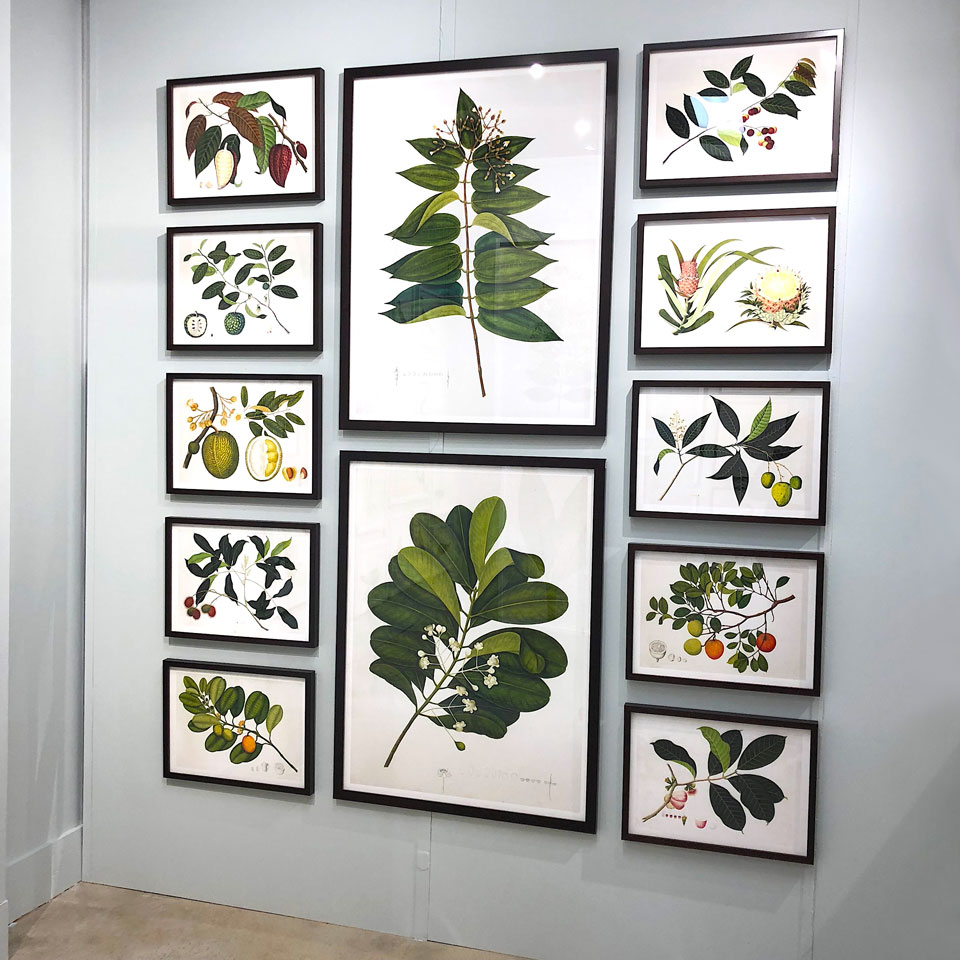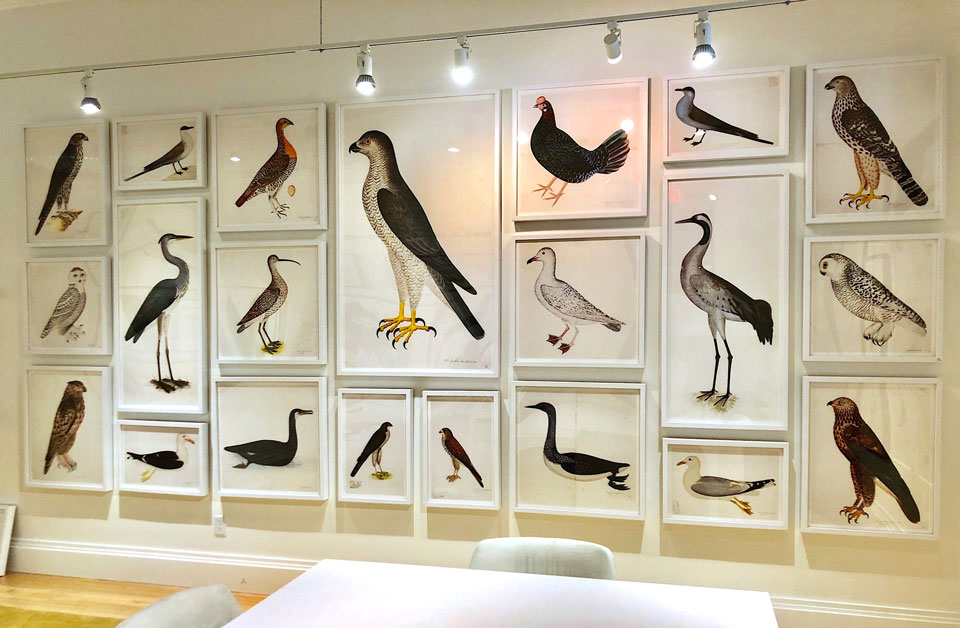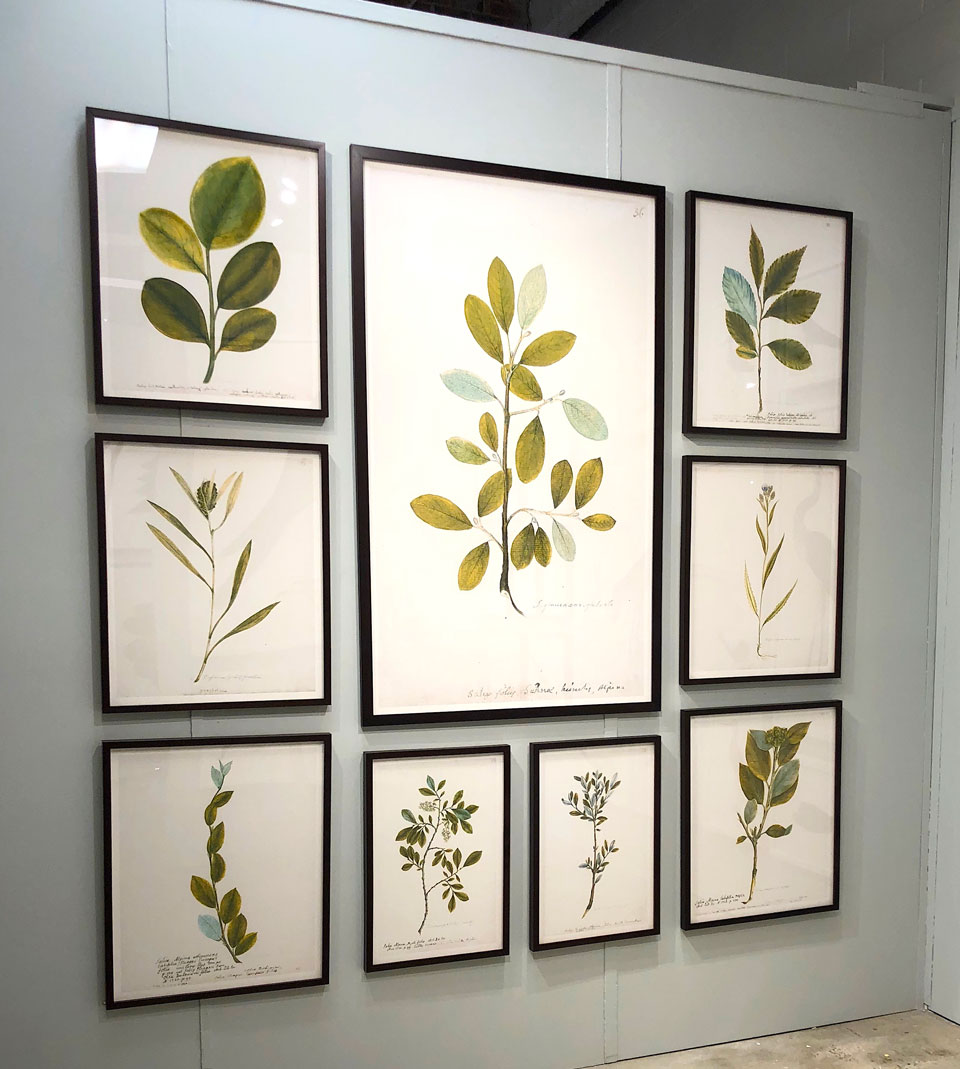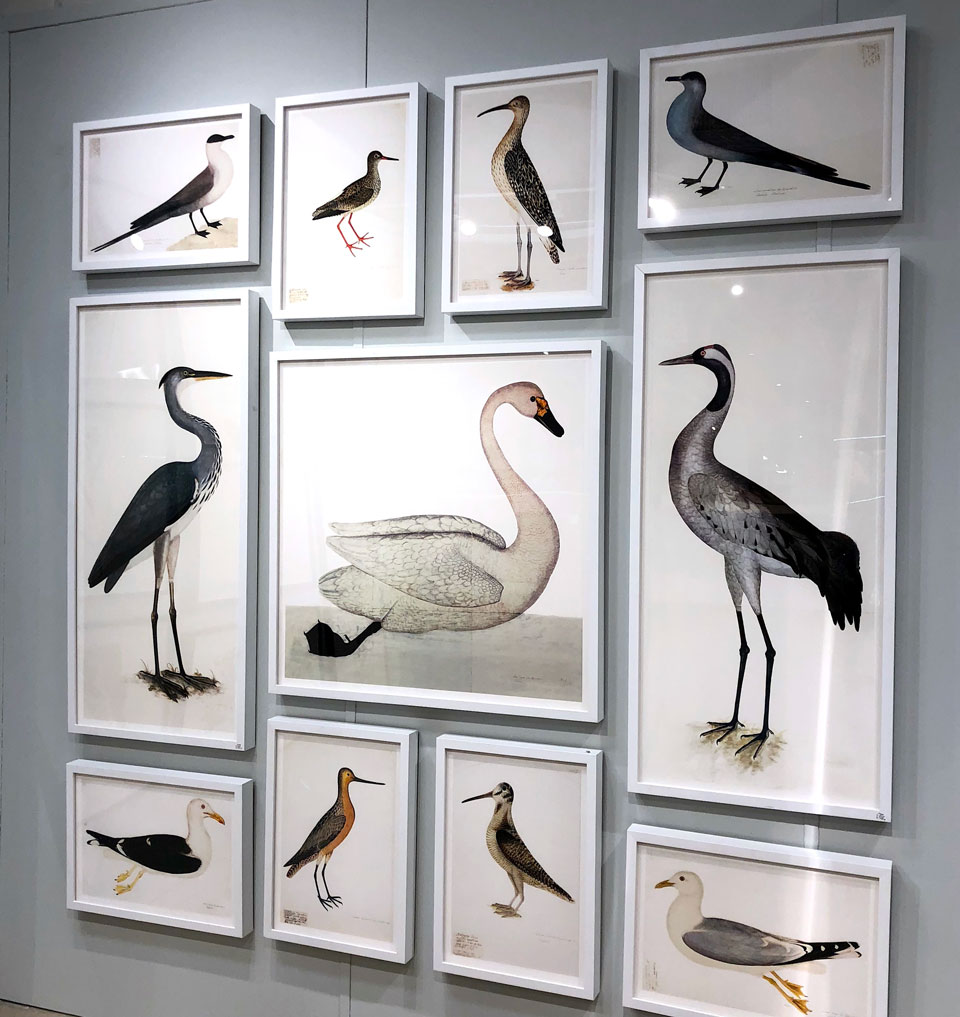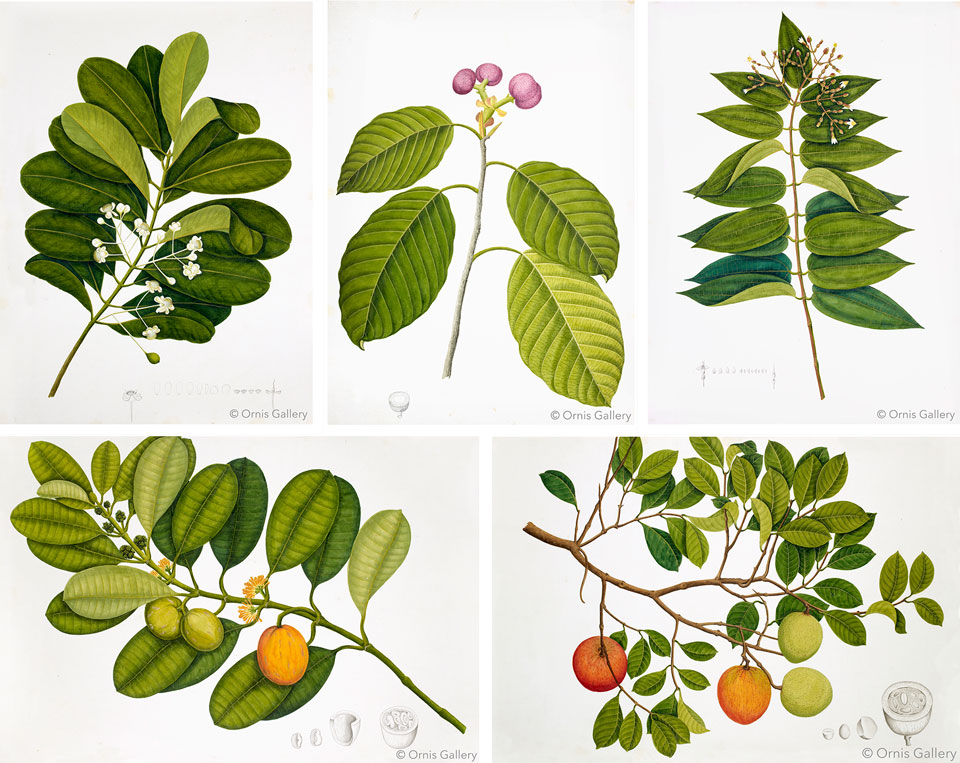 More to explore in
Culture