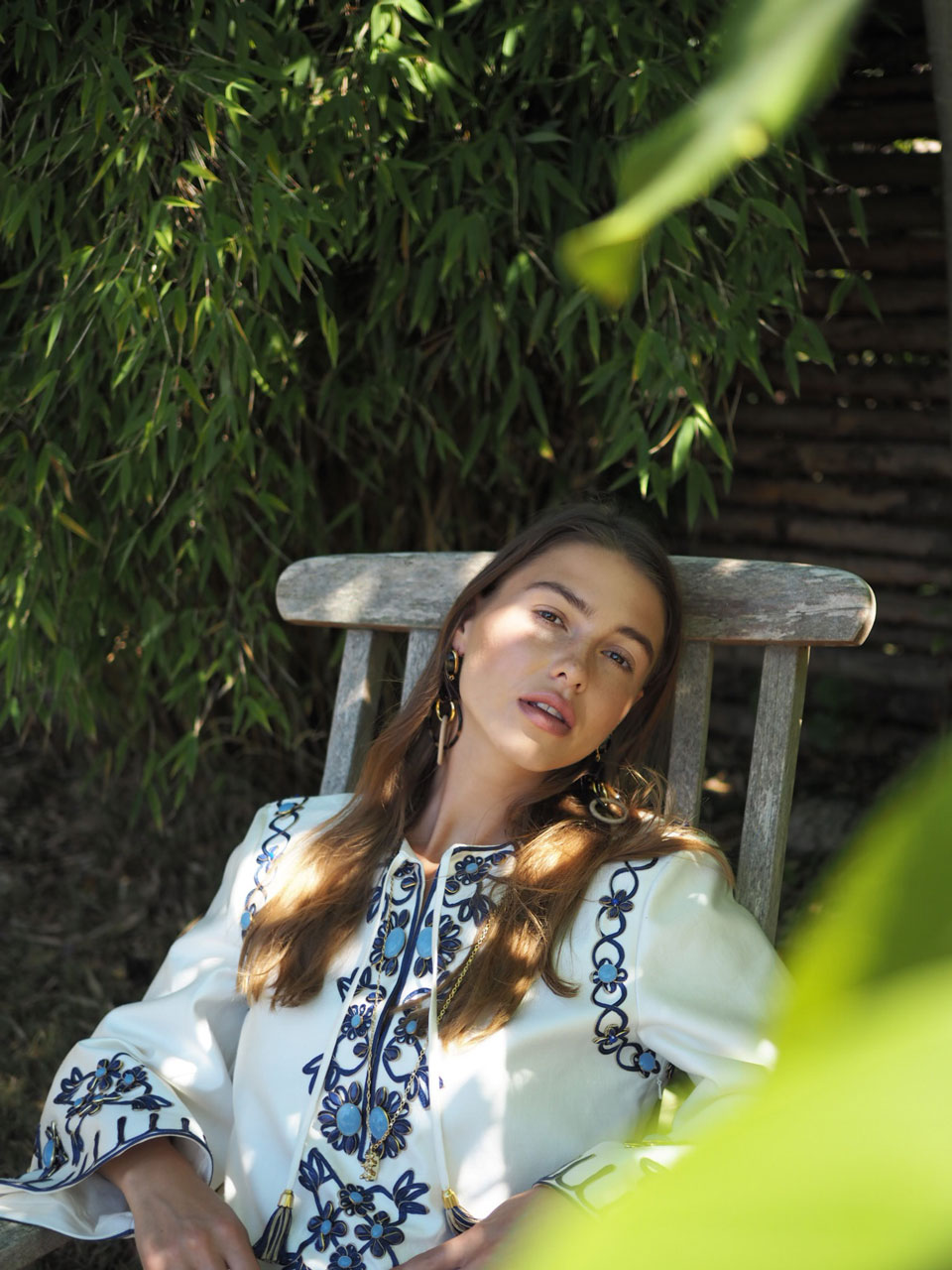 We chat with Sophia Roe, the Danish stylist and blogger behind Roe Diary, about music obsessions and get her tips to truly live la vie bohème.
My summer music obsession is…
Black Messiah by D'Angelo — the perfect soundtrack to a summer day.
First album ever bought…
Must be Closer than Veins by Outlandish or Oral Fixation by Shakira.
Song that changed my life…
Not sure if one song changed my life, but I'm definitely into songs that change my mood or awake memories. I remember my mother playing Katie Melua a lot while she was pregnant with my little brother. So the song "Just Like Heaven" reminds me of our old apartment where I partly grew up as a child.
First concert…
Jazz festival in King's Garden as a child in Copenhagen.
While traveling, the perfect playlist includes…
An old-school disco track from Earth, Wind & Fire.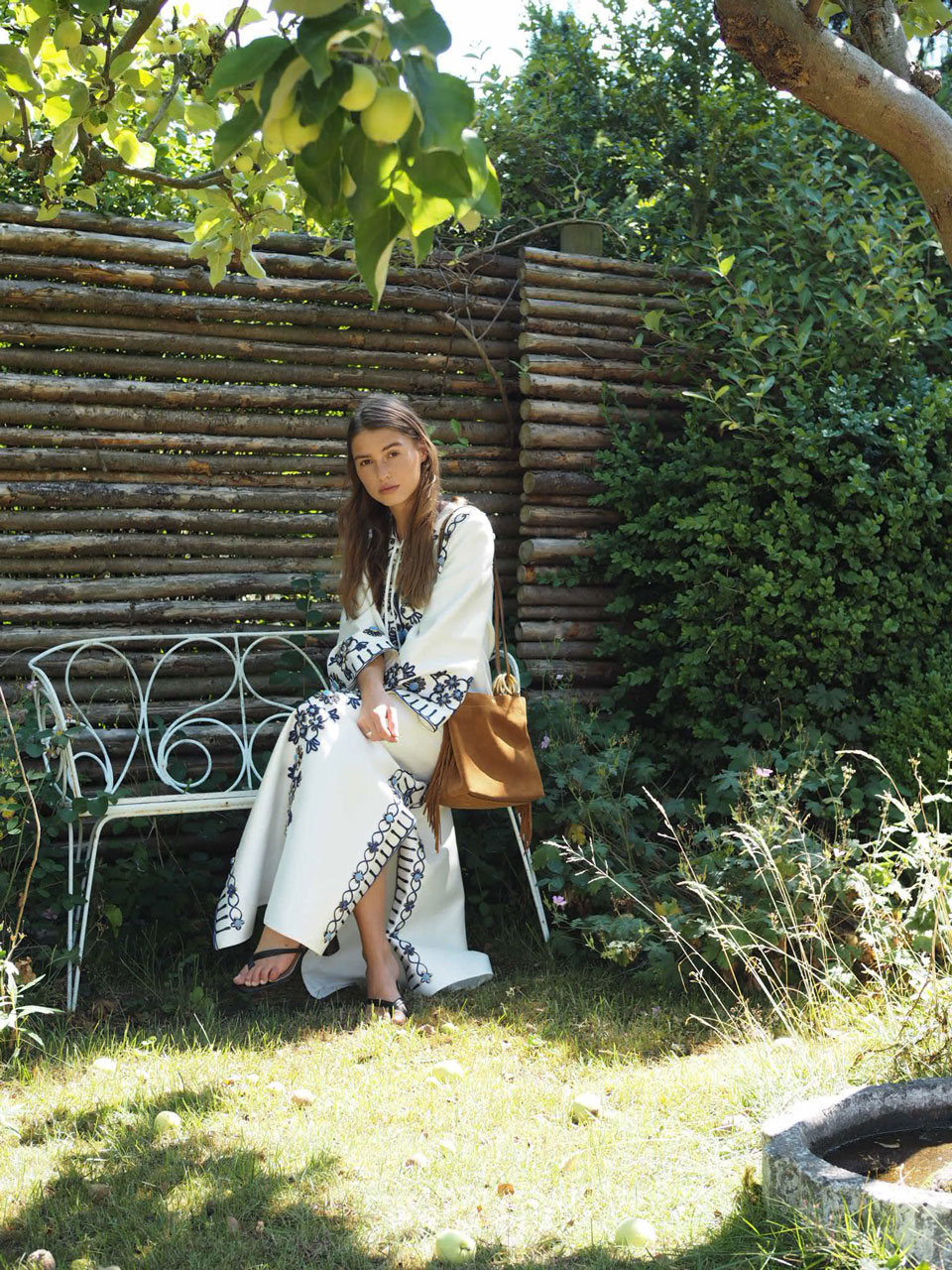 My favorite summer getaways…
I love going to my family's summer house in Munkerup, where I went every summer as a child. I find peace in hearing the birds sing or going to the beach for a swim.
First-time visitors there must…
Visit Munkeruphus, a beautiful old summer house that is now an art museum; go to the harbor and eat fresh fish for lunch; take their bikes and go to the beach, and pick cherries from the many trees in the area and make homemade elderflower drinks.
My bohemian style tips…
1. Wear something that makes you comfortable — like the classic caftan dress styled with a pair of nice flat sandals.
2. Mix and match all your favorite jewelry together. Do not be afraid to break rules.
3. Patterns and bright colors are always a good idea.
To live the bohemian life, you need…
Sun and good friends.