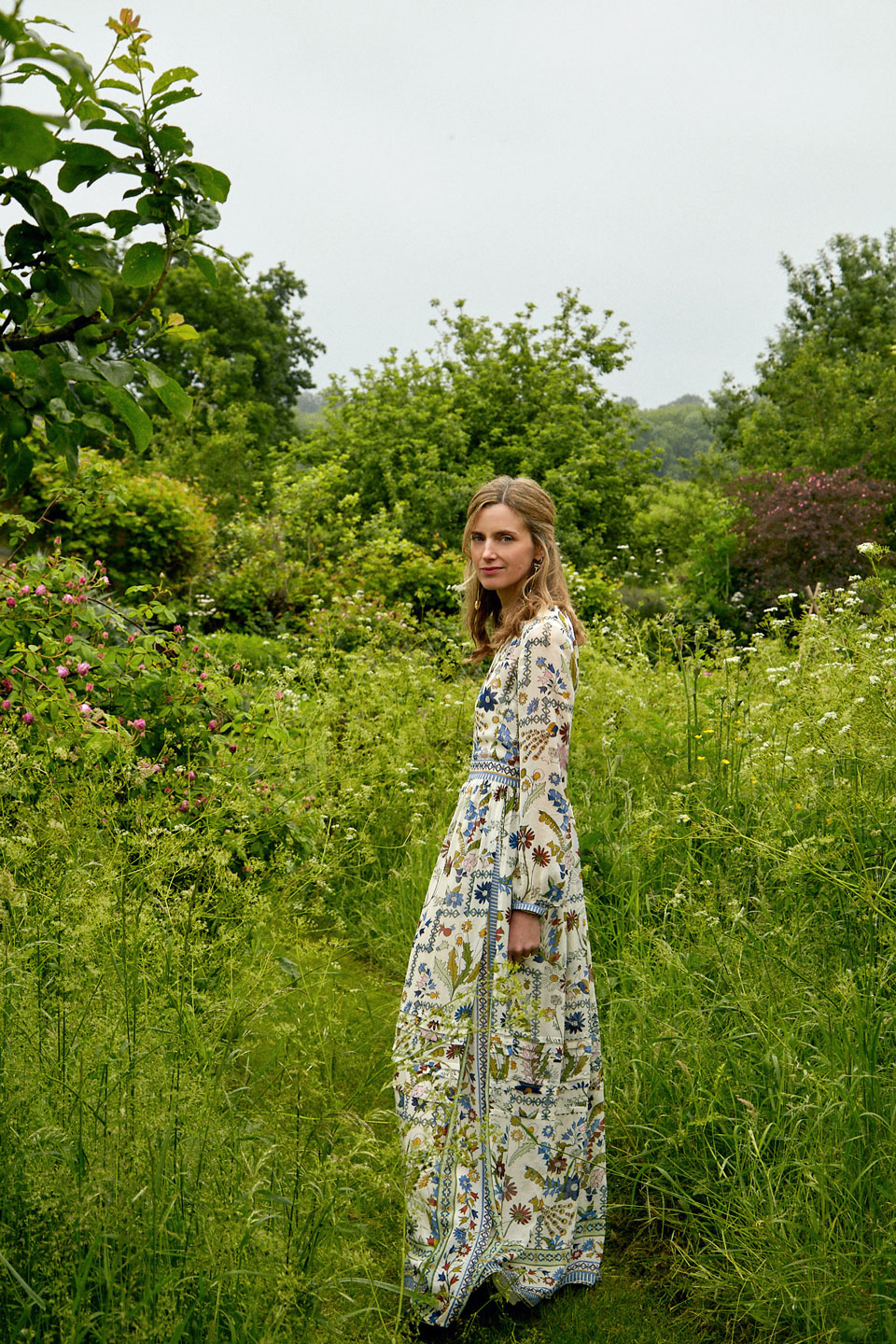 Experience the bucolic side of England, as seen through Amanda Brooks' eyes, in her new book Farm from Home (Blue Rider Press), an intimate journal taking the reader through a year in her countrified life, complete with seasonal recipes (elderflower cordials in June, roast chicken in January). Here, Brooks talks about how she spends her days at Fairgreen Farm, her husband's family estate in the Cotswolds, plus she opens up about her new shop Cutter Brooks.
My ideal day at the farm…
Sleep in, go for a run, make Swedish pancakes for the kids, work in the garden, have pizza at Daylesford for lunch, nap, go for an evening ride and then have a late dinner outside.
Favorite time of day at the cottage…
Depends on the time of the year, but right now it's about 9 PM when the sun is getting low in the sky and we take our dog up to the gallops for a run before settling in for the night.
Favorite time of year at the cottage…
I love the variety. Summer is the obvious favorite, but there is something really cozy about the short, dark winter days with a fire lit all day.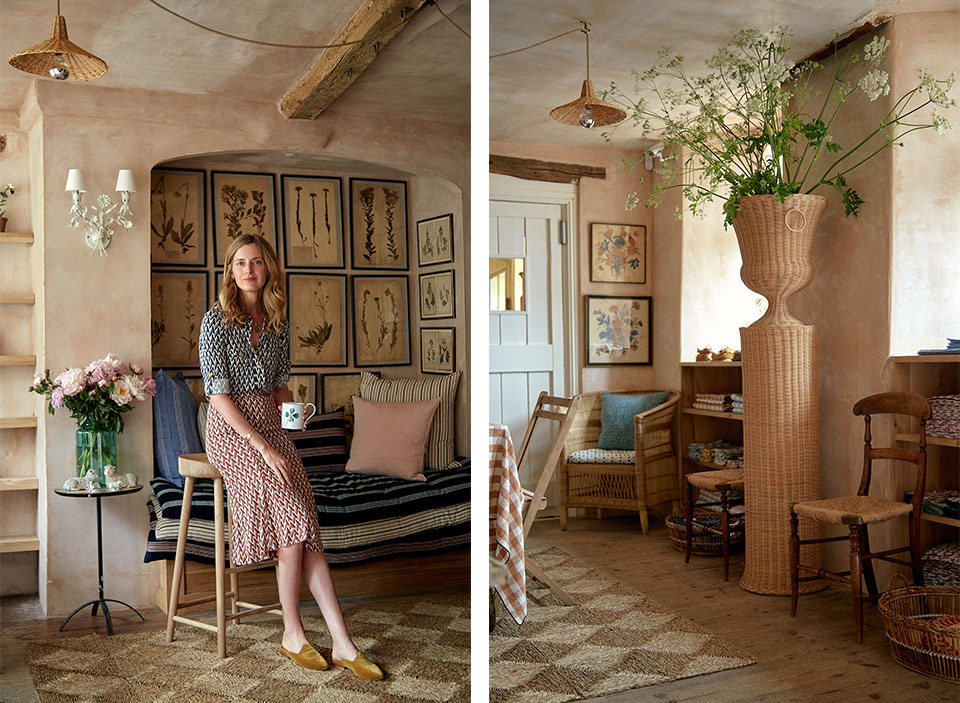 Flower or scent that reminds me of my first visit to Fairgreen…
Not exactly from that visit but the smell of Philadelphus always reminds me of our garden.
I discovered my love of cooking when…
I have always loved to cook, but cooking three meals a day for the last five years has certainly improved my skills.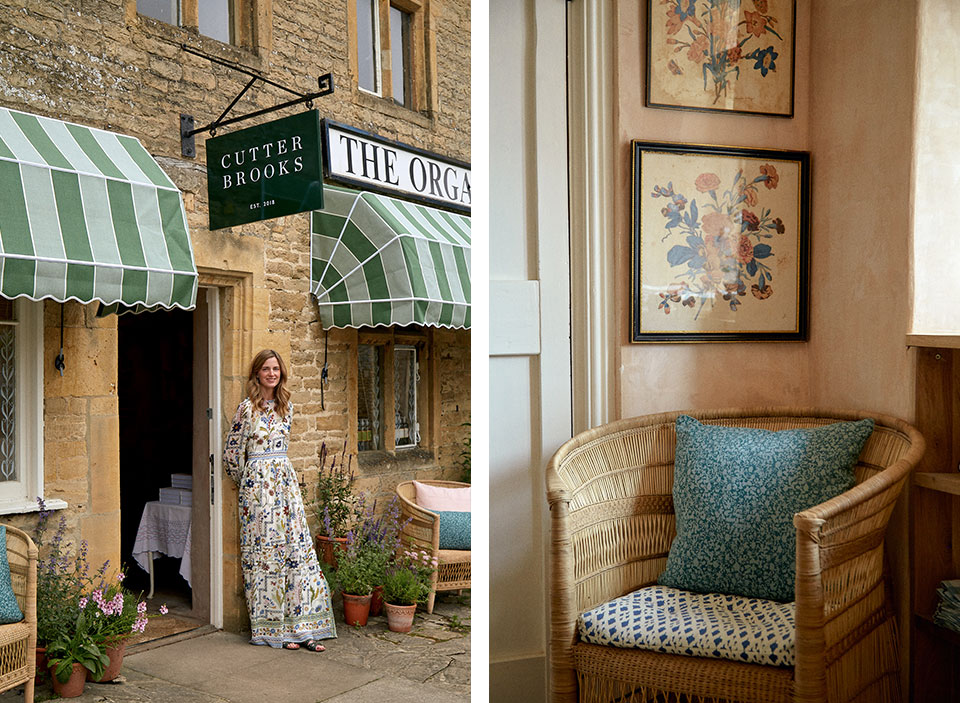 The inspiration behind Cutter Brooks…
I've always wanted to have my own shop — I love curating — and being an American in England gave me a unique perspective I wanted to share with others.
And what you'll find there…
I wanted to have things that no one else in England has, and I am very excited about the artists and brands that I am working with. Highlights include La Tuile à Loup, Atelier Vime, Vladimir Kanevsky, Scanlon Apparati, Line Sander Johansen and L/Uniform.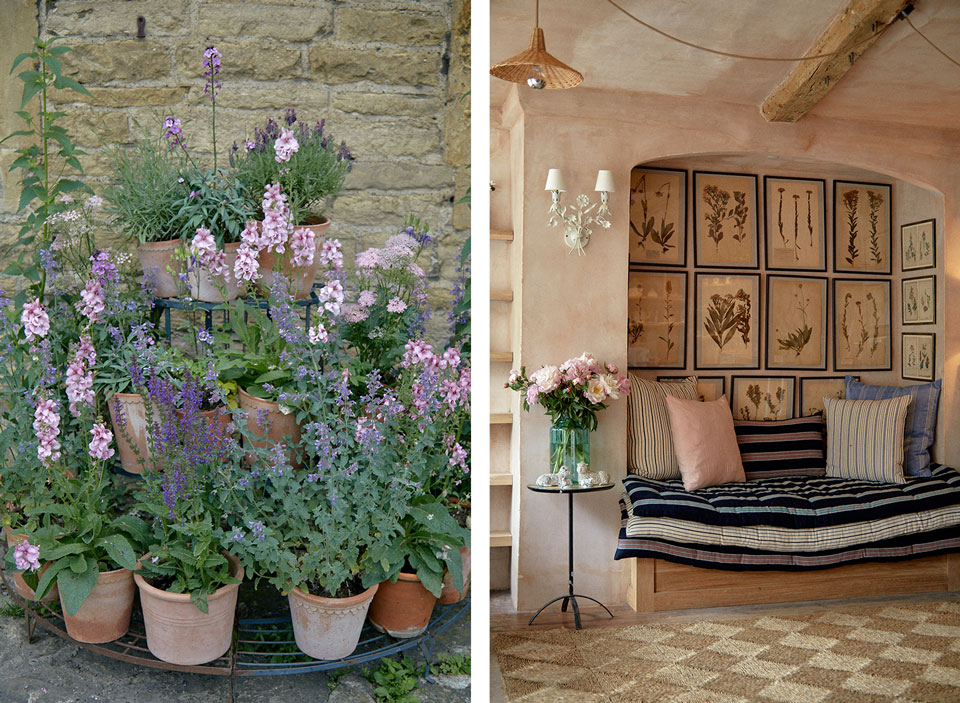 One thing I miss most about city life…
Japanese food.
To tap into the outdoor/cottage spirit if you're city-bound…
Connect with nature any way you can — through cooking, exercising, views, growing things, etc.
Follow Amanda Brooks on Instagram.
#ToryDaily #ToryStories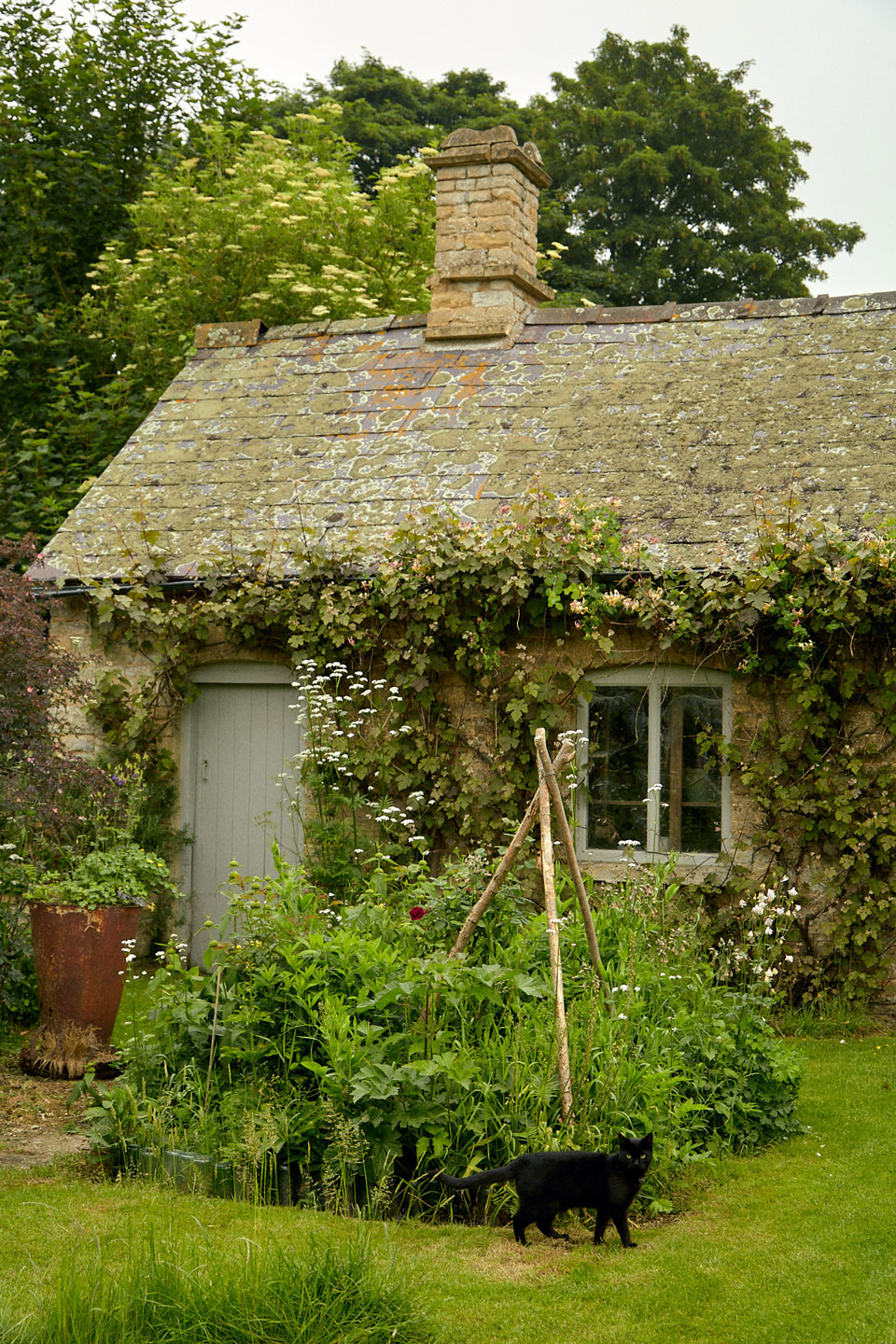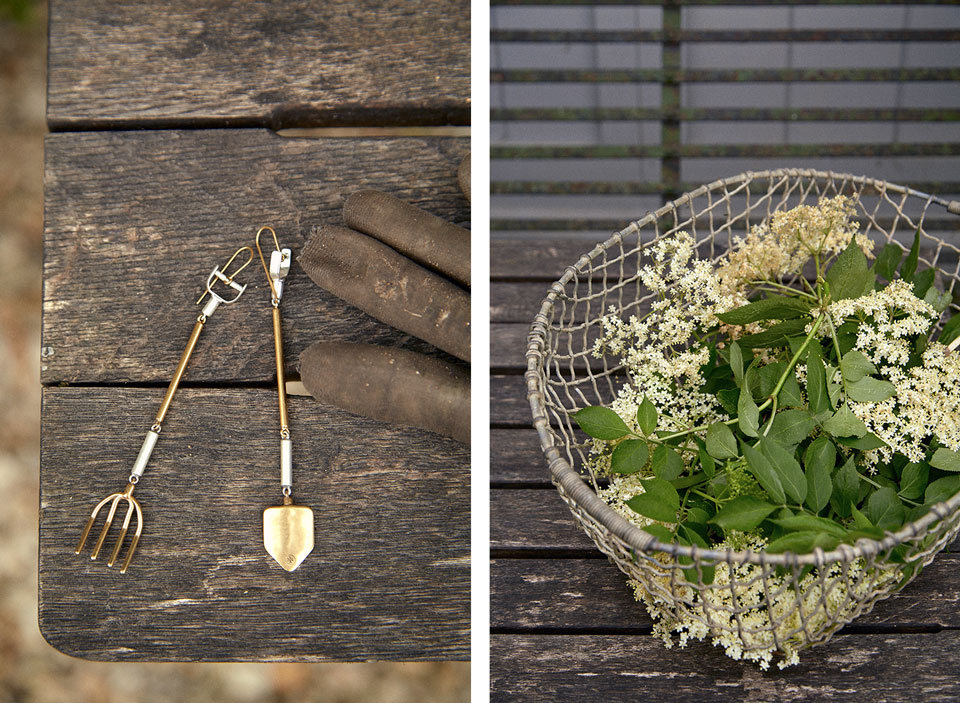 More to explore in
Travel