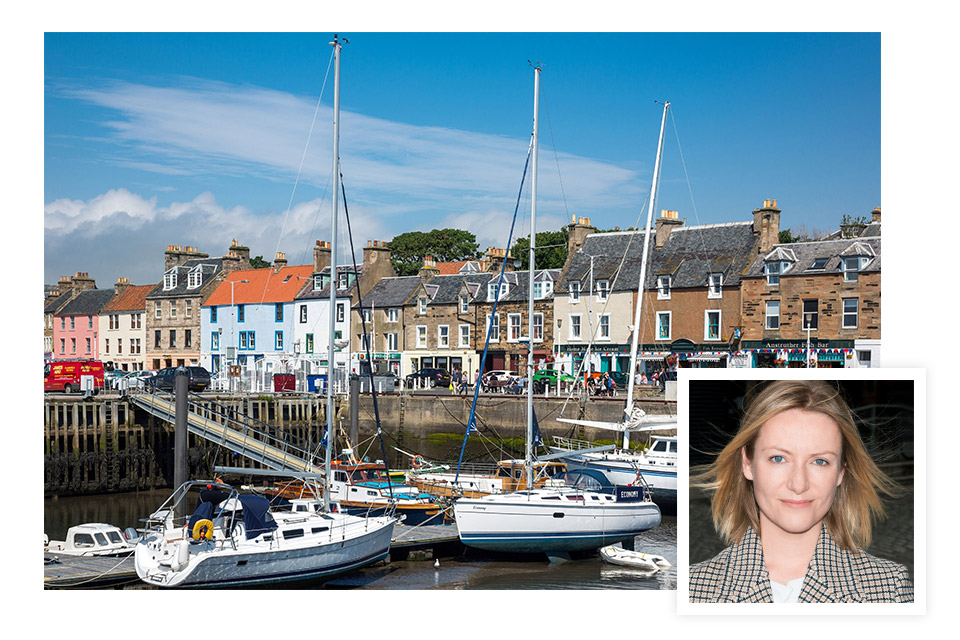 When it comes to vacation escapes, the most magical destinations are often off the beaten track. Just ask Penny Martin, the Scottish Editor-in-Chief of The Gentlewoman, whose favorite getaway is Anstruther, Scotland, a small coastal town in the county of Fife. Here, Martin shares her guide — from the most scenic views to the best local eats.
I love Anstruther because…
It's like Scotland in microcosm — a hard-working fishing town with beautifully kept mom-and-pop shops, wrapped in all the romance of dramatic sea views, wild weather, historic architecture and old-fashioned politesse. People still say "good morning" when they pass you in the street, though they don't hold back on telling you exactly what they think in the many seafront pubs in the evening.
I discovered the town when…
My parents moved there in 1993. Coming from St. Andrews, nine miles away, my brothers and I were initially pretty circumspect about "downsizing" from a university town with a population of 16,000 to a harbour town of 3,500 — what could there possibly be to do there? But we hadn't counted on all the live music (musicians and bands like King Creosote, James Yorkston and the Fence Collective all hail from the East Neuk) and village activities around the fishing — lifeboat galas and musters. Nowadays, there are running clubs, gallery previews and film societies galore — you just need to keep up to date with what's on the local notice board on the harbour front.
A typical day includes…
Maybe a run up to Kilrenny and down along the Fife Coastal Path with great views of the Firth of Forth and Isle of May, which is mainly inhabited by puffins. Catch up on local gossip at the very lively Coast coffee shop and visit the auction salesroom and perhaps Mr Reekie's ironmongers and the local pharmacy — it's a toss up to decide which has the more ambitious window displays. As a prodigious sender of postcards, I can't pass the shop at the Fisheries Museum without buying a few, probably of 19th century fisherwomen gutting herring or perhaps some old restored boat or other.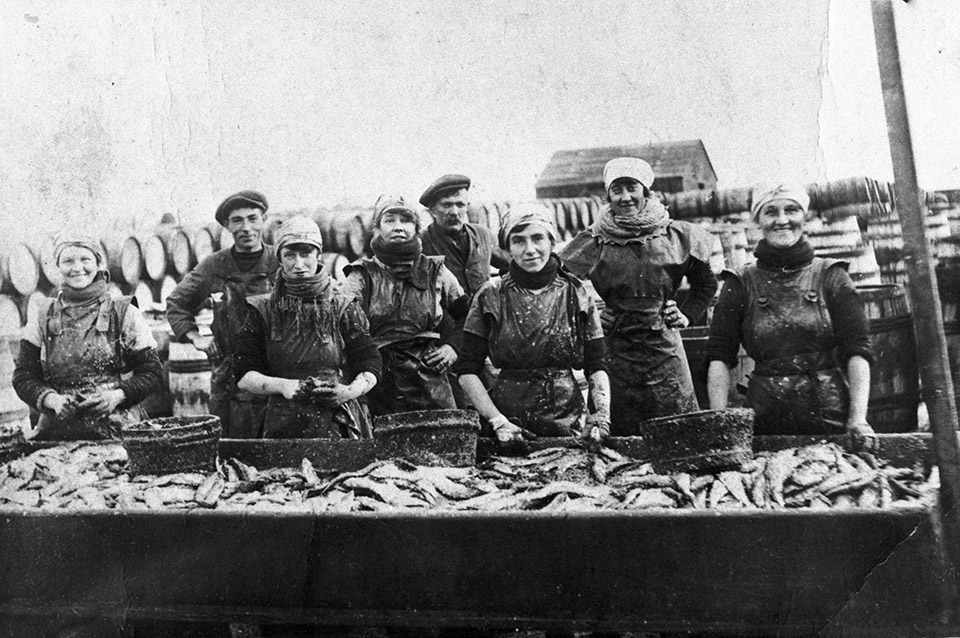 And a typical evening includes…
There is very good cuisine of high and low varieties in Anstruther. People queue for up to two hours for the famous fish and chips on the shore and book weeks ahead for a table at the famous Michelin-starred
Cellar
restaurant in Cellardyke, to the east of Anstruther. Either should be followed by a pint at
The Ship Inn
, which has one of the best jukeboxes Fife has to offer.
Best local restaurant…
If you fancy going further afield, head three or so miles along the coast to St Monans, where the East Pier Smokehouse offers fantastic seafood (including a very reasonably priced lobster and chips) from its terrace, which is cantilevered over the harbour, with incredible, close-up views of the sea.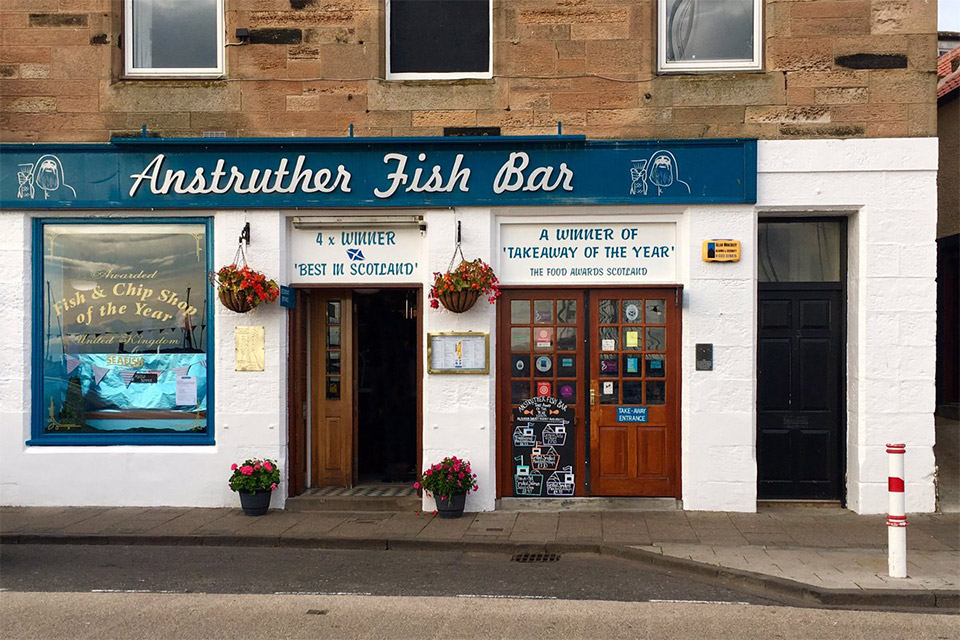 Something only a local would know…
It's a sound rather than a thing — the very distinctive flare that used to go off, up in the sky, signaling that a boat was in danger. When it sounded, people would head down to the harbour to watch the lifeboat crew get into the boat, the chains being smashed and the craft flying down the tracks from the lifeboat shed into the water. It was a very solemn moment, seeing the wives and children standing on the pierside, hoping that their loved ones would return safely. In these days of smartphones, I'm not sure that the flares are used anymore but that sound was unforgettable.
First-time visitors must see…
The Caiplie Caves, or "coves", a system of caves along the Fife Coastal Path. It's a beautiful walk, eastward, towards Crail, though you have to cross a few fields of livestock and occasionally come face to face with the odd cow.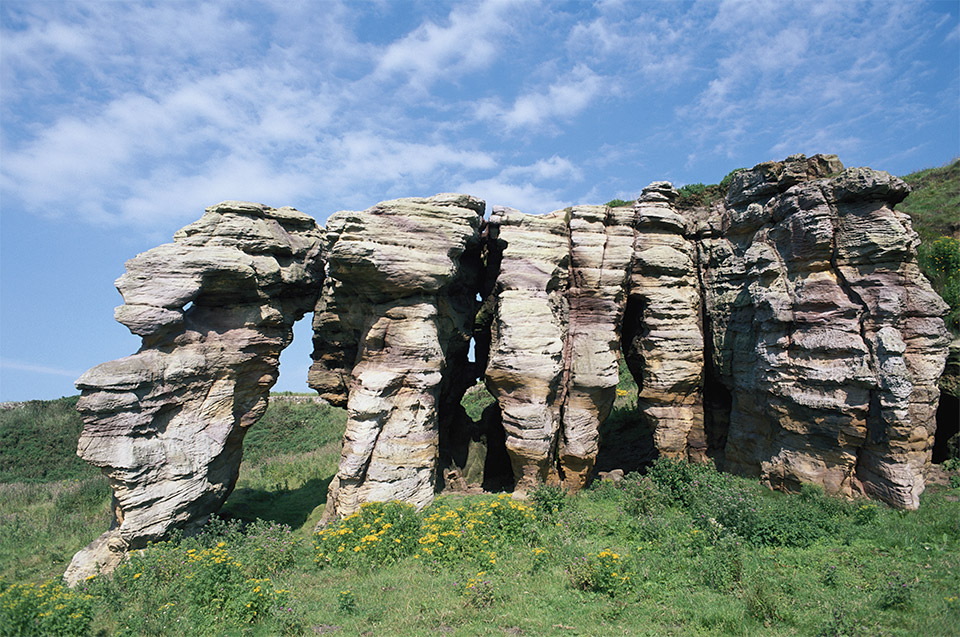 One thing you can get here that you can't get anywhere else…
Proper fisherman's hats! You get them in all the shops that sell fishing tackle and boating equipment.
When visiting, don't forget to pack…
Layers! Water- and wind-resistant outerwear, and sturdy shoes. And sunglasses — there is a very distinctive, crystalline, bluish light here and it can be blinding when the sun comes out.
More to explore in
Travel