For Mother's Day, actress Yara Shahidi and her mom, Keri, starred in a film by Margaret Zhang that captured those in-between moments so many of us experience with our own mothers and special women in our lives. When we throw philosophical questions out there, joke around, and ask "what's next for me?" Tory Daily went behind the scenes and asked the Yara, who's spearheading the youth voter activation group Eighteen x '18, and Keri, about their relationship, motherhood and more.
Yara Shahidi
Most important lesson I learned from my mother…
To understand that my voice and presence are important in all spaces that I occupy.
Best style and beauty advice I learned from her…
Her best beauty advice would be to focus on self-care. Not only on a surface level, but physically and spiritually and all else will naturally align.
Keri Shahidi
Something I learned from my mother that I have tried to impart to my own children…
My mother taught me the importance of being supportive and knowing when to ask for support.
And my children have taught me…
That even when I am feeling down or being hard on myself, I am deeply loved.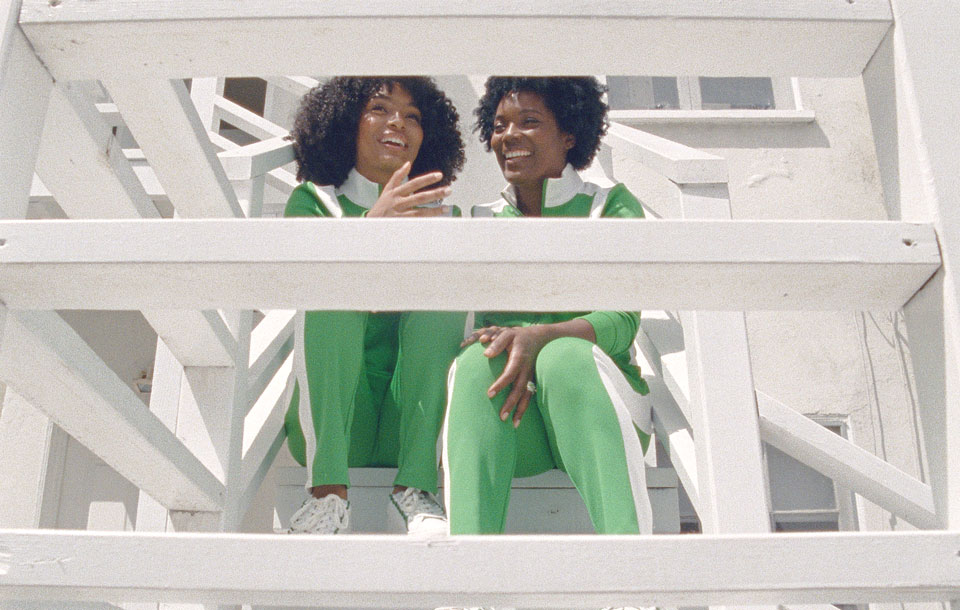 Yara Shahidi
Favorite thing to do with my mom…
Anything really. Every moment is fun and worth remembering when we are together.
Our Mother's Day traditions…
While our plans change every year, our tradition is to celebrate together as a family! No matter how busy we all are, it is important to be together and have a beautiful day honoring how amazing mama is and the fact that she puts 110 percent into everything (from her family, to her work, to her community).
A quality I really admire in my mother…
Her confidence, laser focus and investment in the people around her. She has always told me "we rise together" and implemented that by being a resource of support whenever needed.
Keri Shahidi
Greatest challenge as a mother…
My greatest challenge as a mother is reminding myself that my children will find a community of people, friends, family and all else in between that will make them feel loved the way they are loved at home.
And how I overcome it…
Through conversation, I continue to encourage my kids to follow their spirit and to trust their inner voice.
Our Mother's Day traditions…
We spend a relaxing day together — usually a tasty breakfast at home with all of my fave dishes and then a stroll through a museum! I never know what my family is going to add to the festivities, but last year they came downstairs, one by one, with my photo on custom-made T-shirts that they wore all day!
Quality I most admire in Yara…
I admire Yara's purpose-driven life. She is compassionate and hard-wired to be of service to her global community.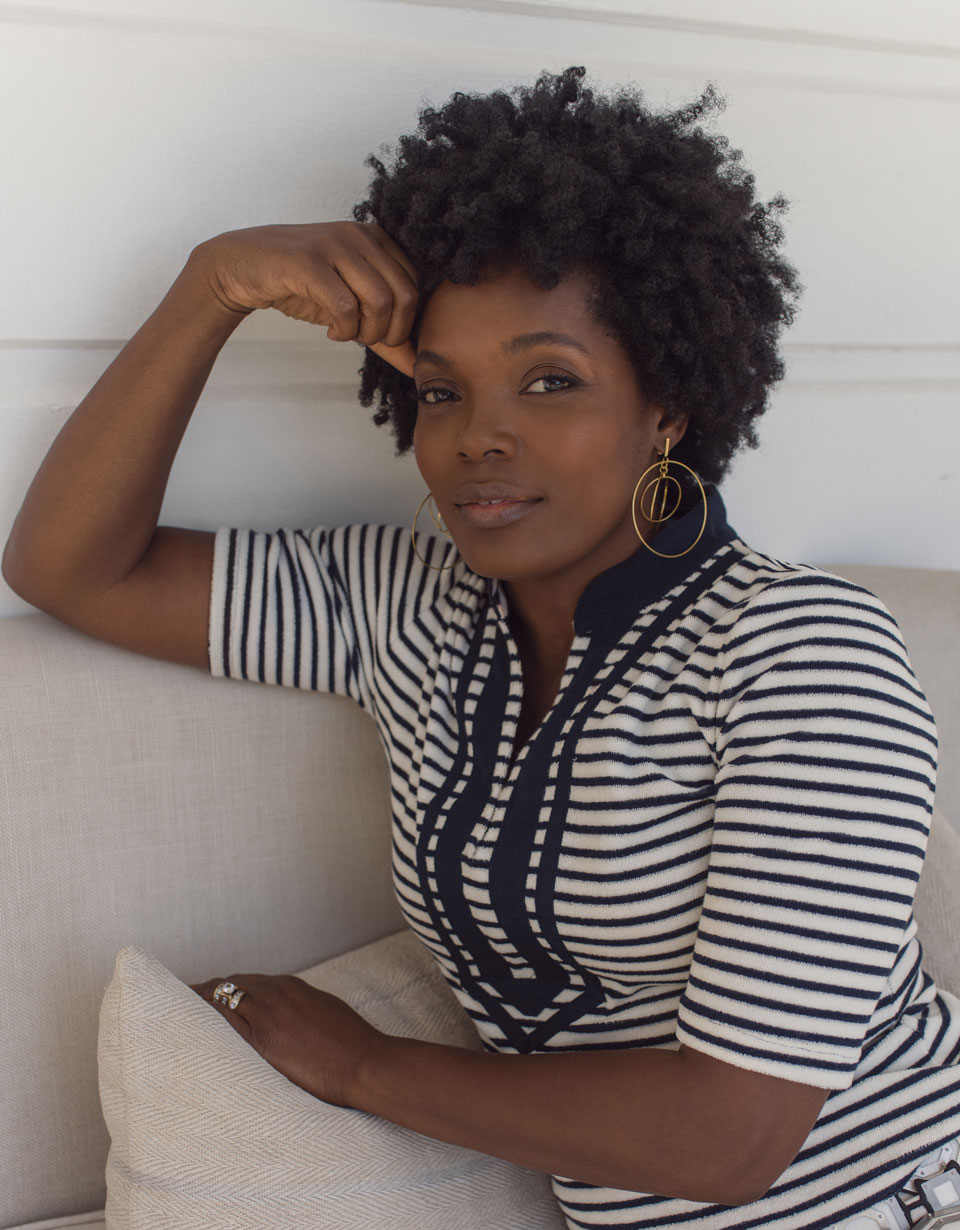 Yara Shahidi
Favorite moment on set while making To Mom, with Love…
Can I say "all of it"? We had a fantastic day dancing, laughing, snacking, being ourselves, and engaging in authentic conversation.
One behind-the-scenes anecdote…
I would have to say the cupcake scene was particularly fun! In order to make all 12 cupcakes look partially eaten, everyone from the crew helped with set design (A.K.A. took bites of each cupcake).
Most exciting part about filming with my mother…
We had the best time on set! Everyone on set were kind humans and that's really the only necessity for a great work day. I started in the entertainment industry in print and commercial advertisements with my mama, so working with her felt like second nature.
Keri Shahidi
Favorite moment on set while making To Mom, with Love…
Feeling so comfortable, inside and out, while having a beautiful conversation about one of my favorite books with one of my favorite humans (Yara)!
One behind-the-scenes anecdote…
We sat around and REALLY ate the food props! Cupcakes, chocolate chips, etc!
Is it true that your grandmother shares the same name as Tory's mother?
YES!! My grandmother, Reva, is one of the reasons I am an empowered woman, raising an empowered woman! She was an assertive, funny, compassionate, loving entrepreneur who put family first!
To enter to win a special gift for your mom this #MothersDay, head to Tory's Instagram tomorrow, Friday, April 27th. Official rules below.