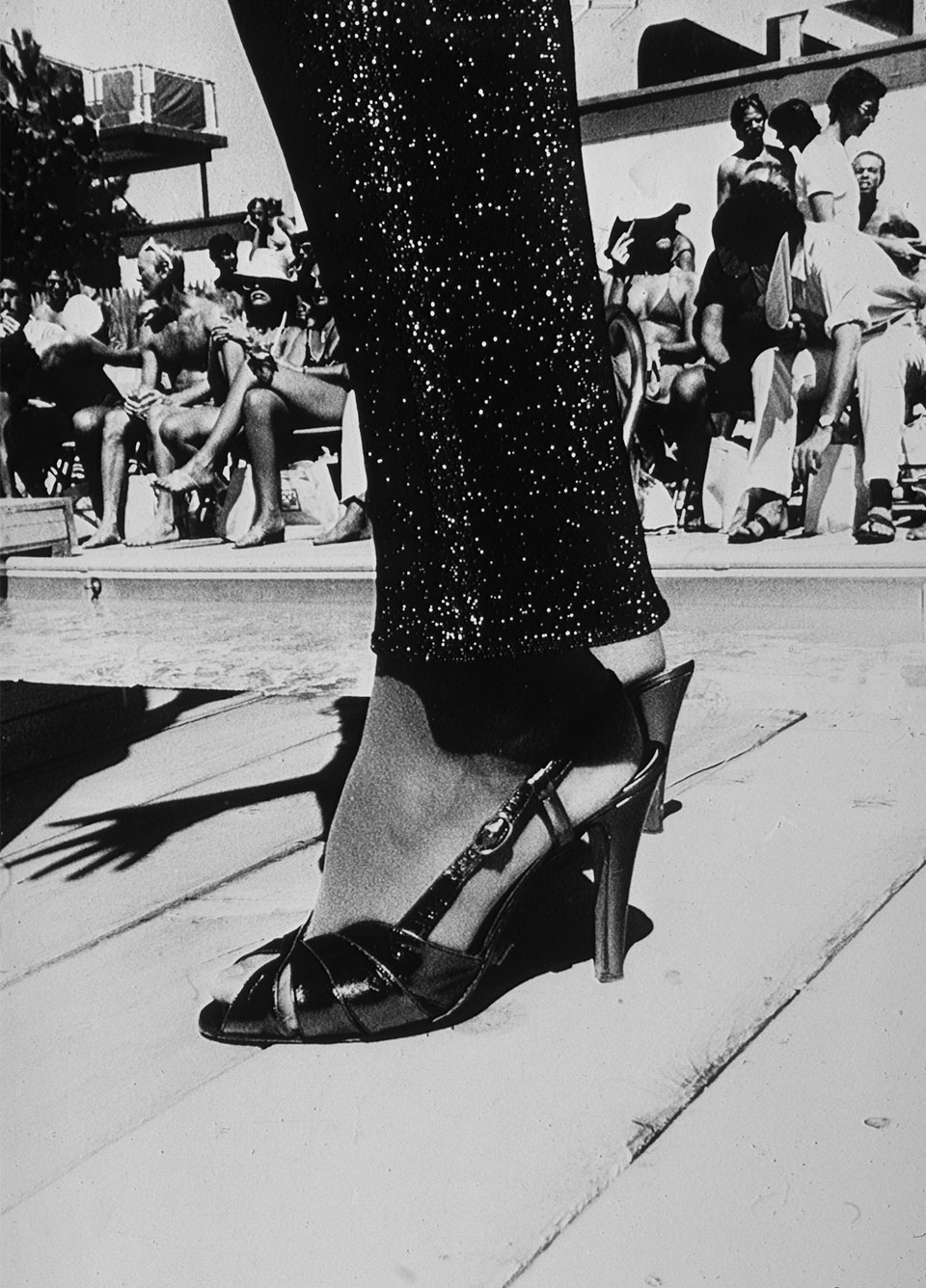 A split second is nothing. A fraction of a breath. A glance left to right. For photographer Rose Hartman, however, that's more than enough time to capture an iconic image that will burn into the cultural collective consciousness. And — click! — then another. And another.
Hartman gave us Bianca Jagger riding into Studio 54 atop a white stallion, arguably the defining image of New York glamour in the Seventies. Andy Warhol chatting with Jerry Hall. Warhol chatting with Lou Reed. David Bowie, his arms around Iman. Sophie Loren, famously mid-smoke. A baby-faced Brooke Shields behind a DJ booth — and in front of Calvin Klein. Carla Bruni on the catwalk.
A former high school teacher who took the leap into photography in her thirties, Hartman has captured the BP — that's Beautiful People — for over four decades. She's already the subject of her own documentary, 2016's The Incomparable Rose Hartman by Otis Mass, and has three photography books under her belt, including Birds of Paradise (1980), in which she covered the backstage scenes of New York Fashion Week — one of the first to do so.
This year, the octogenarian's star continues to rise. Edelman Arts on Manhattan's Upper East Side is hosting a show, which runs through the end of this month, featuring her striking photography — including lesser-known works from her travels and her current mannequins-in-windows series — while next month, on March 23rd, her images go under the hammer at Paris auction house Kâ-Mondo; there's an accompanying exhibit, too. The latter, Hartman reveals, will include images that have never been seen before, dug up from her own personal archives.
"I have a great deal of passion," answers Hartman, when asked to identify the through-line of her oeuvre, which extends beyond those shots of serious star wattage as the exhibitions demonstrate. "Whatever the subject, what's going on in my mind is this excitement of 'this moment is never going to happen again and I need to capture it.'" Here, our conversation with the legendary lenswoman.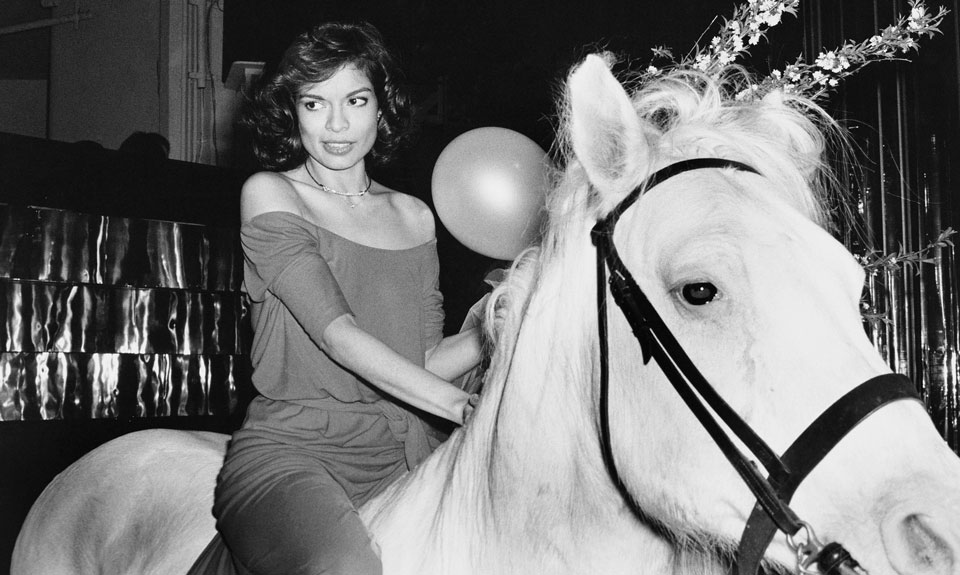 I first got into photography when…
It was an awfully long time ago. I was a high school English teacher in New York City, which was very challenging. I was spending more time disciplining than teaching. I had this Russian boyfriend at the time and he would see my frustration. He asked me what would make me happy. And I realized I've always loved photography.
And that love comes from…
My father was a photographer — it was his hobby. I always saw a camera around my father's neck.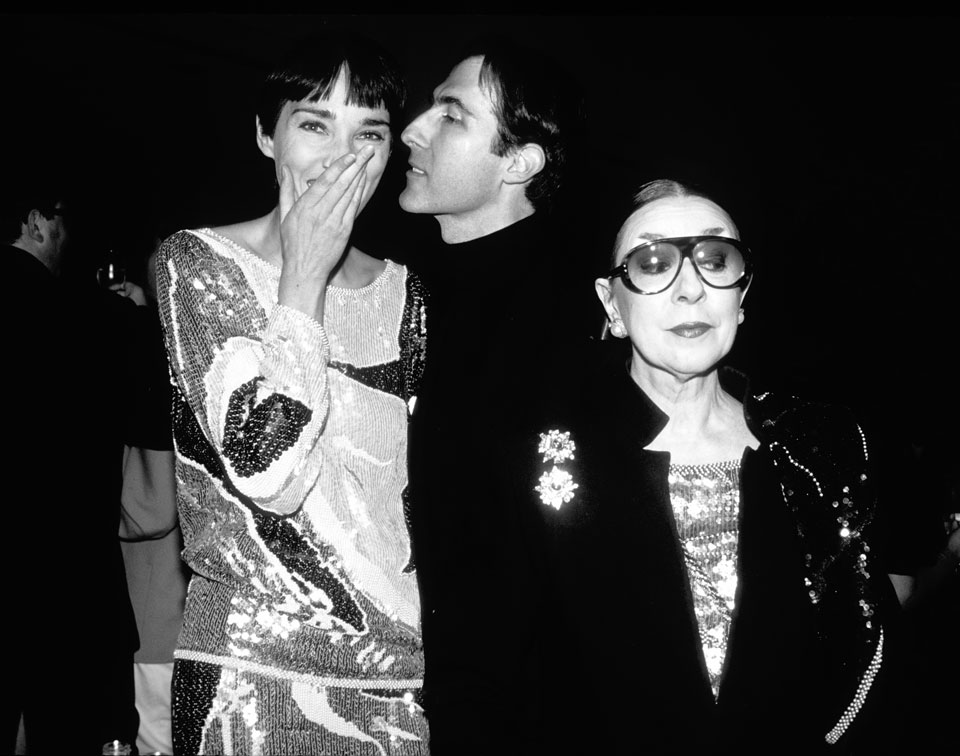 My first big assignment…
The editor of
DNR
(
Daily News Record
) — the men's wear equivalent to
Women's Wear Daily
— sent me to Sun Valley, Idaho, one summer to photograph Joan Hemingway's wedding to Jean Denoyer. I was just enamored — all the fantastic guests, this beautiful church with rolling hills, the different parties and barbecues… Everyone was very amenable — there was no security and wasn't scripted like you have now. I got the cover — the headline was "A Moveable Feast."
Photographers I admire…
William Klein — I love his eye and energy. And, of course, Henri Cartier-Bresson, whom I saw at MoMA once when he was getting an award. I took a photograph of him, even though he never really wanted anyone to take a photo of him. His anonymity is what he used to get close to his subjects.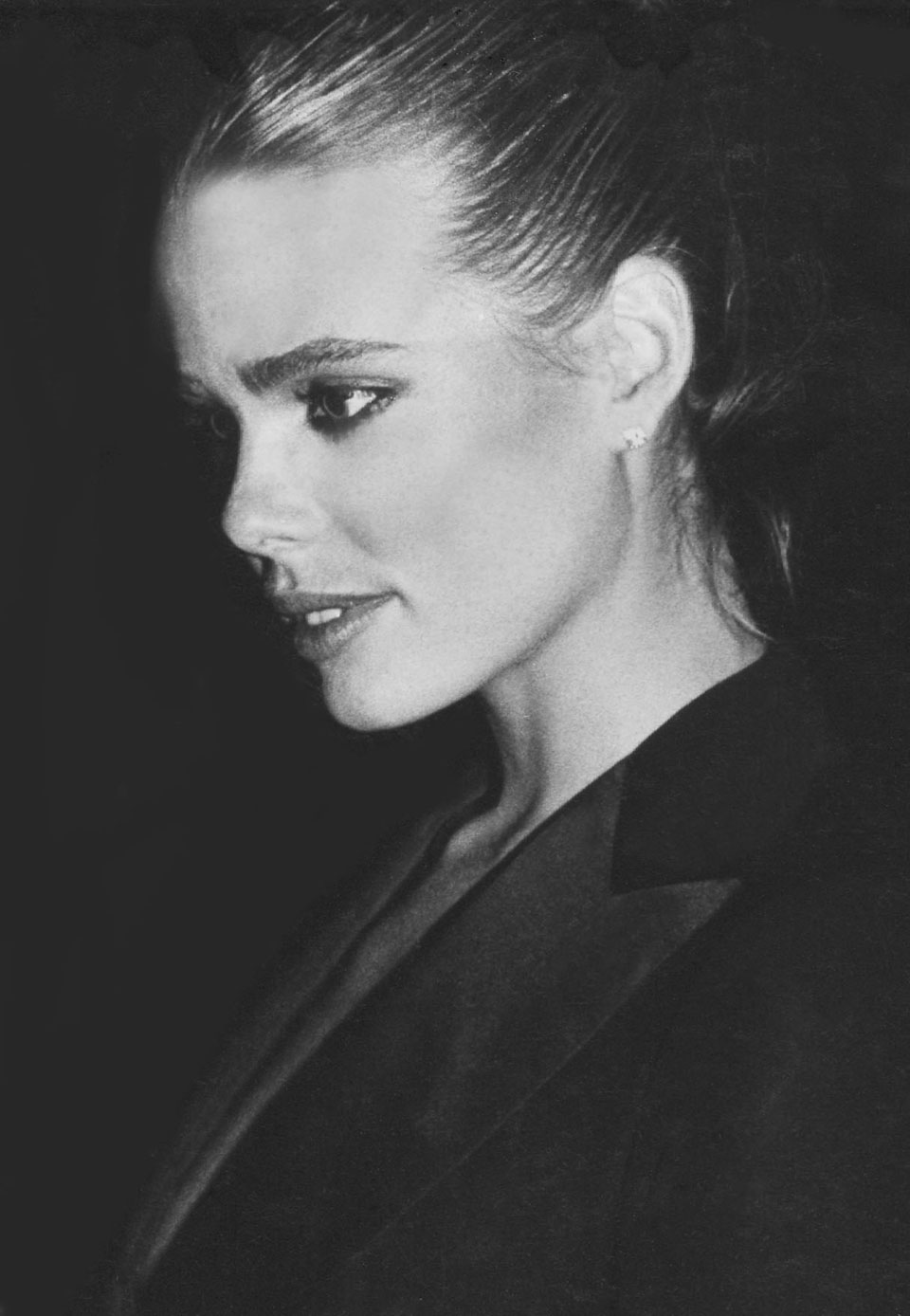 Favorite photograph I've taken…
Mick and Bianca kissing.
And why…
Because I was really just a fly on the wall. It was Bianca's birthday at Studio 54 and they just got together and kissed, oblivious to the hundreds of guests who were at their party. The kiss was not for me; it was for one another. I loved the intimacy, and the naturalness of that gesture. You would never have believed that they were surrounded by people in that moment.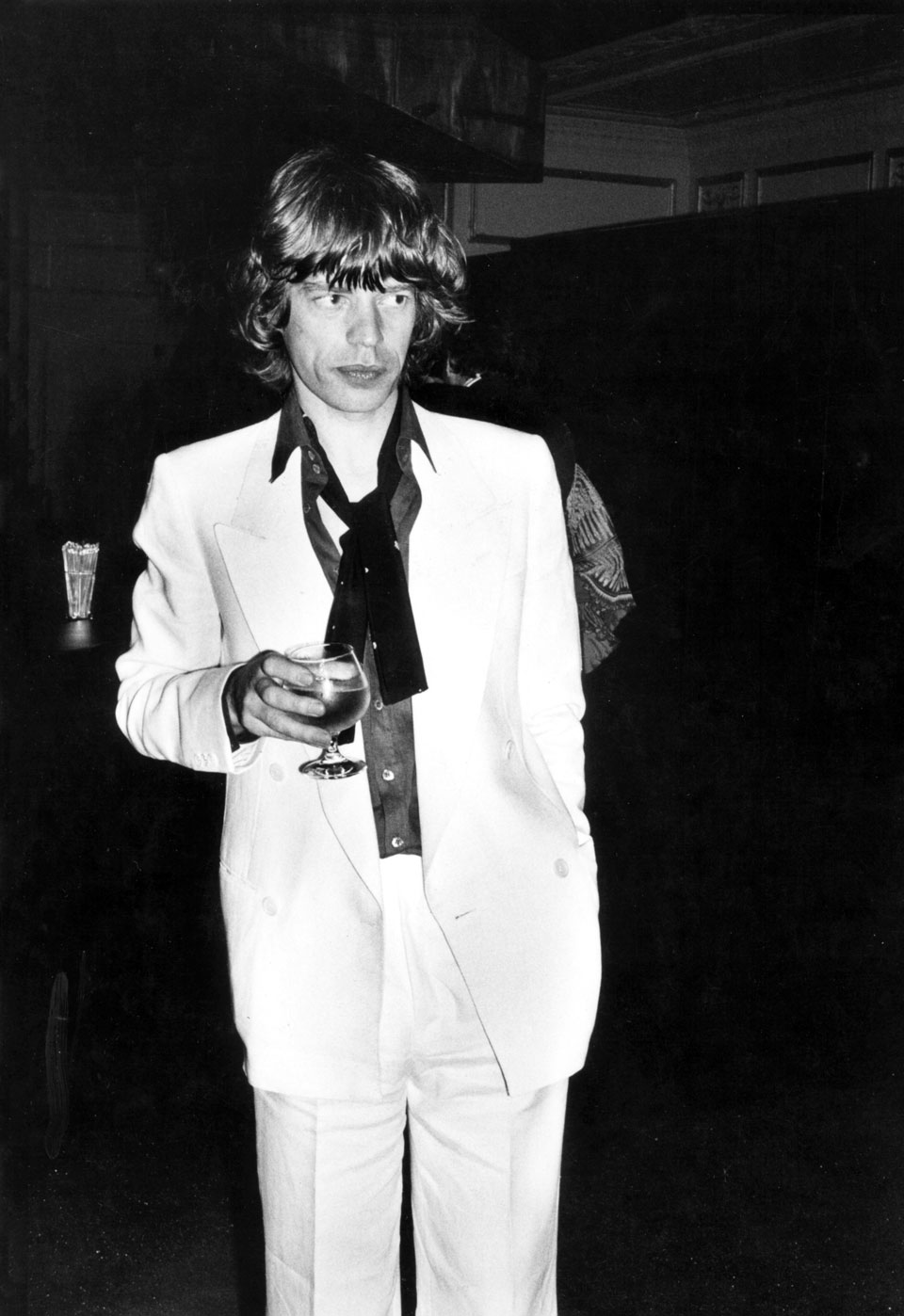 Most challenging assignment…
Years ago, I shot an entire fashion show for a designer and, when I opened my camera, there wasn't any film. Remember, this was with analog film, so I couldn't take a look at what I had done while photographing [like with digital]. And you could still hear the clicking noise as you took the photographs — even with no film. Can you imagine? It never happened again, but it was still — to put it mildly — traumatizing.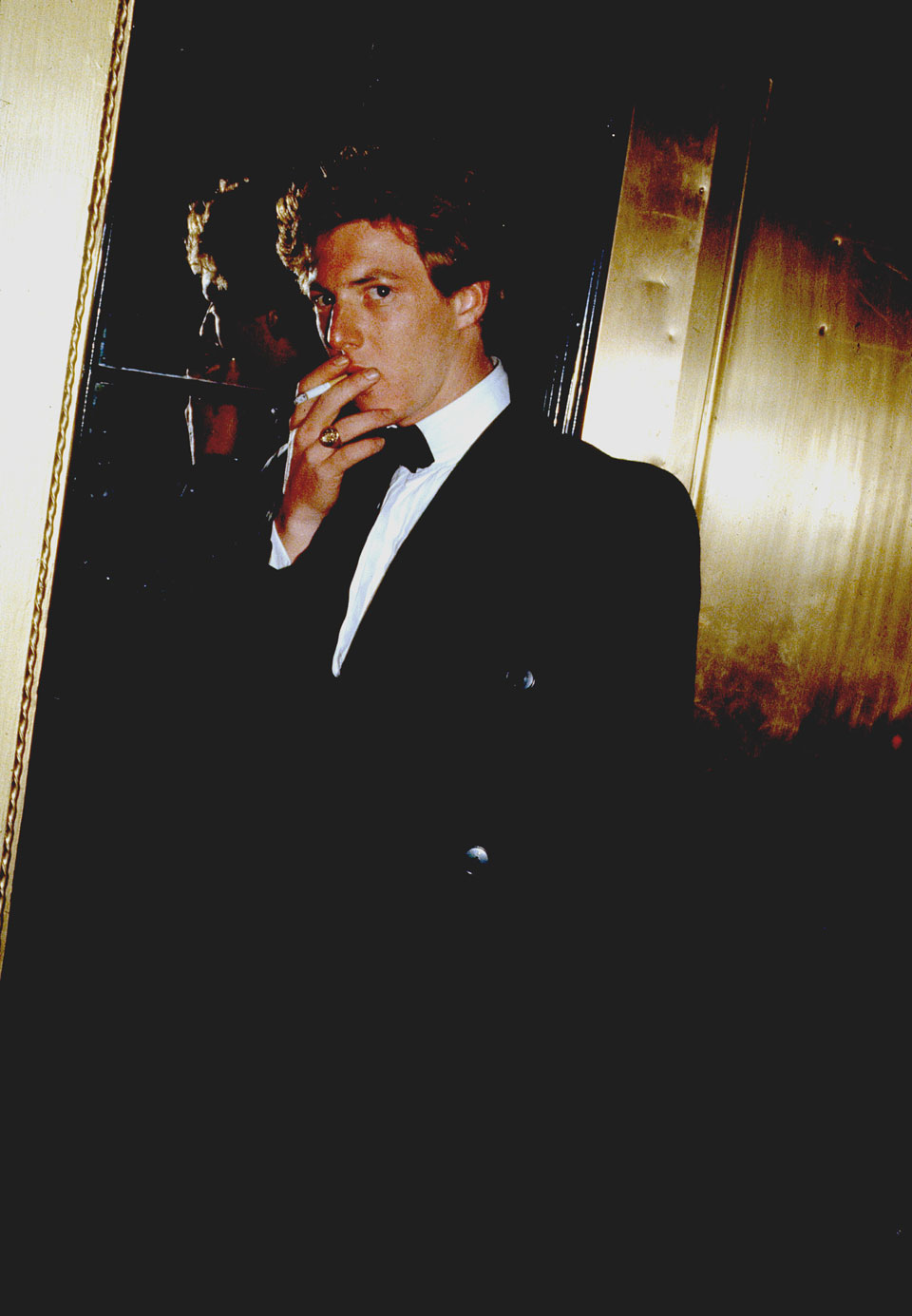 Photography then vs. today…
Everything today is so commercial. What's missing is a spontaneity, a liveliness. Today, a person walks, stops, takes a pose….
Favorite person to photograph…
Bianca Jagger. And Caroline Herrera — she is one of the most charming women on the face of this Earth. And someone I haven't photographed yet but would love to is Cate Blanchett.
Camera of choice…
I hate that question. It's not my camera preference — it's my eye.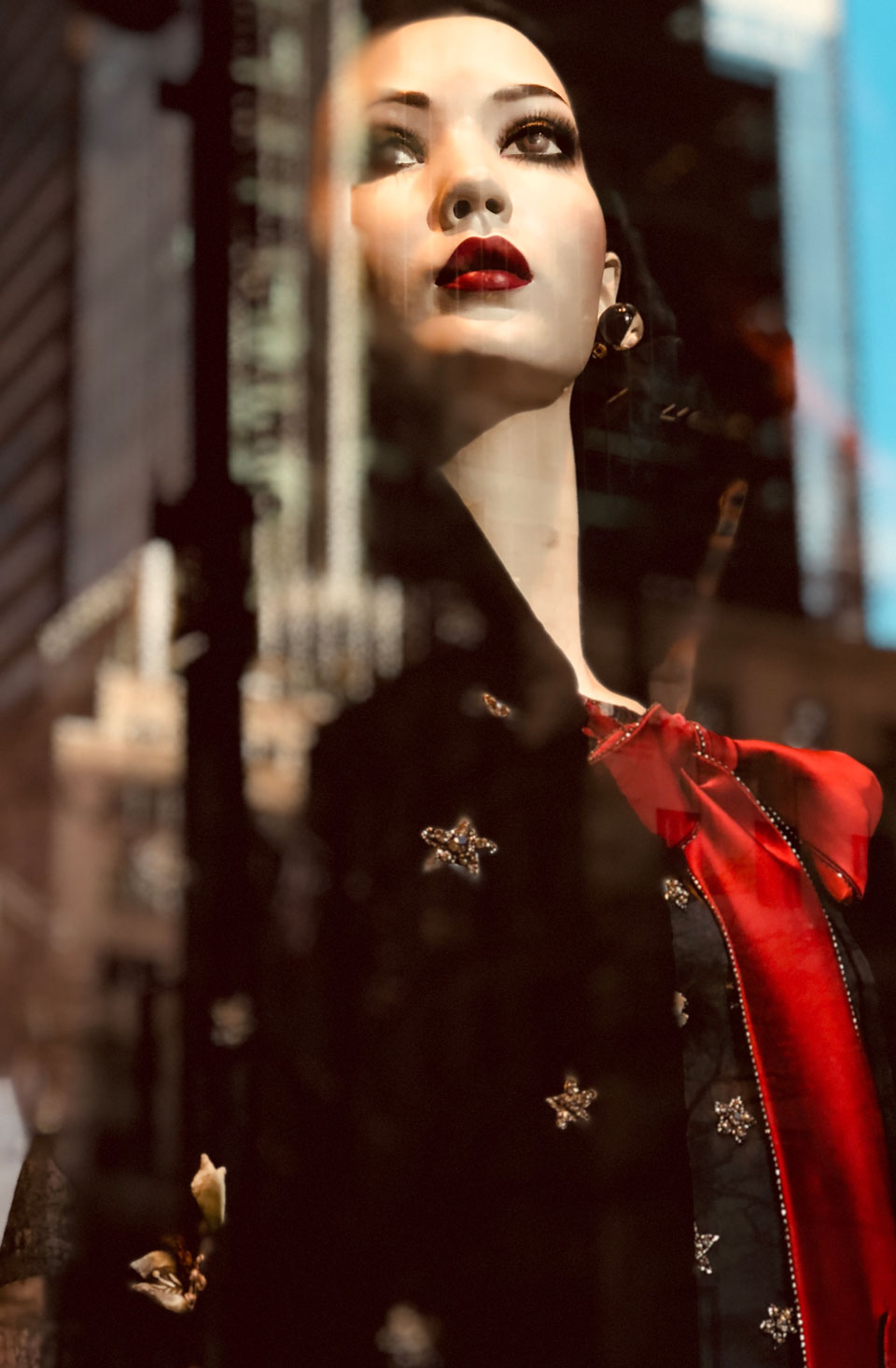 More to explore in
Culture