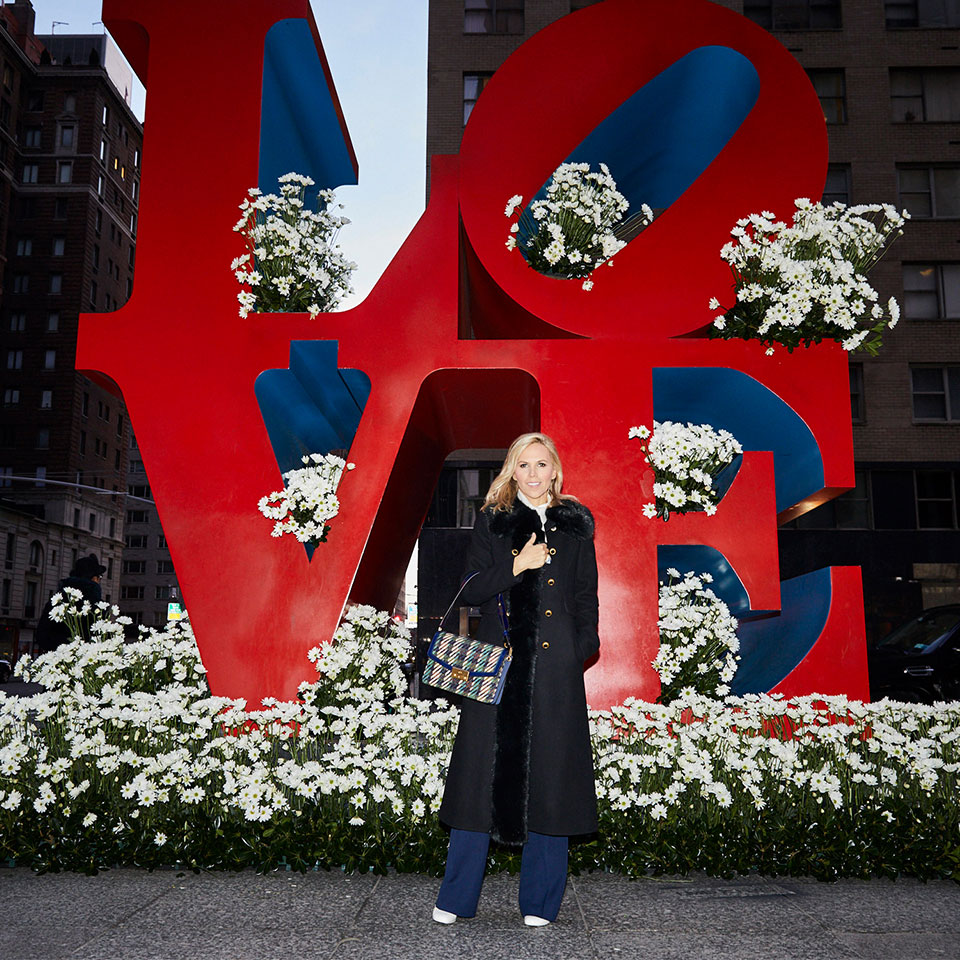 Get creative and think outside of the chocolate box this Valentine's Day. Here, the Tory Daily editors share their favorite ways to say "I love you."

1. The ultimate selfie (or almost-selfie). This is the one time we endorse selfies. In front of an iconic, always-on-point sculpture or work of art that says it all.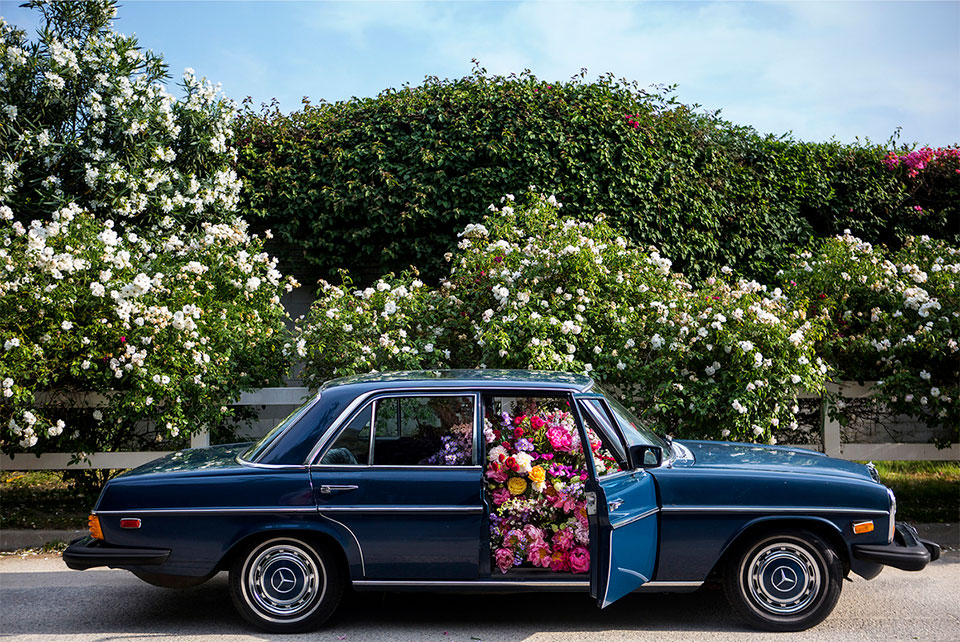 2. Why send a bouquet of flowers when you can fill your loved one's car with his or her favorite blooms? And when we say fill, we really mean stuff. We suggest doing this once in a lifetime.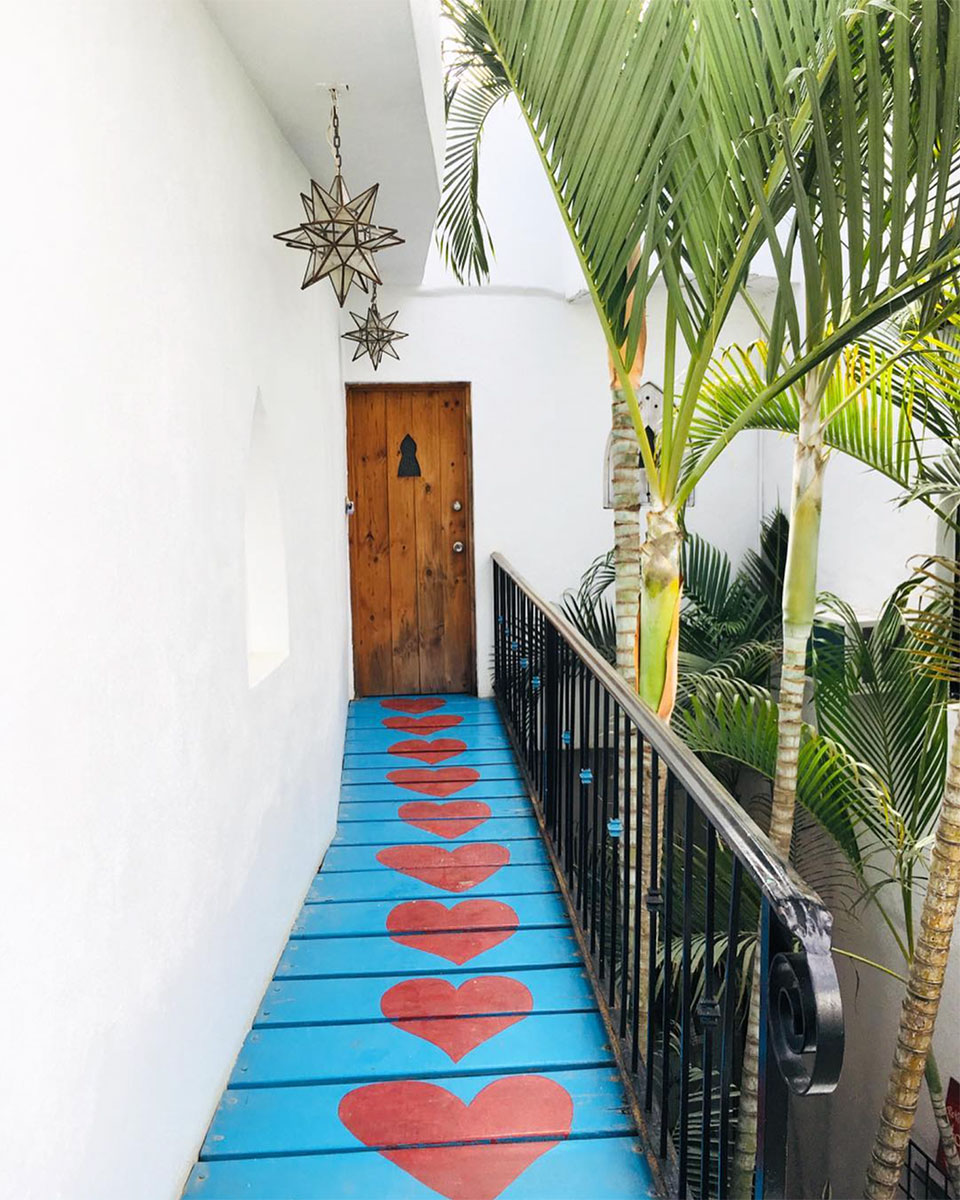 3. Forget creating a path with petals or candles. Spell it out with painted hearts.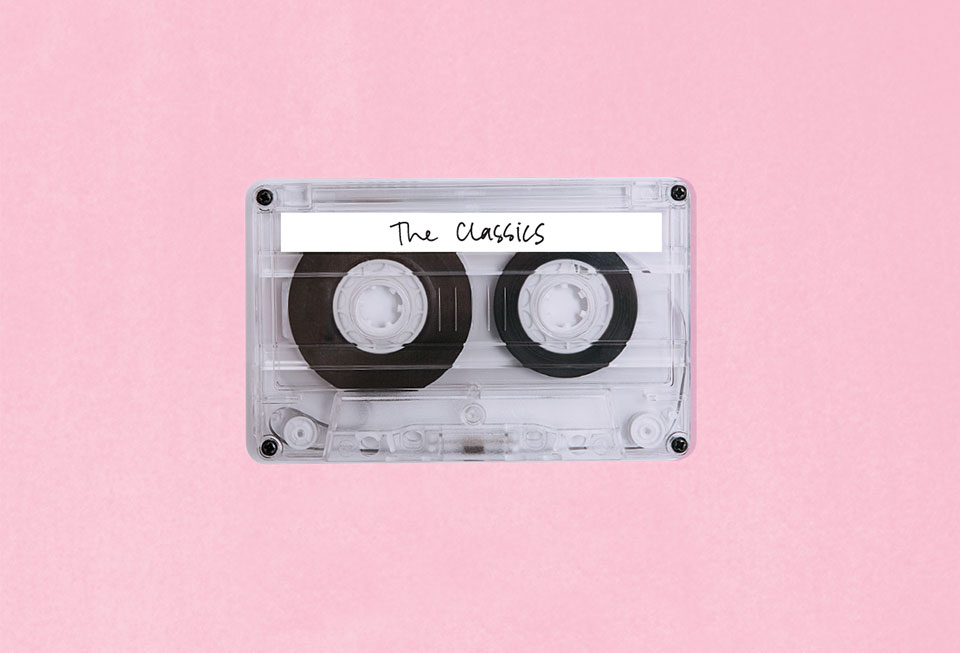 4. Take it old school. The concept of a mixtape translates beautifully onto a playlist where every song means something poignant and personal to the listener. Bonus: Upload homemade album art, too.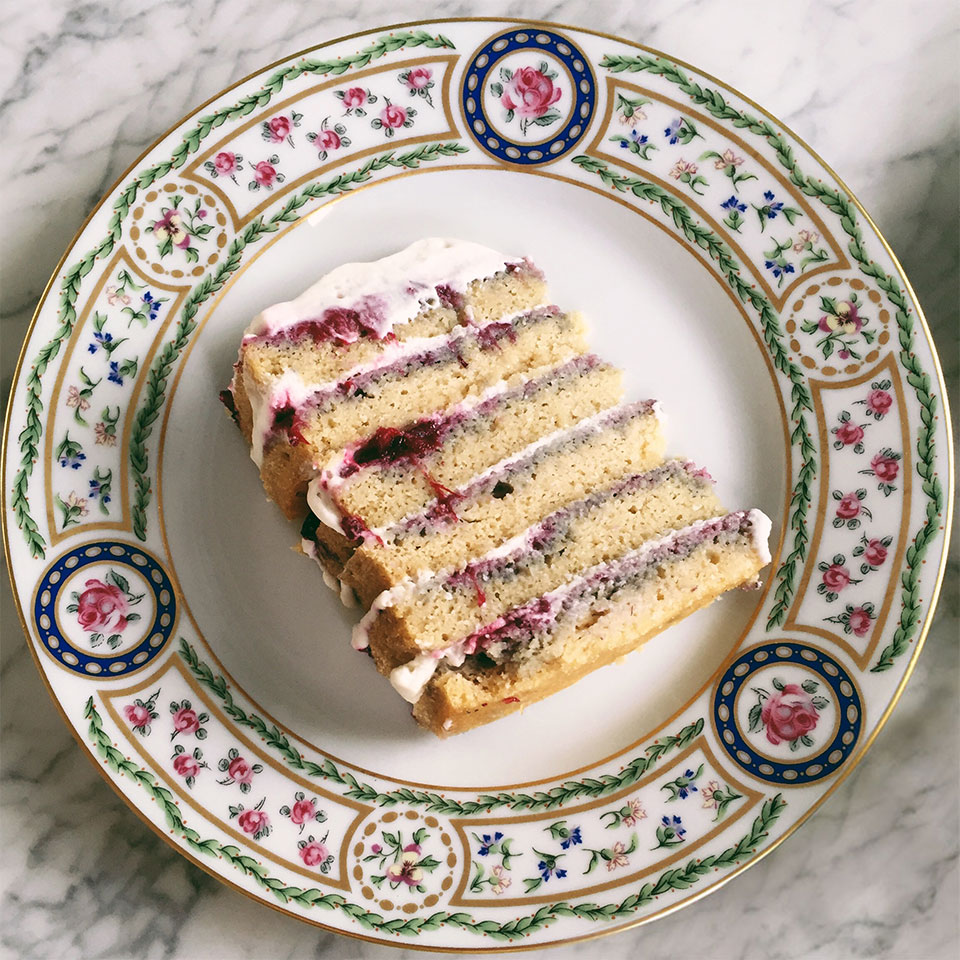 5. Anything with food — it's the way to anyone's heart.
More to explore in
Culture