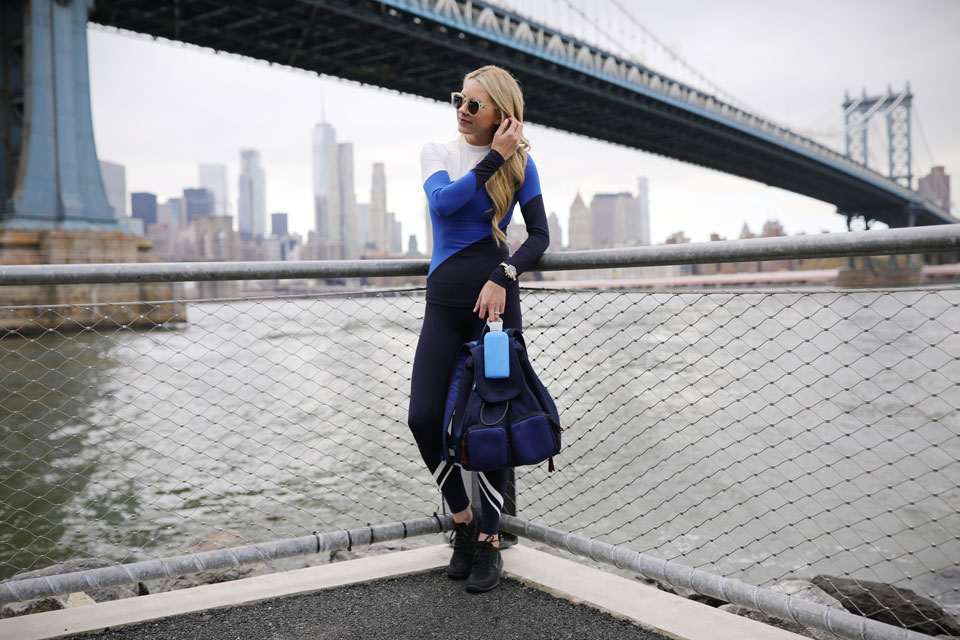 Atlantic-Pacific's Blair Eadie shares a sneak peek into a day in the life and reveals how she stays connected from New York minute to New York minute. (Spoiler: It's with the ToryTrack hybrid smartwatch.)
8 AM
I need to exercise in the morning to jump-start my day. I love running on the waterfront and taking in the New York City skyline. The ToryTrack app connects my phone directly to my watch and allows me to track my activity — from steps to miles to calories burned!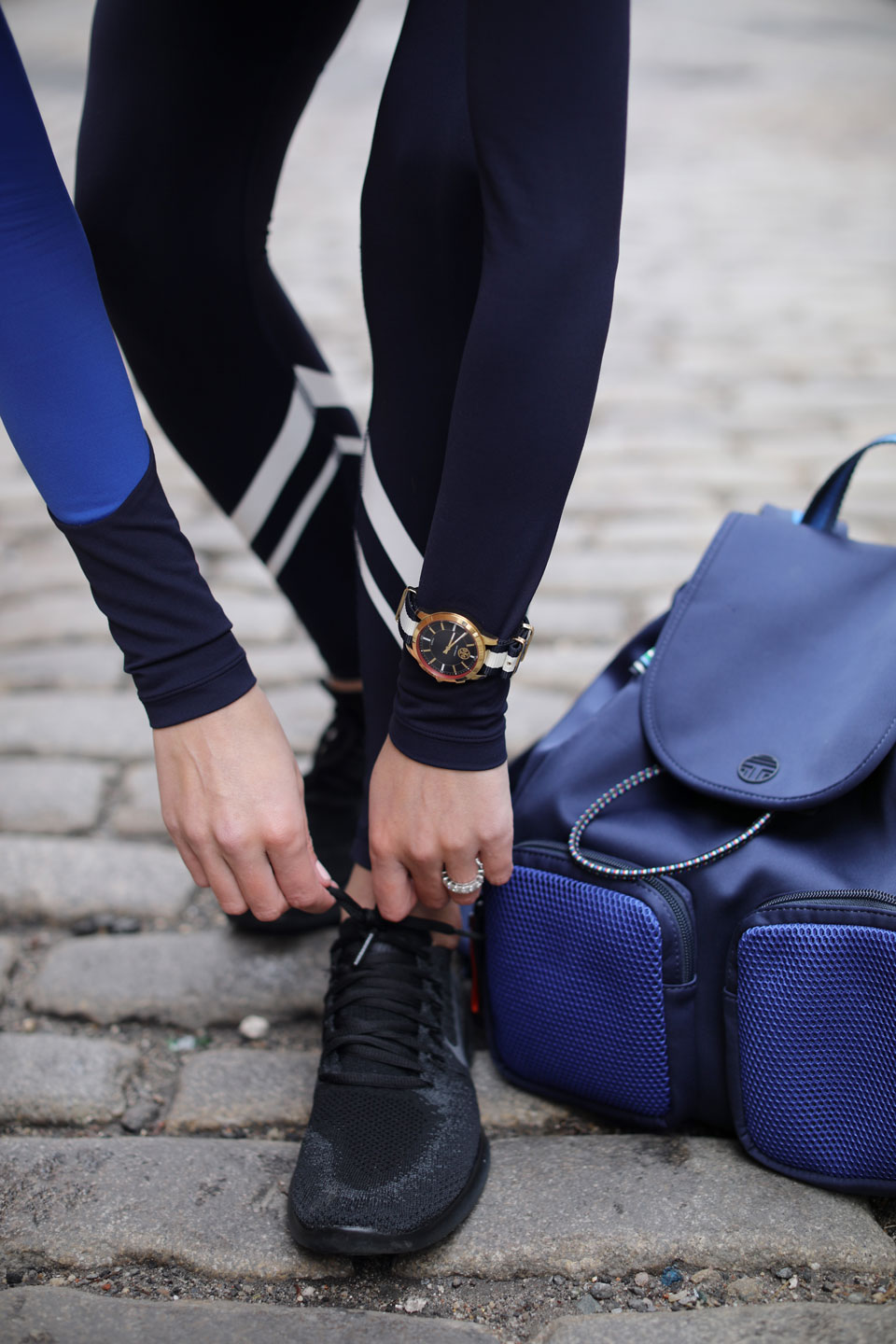 9:30 AM
Jumping on the subway to head into the city. My day is already fully planned, so I use my time underground to relax, listen to music and be stress-free. The customizable buttons allow me to control my music right from my wrist to easily access my favorite playlists.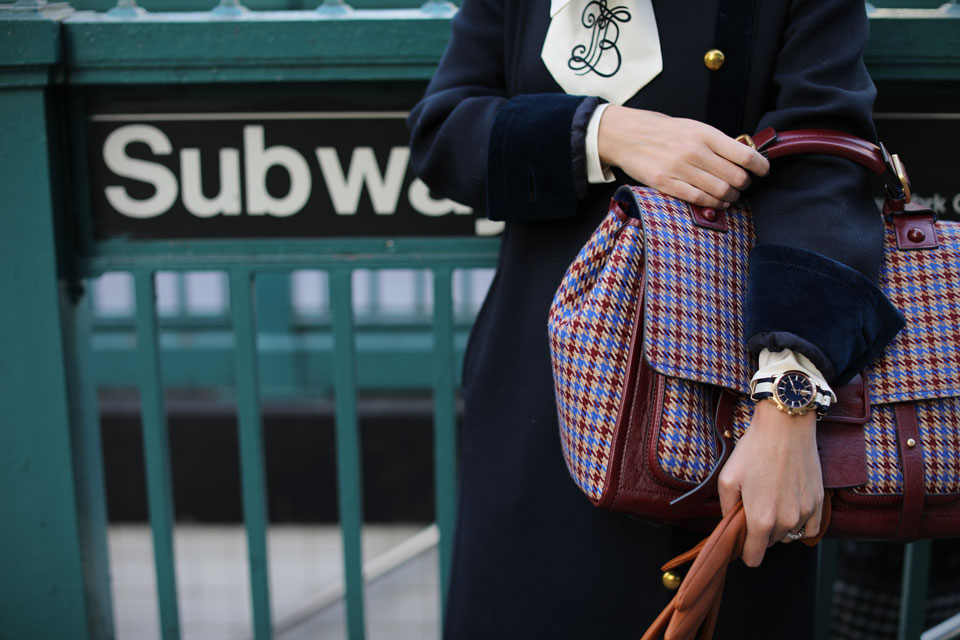 10:30 AM
Time for a quick morning meeting over coffee. I can't stand constant buzzing or distractions, so I love that I can turn off notifications in the
ToryTrack
app so I'm not interrupted. This truly makes my day-to-day routine easier.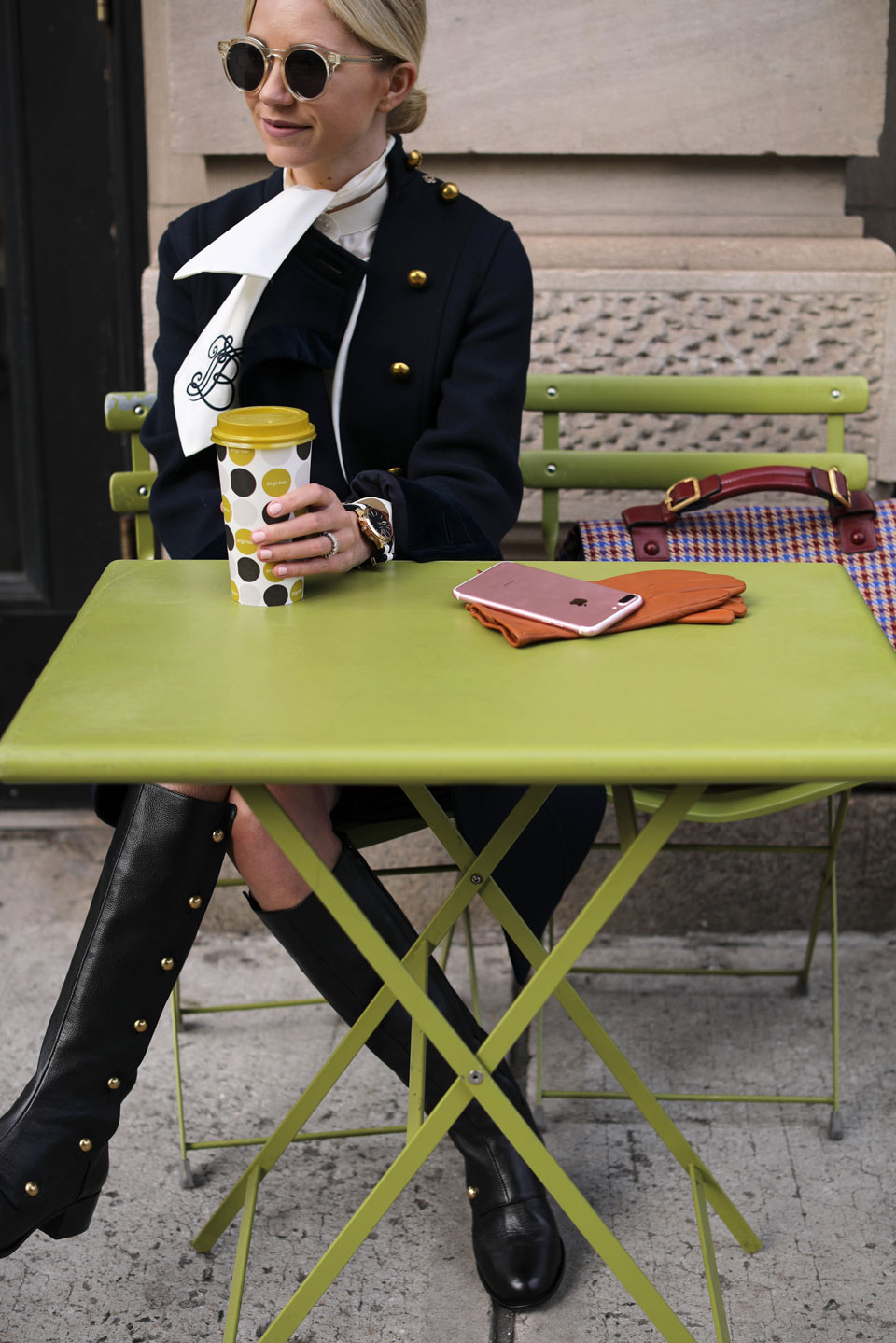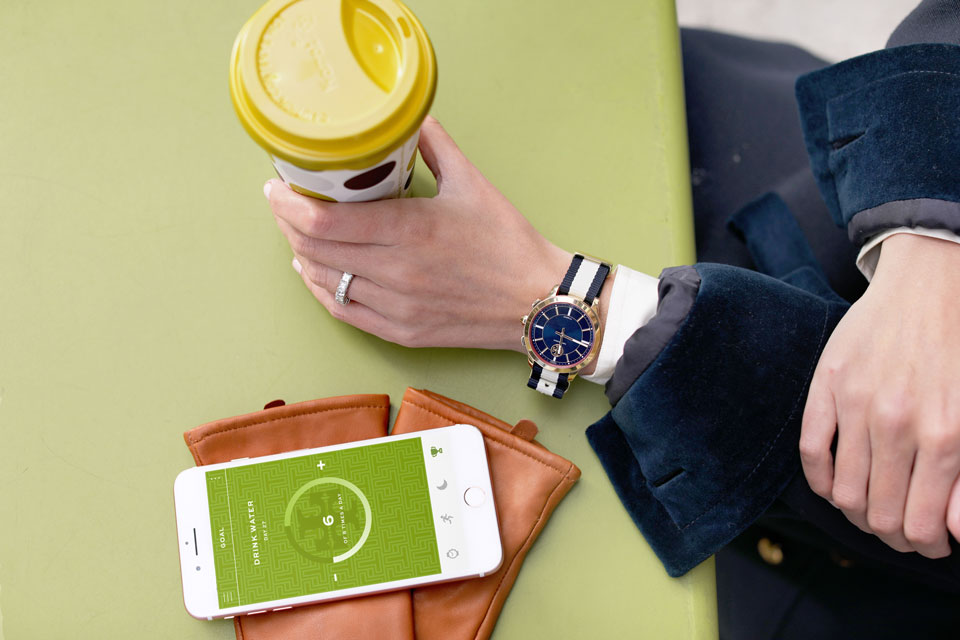 11:30 AM
Walking to my next appointment. I love the look and feel of
this watch
; its classic style works anywhere, anytime. Timing is everything. I've just been notified that my flight this afternoon has been delayed. That feature is a lifesaver!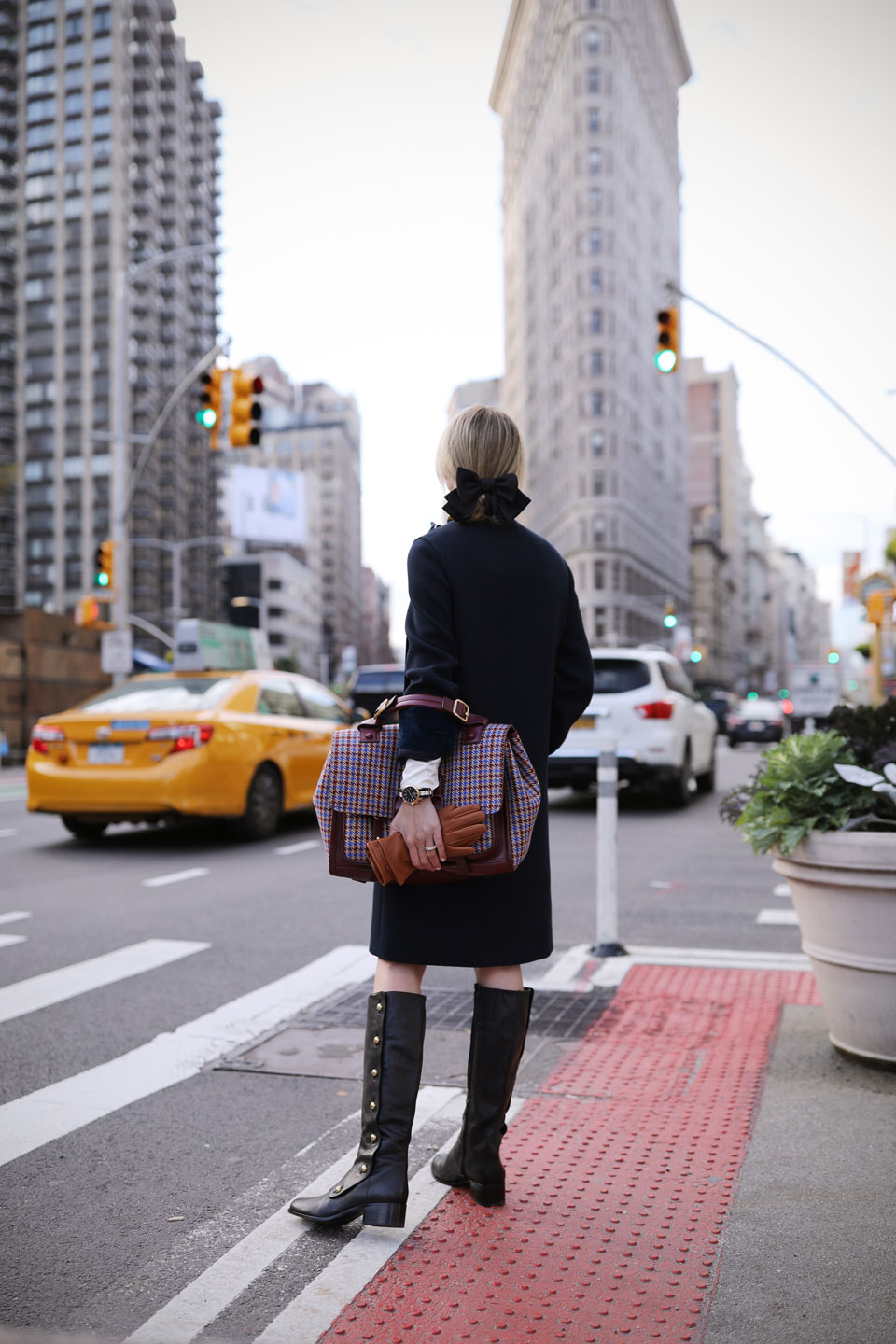 1:45 PM
Back home and catching up on email. I've been updated throughout the morning so I felt caught up already. Usually I would have to recharge a device at this point in the day, but
ToryTrack
comes with a standard coin cell battery that lasts up to five months!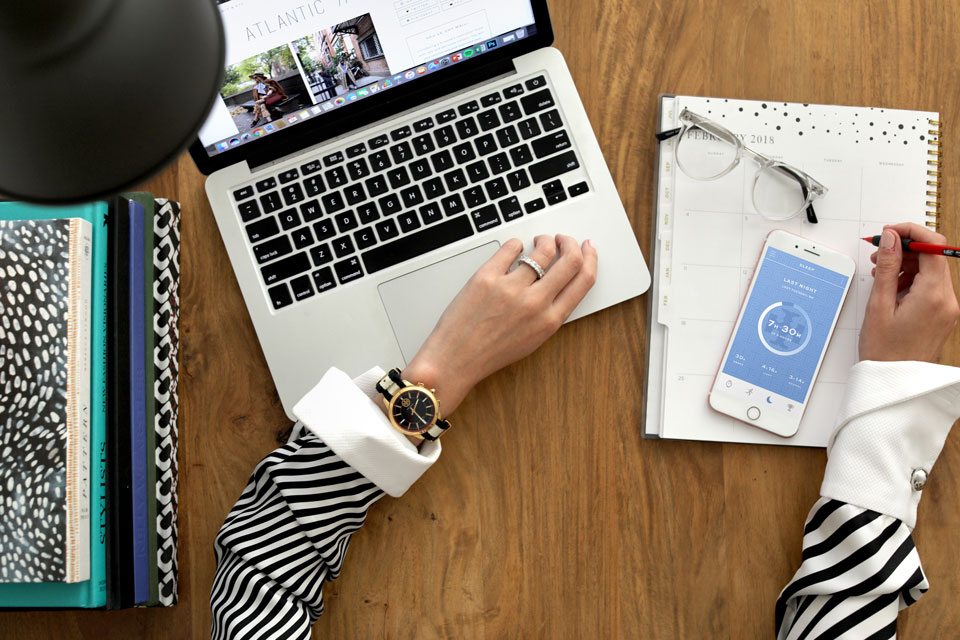 3:00 PM
Packing up for my next adventure overseas! The minute I land, the watch connects to my phone and auto adjusts to the current time zone. A second time zone can be set up as well so, with the touch of a button, I won't have to worry about waking someone up back home in the middle of the night!