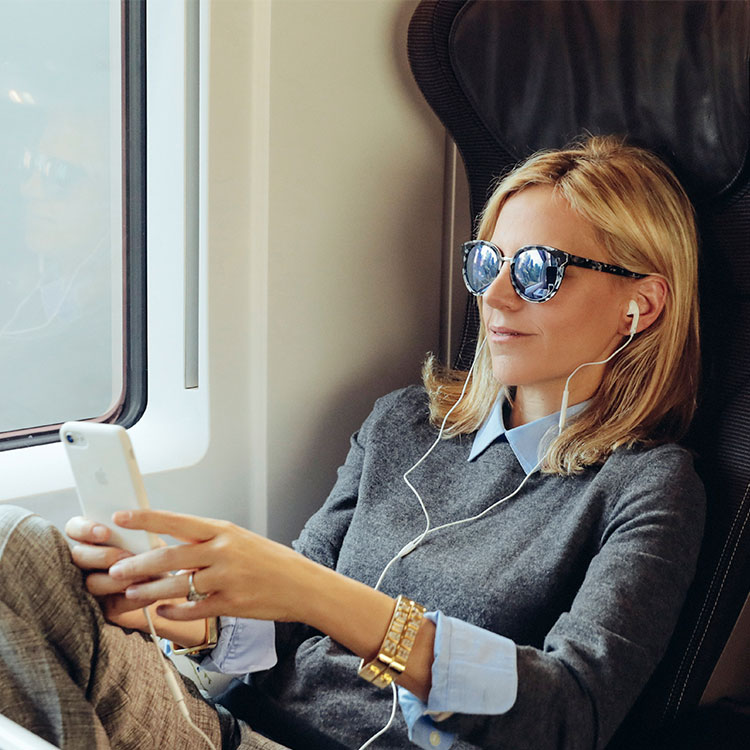 I always have music playing — in the car on the way to work and in the office. I just added Mafalda,
a young artist we're featuring
in
Tory Daily
's upcoming Music Issue, into my current rotation of favorites that includes anything from Neil Young and Jackson Browne to old school hip-hop. And of course, The Cure. And when I can, I listen to podcasts and radio shows. "All Things Considered" is still a favorite.