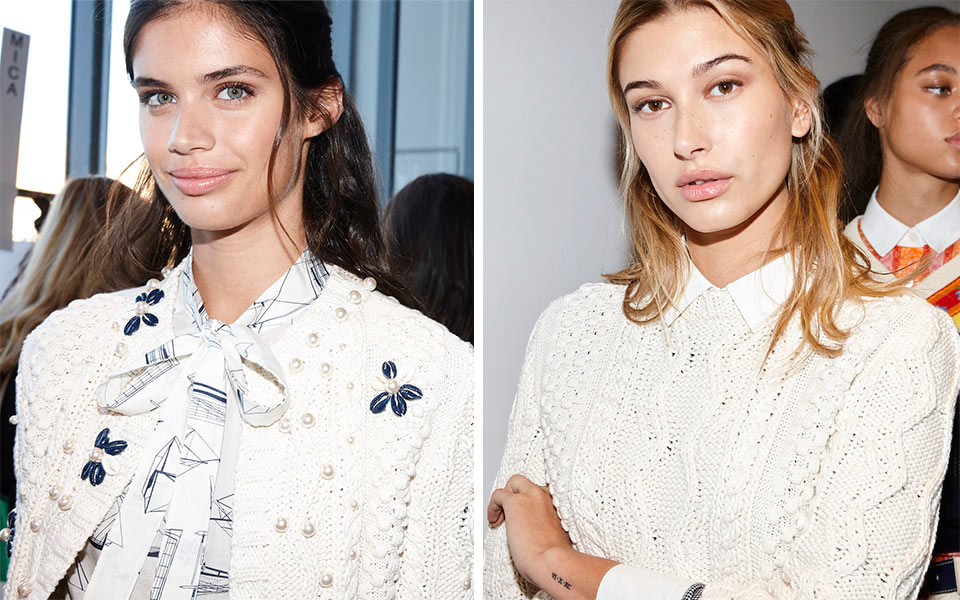 SARA SAMPAIO
My first concert…
It was a really long time ago in Portugal. It wasn't a festival but a big concert with several artists, like The Pussycat Dolls and Rihanna. I was 13 and won the tickets in a radio concert. My mom drove me and my friends into Lisbon for it.
Favorite performer…
I was really, really into The Pussycat Dolls back then. It was so long ago that Rihanna wasn't even the main act! It was "Pon de Replay" Rihanna.
First album…
Celine Dion. I don't remember which one, but I was a big fan back then.
Album or song that changed my life…
I love anything to do with Queen — obsessed with Queen. One of my favorite songs is "Bohemian Rhapsody." It's just a masterpiece. If you love music — I have a music background — there are so many genres in just one song. It's incredible.
And about that music background…
I played the violin for seven years.
Favorite song to play…
"Chorus" by Pachelbel. Played by two violins, it's just a really, really beautiful song. I say that's the song I want to walk to when I get married.
Advice to would-be violinists…
Practice, practice, practice.
HAILEY BALDWIN
My first concert…
Britney Spears. I was six so… 14 years ago?
And what I loved about her music…
I think Britney was an icon, and still is.
First album…
It was from a group called Jump5. They were this really cheesy Christian pop group.
And what I loved about them…
I honestly don't know.
Album or song that changed my life…
I don't think an album's ever changed my life, but I really like Continuum by John Mayer.
Song that gets you motivated…
"X" by 21 Savage.
Song that I can listen to on repeat…
"Come and See Me" by PartyNextDoor.
Explore more features from Fashion Week Issues, past and present.