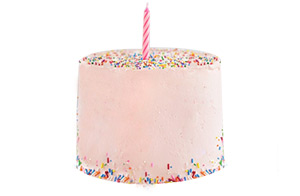 May 4, 1927
in Florence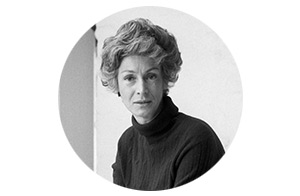 Elegant doyenne. Sophisticated,
classic, graceful.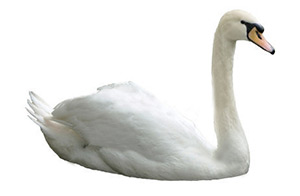 Swan, given to her by Truman Capote
(except she realized, years into their
friendship, that she wasn't his only "Swan").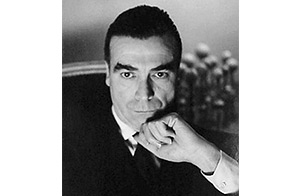 Cristóbal Balenciaga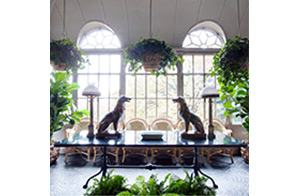 A mix of grand (Renoir, Louis XV
mantelpiece), modern (Mies van der
Rohe, Lucio Fontana) and humble
(lots and lots of wicker).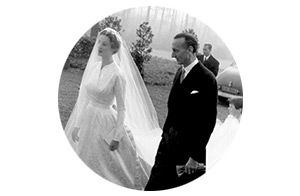 A white satin Balenciaga gown, with a long
train and even longer veil, for her wedding
to Gianni Agnelli, just outside Strasbourg,
on November 19, 1953.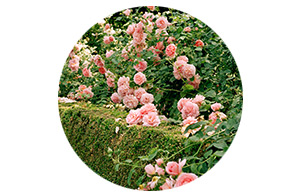 Roses. She even has two varieties named in
her honor, the Marella (1961) and Donna
Marella Agnelli (1998) roses.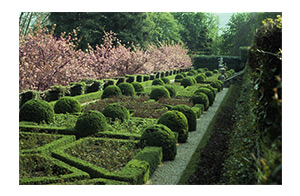 Avid gardener, who got her green thumb from
her mother, Margaret Clarke. Above, her 18th-
century garden at Villar Perosa, the family
home at the foot of the Alps, in Piedmont.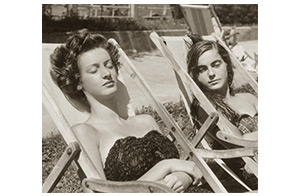 "If one wasn't particularly beautiful,
and I never saw myself as a beauty, it
was important to at least be elegant."


with two new books
out on these
legendary ladies, we
examine the fashion
icons — side by side,
style vs. style,
wedding dress vs.
wedding dress…






Birthday…







The Look…








Nickname…






Designer
Association…








Decor Style…








The Bride Wore…








Favorite Flower…








Garden State…







On Style…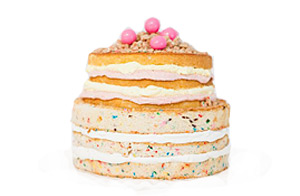 May 4, 1947
in London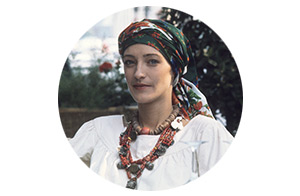 Elegant gypsy. Colorful, fun, tomboy.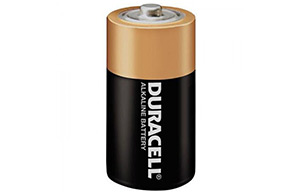 Loulou, cut down from Louise Vava Lucia
Henriette. But also Duracell, given to her
by the patrons of a gay bar in Avignon
because she out-danced everyone.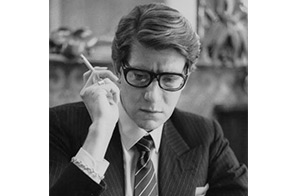 Yves Saint Laurent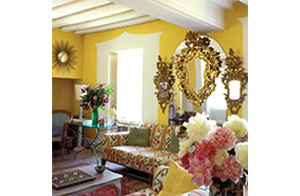 Eclectic and exotic bohemian — from Louis
XV chandeliers and apple-green sleigh beds to
ikat sofas, quilts from Zanzibar, lamps from
Marrakech and floral French plates.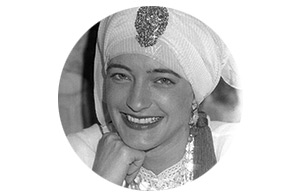 A white Zouave-style ensemble, with a matching
white turban topped with feathers and a brooch,
for her wedding to Thadée Klossowski
in Paris on June 11, 1977.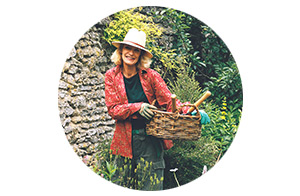 Equal opportunity flower lover, as
fond of the weeds in her garden as
the flowers.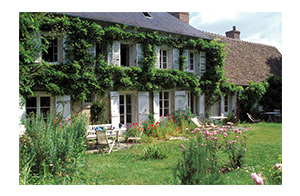 Avid gardener, who got her green thumb from her
grandmother, Rhoda Birley. Above, her garden at
Boury-en-Vexin, her 17th-century French country
house in the Ile-de-France.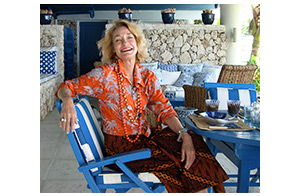 "I never think ahead about what I'm
going to wear. I get out of my bath
and then I dress."
Want more on these two legendary ladies? Keep reading…
They don't make them like Marella Agnelli and Loulou de la Falaise anymore. The two were style icons of the highest order, permanent fixtures in fashion's pantheon of muses. The wife of Italian industrialist Gianni Agnelli and a Truman Capote Swan, Agnelli epitomized high-style elegance while de la Falaise — Yves Saint Laurent's close collaborator and even closer friend, who died in 2011 — was synonymous with devil-may-care bohemian chic and the party life of Seventies Paris. They couldn't have been more different — or were they? After all, they're both Taureans born on the same day, 20 years apart. On the occasion of impressive new monographs from Rizzoli on both ladies (Marella Agnelli: The Last Swan and Loulou de la Falaise), we examined the icons side by side, both above and below…
Pedigree
MA: Aristocratic Italian family on her dad's side and American stock on her mother's,
by way of Peoria, Illinois.
LF: Father was a French count; mother was famed English model and muse Maxime Birley
Model CV
MA: Hired by Vogue and Harper's Bazaar photographer Erwin Blumenfeld as a model; prefers being behind the camera and becomes his assistant.
LF: Discovered by Diana Vreeland, models for Vogue; prefers being behind-the-scenes and becomes fashion assistant, then junior editor for Harper's & Queen magazine.
Bijoux Bias
MA: Gem Palace finery.
LF: Semiprecious stones, crystal, wood, beads — anything chunky, bold and flamboyant.
Fashion Fetish
MA: Shoes
LF: Jewelry and scarves
Party BFF
MA: Truman Capote (until their falling out)
LF: Kenzo Takada (among others)
Silver Screen Counterpart
MA: Isabella Rossellini in the 2006 film Infamous, about Truman Capote.
LF: Léa Seydoux (Saint Laurent, 2014) and Laura Smet (Yves Saint Laurent, 2014)
Surprise Family Member
MA: Egon von Fürstenberg — ex-husband of Diane von Fürstenberg — whose mother Clara is Marella's sister-in-law.
LF: Silent film star Gloria Swanson, who married de la Falaise's uncle.