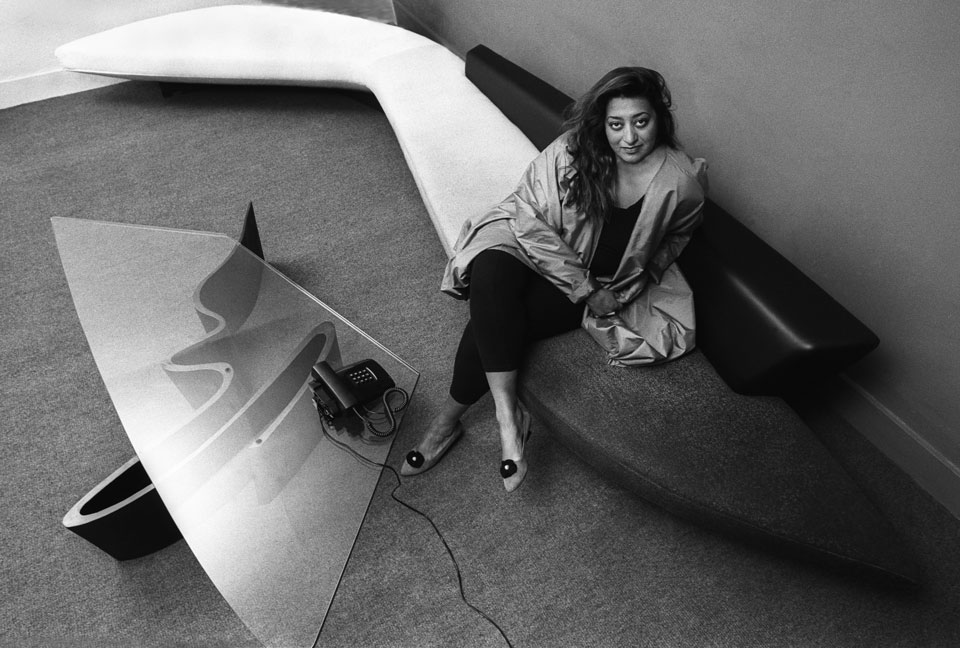 Even if you can't name-check buildings designed by architect Zaha Hadid, dubbed "queen of the curve," you've seen her work. Scattered across the globe, it's a mix of office buildings, cultural centers and bridges. Concrete and glass are sculpted to create her signature: flowing forms, radical lines and a futuristic aesthetic. To tick off a few—the Olympic Aquatics Center (London), Guangzhou Opera House (China), Vitra Fire Station (Germany) and the Sheik Zayed Bridge (United Arab Emirates).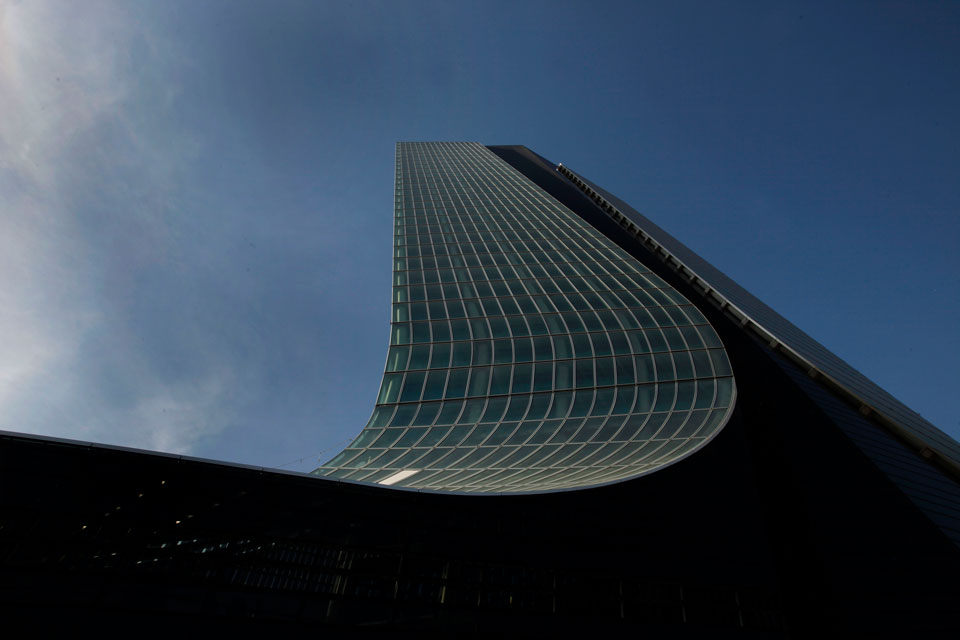 As the first woman to win the Pritzker Prize, she literally broke through the glass ceiling in the field of architecture. Her progressive ideas were, and continue to be, despite her premature death in 2016, feats in terms of creating spaces where form meets function. Hadid's inspiration extended well beyond building structures to include interior design, industrial design, fashion and fine art. Her legacy lives on through her trailblazing work in all these mediums.
Error Getting Data....