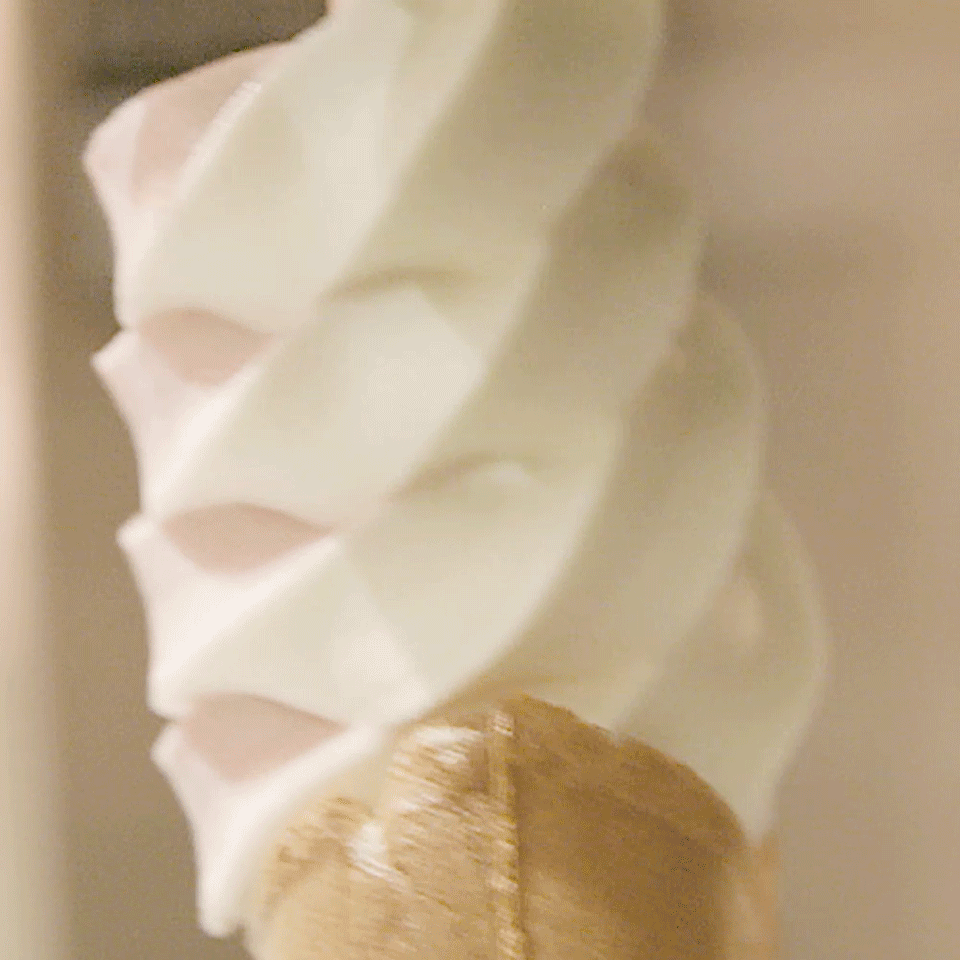 What do you get when you combine traditional Japanese eats with colorful swirls of soft serve? Answer: social-media catnip. Here, we talk to Jimmy Chen, co-founder of ice-cream shop Taiyaki NYC, whose iconic fish-shaped waffle cones haven taken over Instagram feeds everywhere.
We decided to launch Taiyaki NYC because…
While growing up as first/second generation Asian Americans in New York, the Taiyaki NYC family had one love in common: embracing our heritage and identity through our love for travel and food. After many trips to the food "meccas" of the world — the streets of Taiwan, Hong Kong, Malaysia, Korea and Japan — and, with a hint of luck, we stumbled upon an idea that speaks the global language of ice cream and waffles! With those three perfect ingredients — faith, luck and love — Taiyaki NYC was born.
Our most popular flavors…
The Straight Out of Japan and the Unicorn Taiyaki — the former is a matcha and black sesame swirl adorned, with a mochi stick and wafer stick, while the latter a strawberry and vanilla swirl, topped with unicorn sprinkles, an edible golden horn and edible golden ears. Both come in red bean-filled taiyaki fish waffle cones. These two products really capture the essence of what we strive to accomplish here at Taiyaki NYC. We want to preserve the treasure and tradition of Japanese culture while providing a modern twist.
The backstory to our special cones…
The most literal translation of taiyaki is fried fish! Tai (sea bream) is a type of fish often considered king among fish in Japan, and yaki means fried. During the Edo Period (1600s to 1800s), under the shogun rule founded by Tokugawa Ieyasu, tai was some of the most prized seafood and was presented as a gift to the shogun himself. To this very day, tai is still incorporated into Japan's food culture and way of life. It is customary to hang a picture of tai at the entrance to a home or shrine, and tai-shaped pastries are often given as thank-you gifts to guests at wedding parties as a common gesture of celebration and good luck.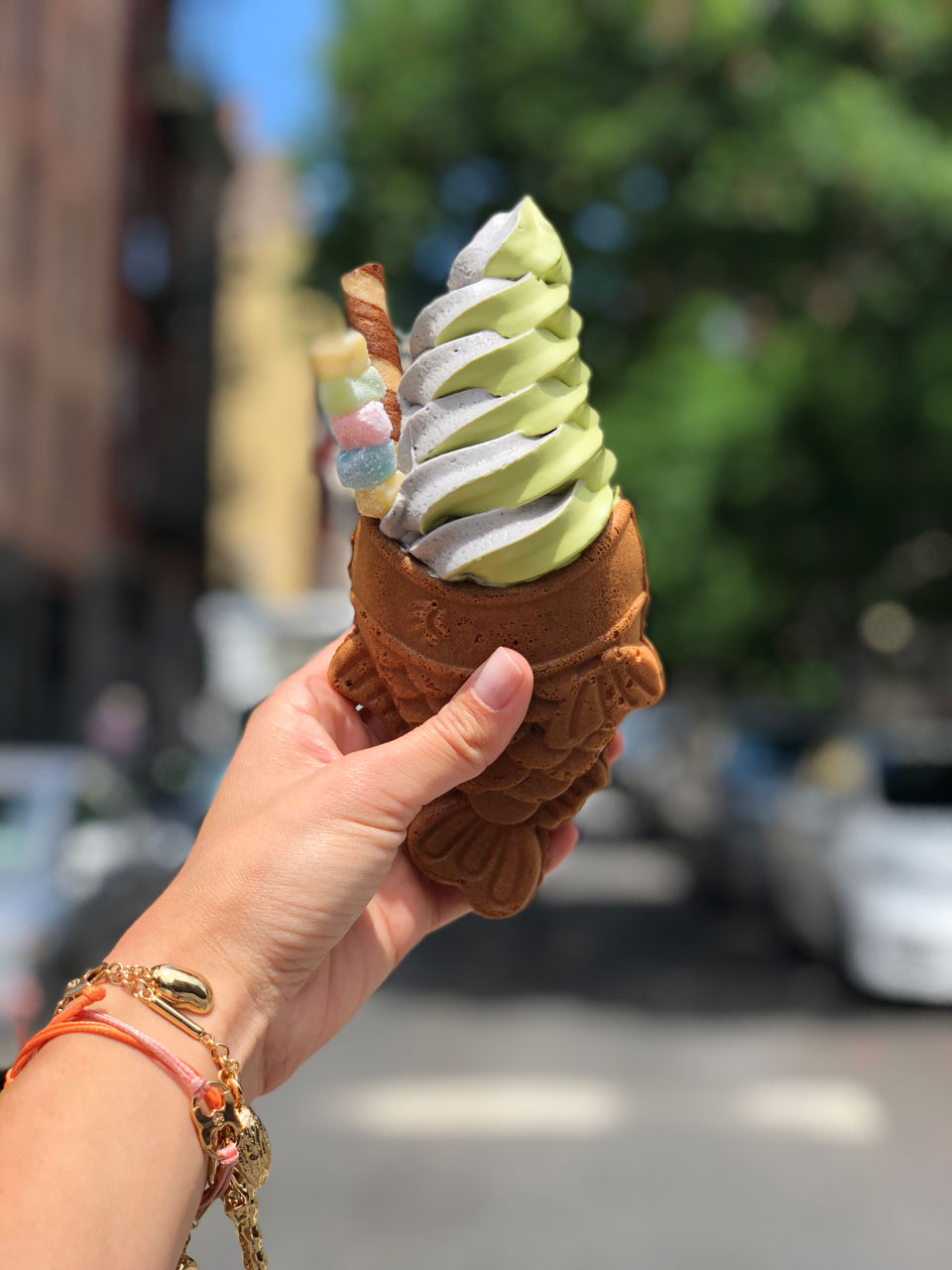 Most exciting part about owning your own business…
The license for creativity while preserving the treasure and historical significance of the
taiyaki
.
And the most challenging part…
A 24/7 job. Taiyaki NYC is our baby and we work tremendously hard providing a great product, offering great service and continuing to innovate to keep our patrons happy for now and in the future.
My advice to would-be entrepreneurs…
My advice would be to not to settle on any venture/project/vision unless you are super passionate about the vision because only when you are 100% committed and passionate will greatness manifest itself in its unique form.
More to explore in
Entertaining